Rachel & Russell
Rachel & Russell scored a day with the bluest of skies & not a cloud in sight....perfect for a reception at Avista Heights with views for miles.
Their ceremony took place in the Sarten family garden with a one-of-a-kind arch made from the old homestead. Rachel wore a custom lace dress that was absolutely perfect for her.
Confetti cannons may have frightened the flower girl, but made for an entertaining exit after the ceremony! We also attempted one during the group shot, but the wind had other plans!
On our way to the reception, we stopped off at a feijoa orchard....which is soooo kiwi!
...& check out the chicken photo. When all the girls had pretty bouquets, the boys grabbed a chicken each!
The views from Avista Heights are breathtaking & the rolling hills made for a beautiful scenic backdrop on such a clear day. Rachel's sister & mum, Carly & Raewyn, made a stunning cake & we loved looking at all the cute photos of Rachel & Russell that were on the tables.
Venue: Sarten family garden & Avista Heights
Celebrant: Sheryl Page
Dress: Liah Roebuck Bridal
Bridesmaids: Show Me Your Mumu
Flowers: Affordable Flowers, Waitara
Hair: Meraki Hair Collective
Make Up: Mi Beauty Space
Catering: Le Dejeuner
Cake: Carly & Raewyn
Thanks to Hanna for being my right hand woman.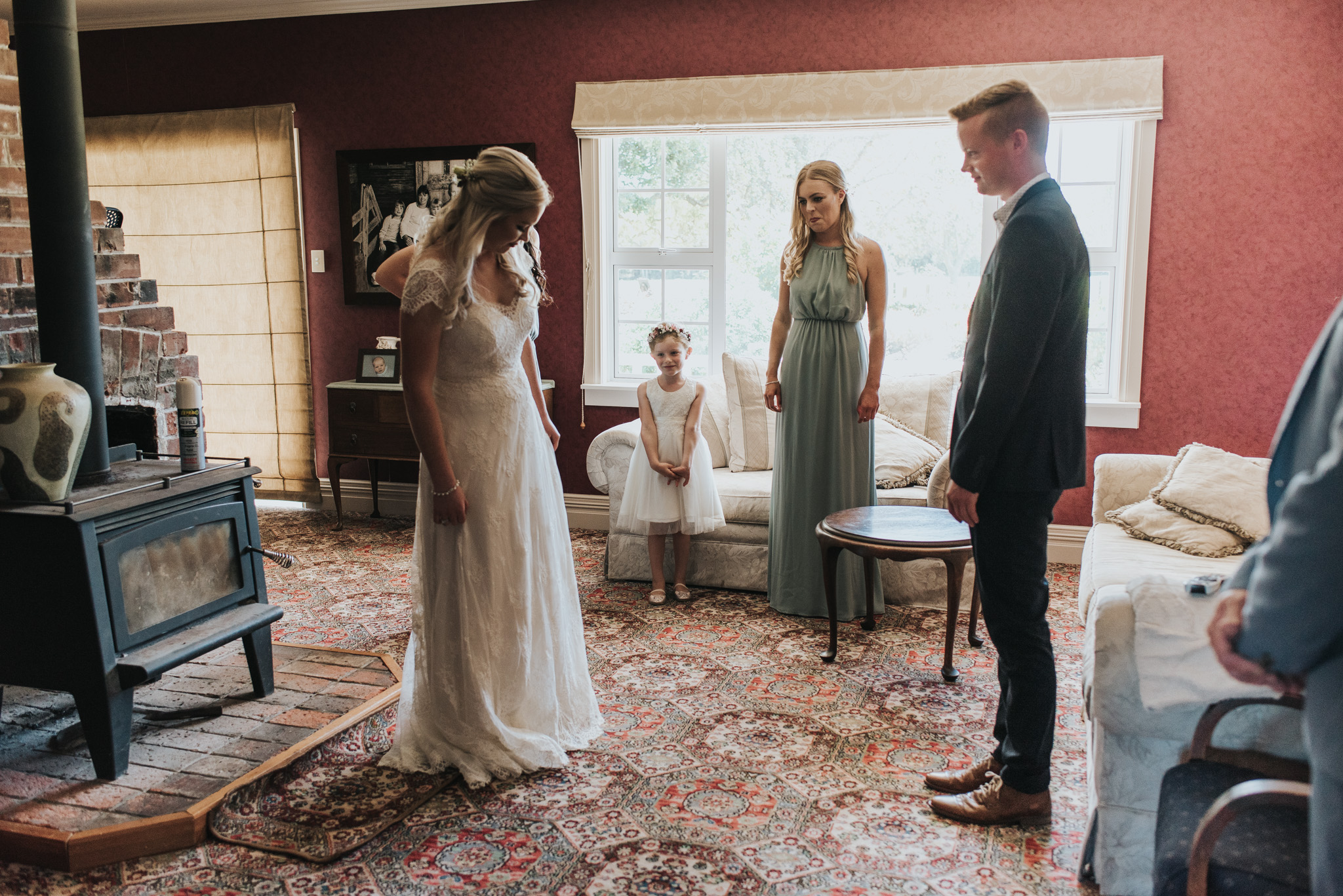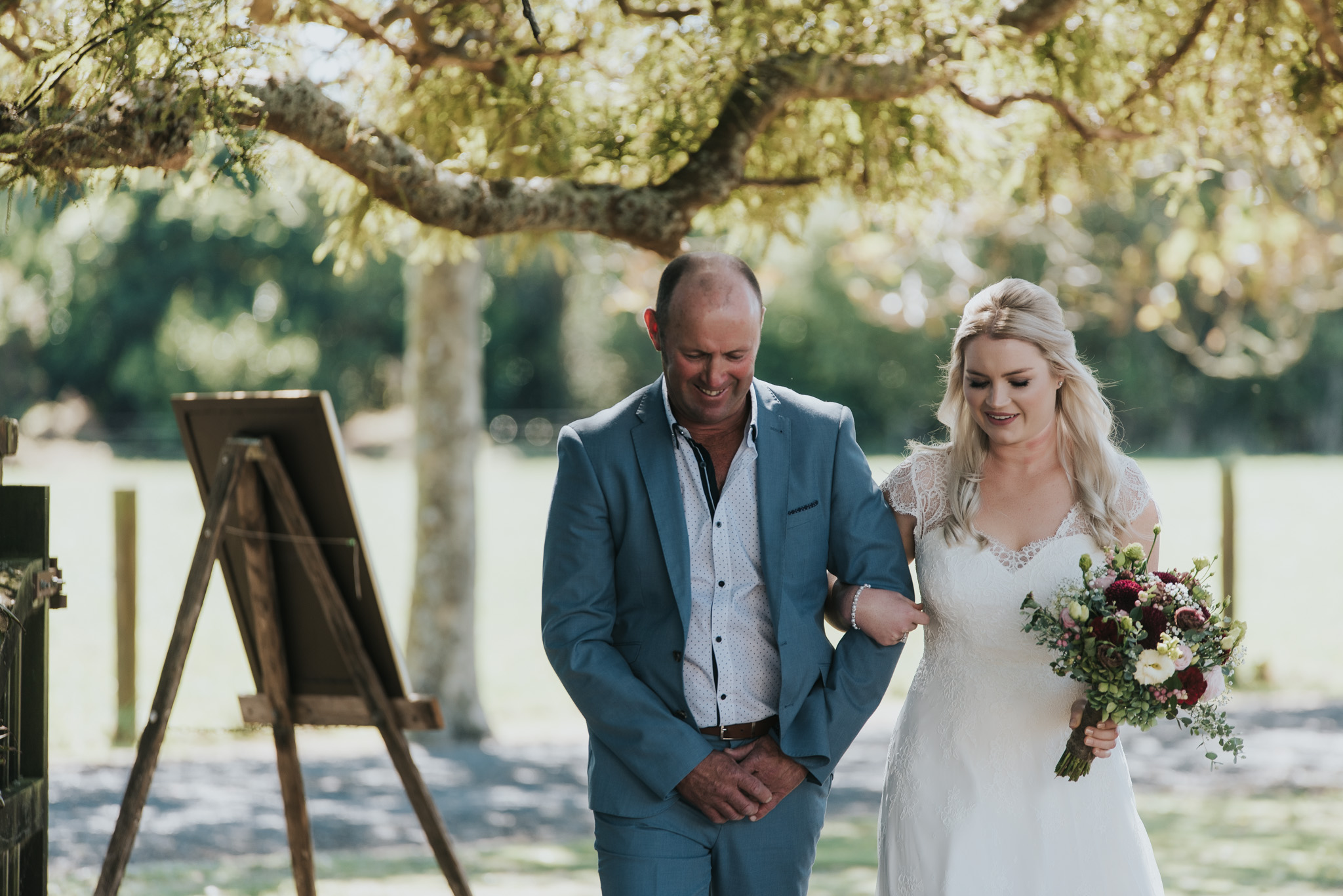 Wedding
Abi Hackling
Avista Heights, Abi Hackling Photography, wedding, wedding style, wedding photography, wedding dress, sheryl Page, liah roebuck bridal, Show Me your Mumu, Affordable Flowers, Waitara, Meraki Hair Collective, Mi Beauty Space, le dejeuner, Marriage, Lepperton, Chicken, garden
Comment