Penny & Dylan
Penny & Dylan came back to New Zealand from London to be married in front of their friends & families at Okurukuru Winery.
It was a sensational day with an emotional first look on a bridge, followed by photos amongst the redwoods & an old homestead chimney. The girls met the boys down at the beach where Dylan waited patiently on the bridge for his bride-to-be to arrive. Penny looked so elegant in a fish-tail gown & long veil & as he turned to see her the tears flowed!
Penny had chosen some bright blooms for her bouquets & they really looked good against the navy dresses & the blue sky when it peeped out. We ventured up to Lucy's gully & an old homestead chimney before heading back to the venue for the ceremony.
Amber delivered a lovely service overlooking the sea with stunning views down the coast. Oh, & there was confetti.....my absolute favourite addition to any wedding! If you've booked a wedding with me, make sure to include confetti....otherwise I might just bring my own;)
The speeches were hilarious & I'm assured that Dylan's mother isn't one to stand up & make jokes, but her piece about Dylan was so good! She was quite a natural & the reactions from Dylan's siblings were priceless!
The sunset was the masterpiece end to a beautiful day & the prize packs from Michael, the MC's, competition helped to provide some comic props for the dance floor.
Thanks for letting me capture your special day Penny & Dylan, it was such a perfect wedding.
Venue: Okurukuru Bistro
Celebrant: Amber Caskey - Celebrant
Flowers: Sentiments Flowers
Dress: Enzoani
Hair & Makeup: Cleaver & Rouge Hairdressing + Makeup
Music: Seismic Events
Thank you to Coby for accompanying me & to the power of google!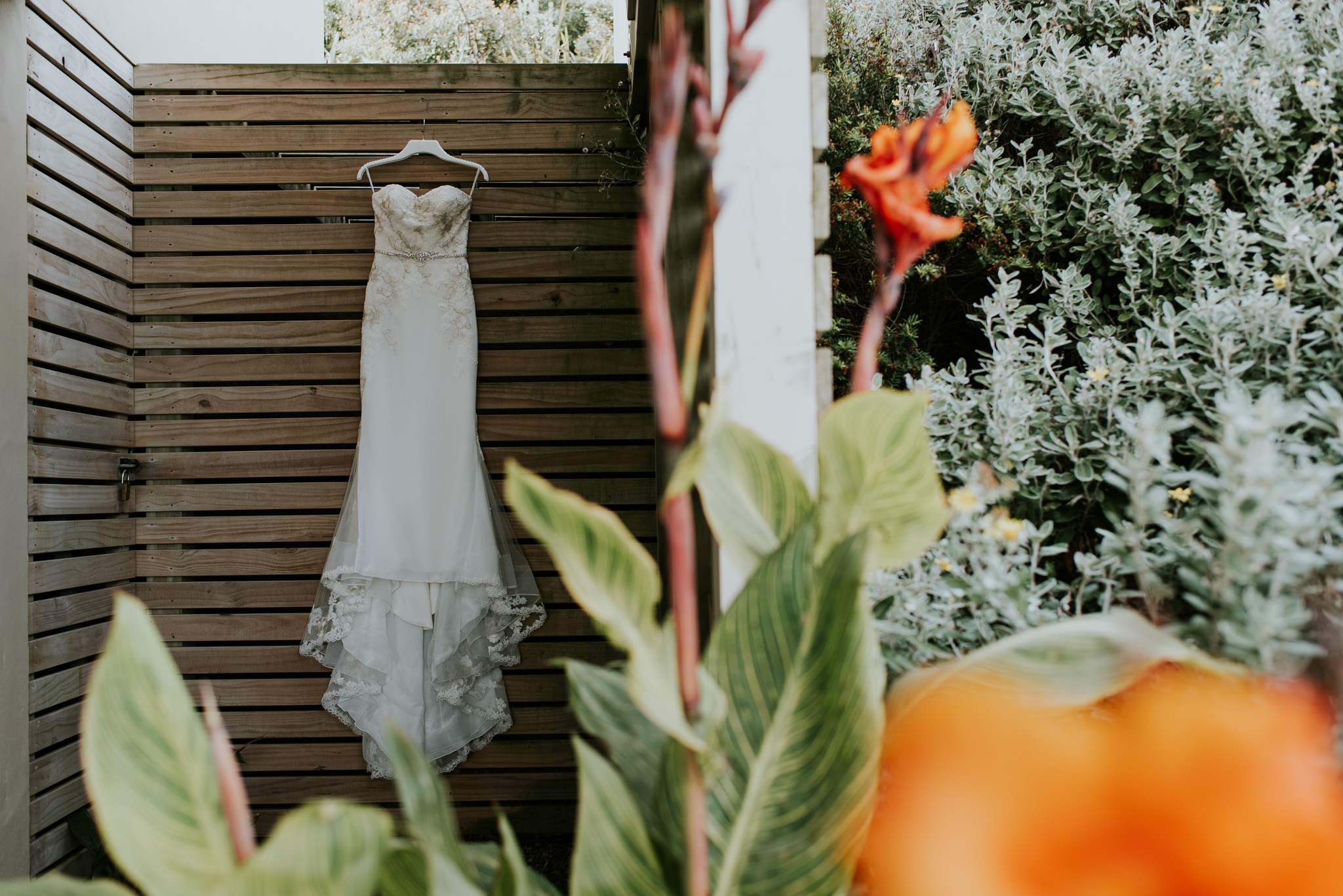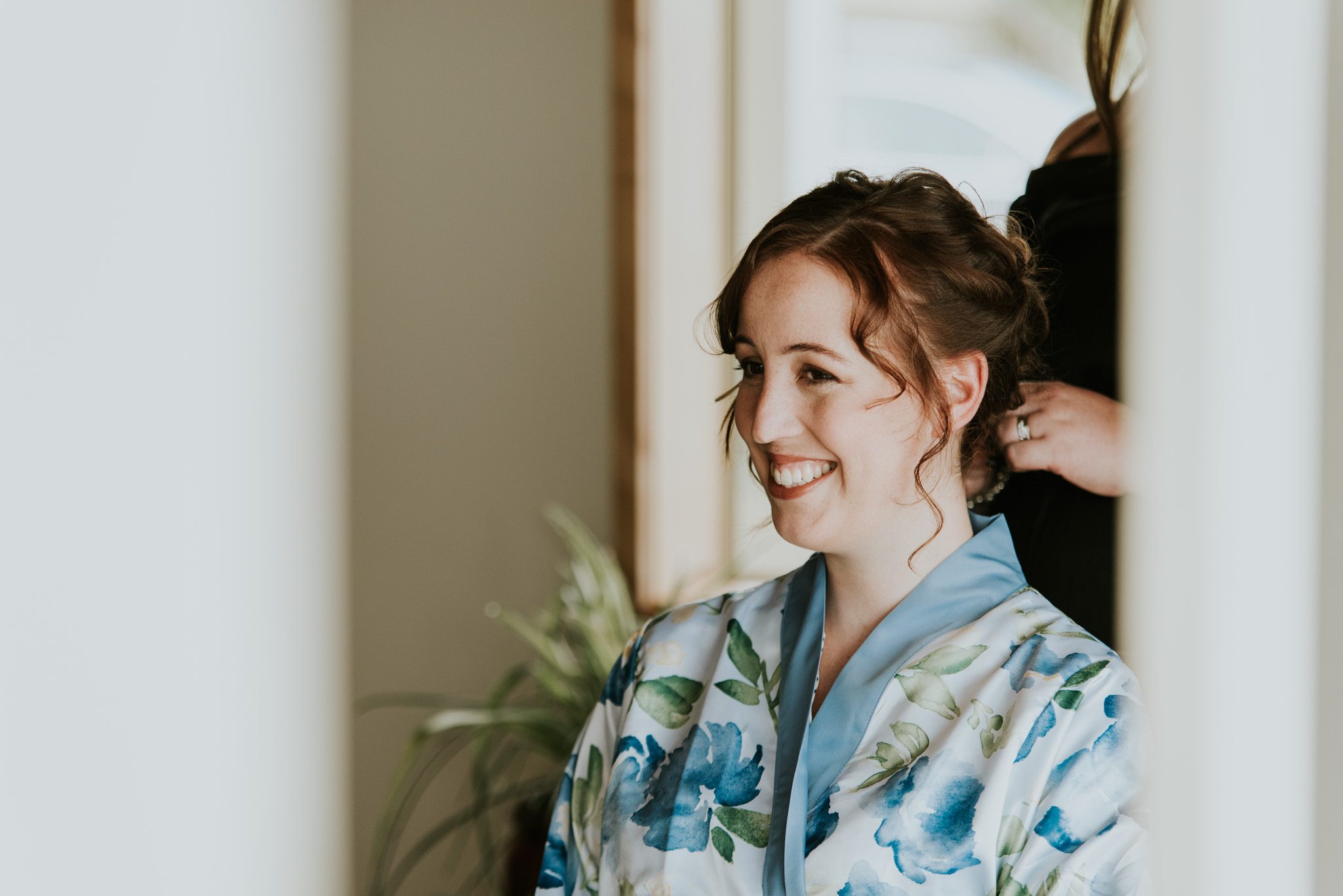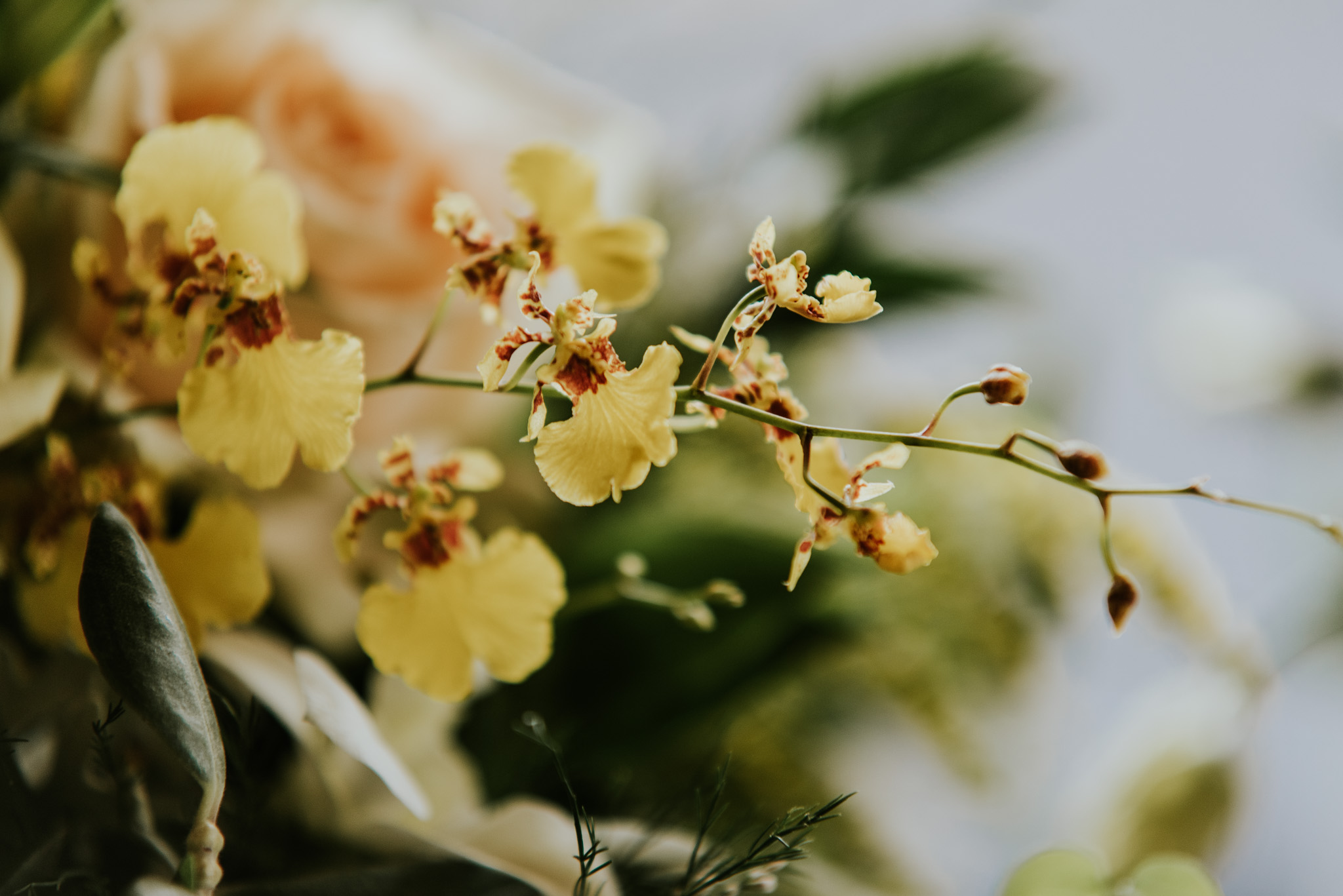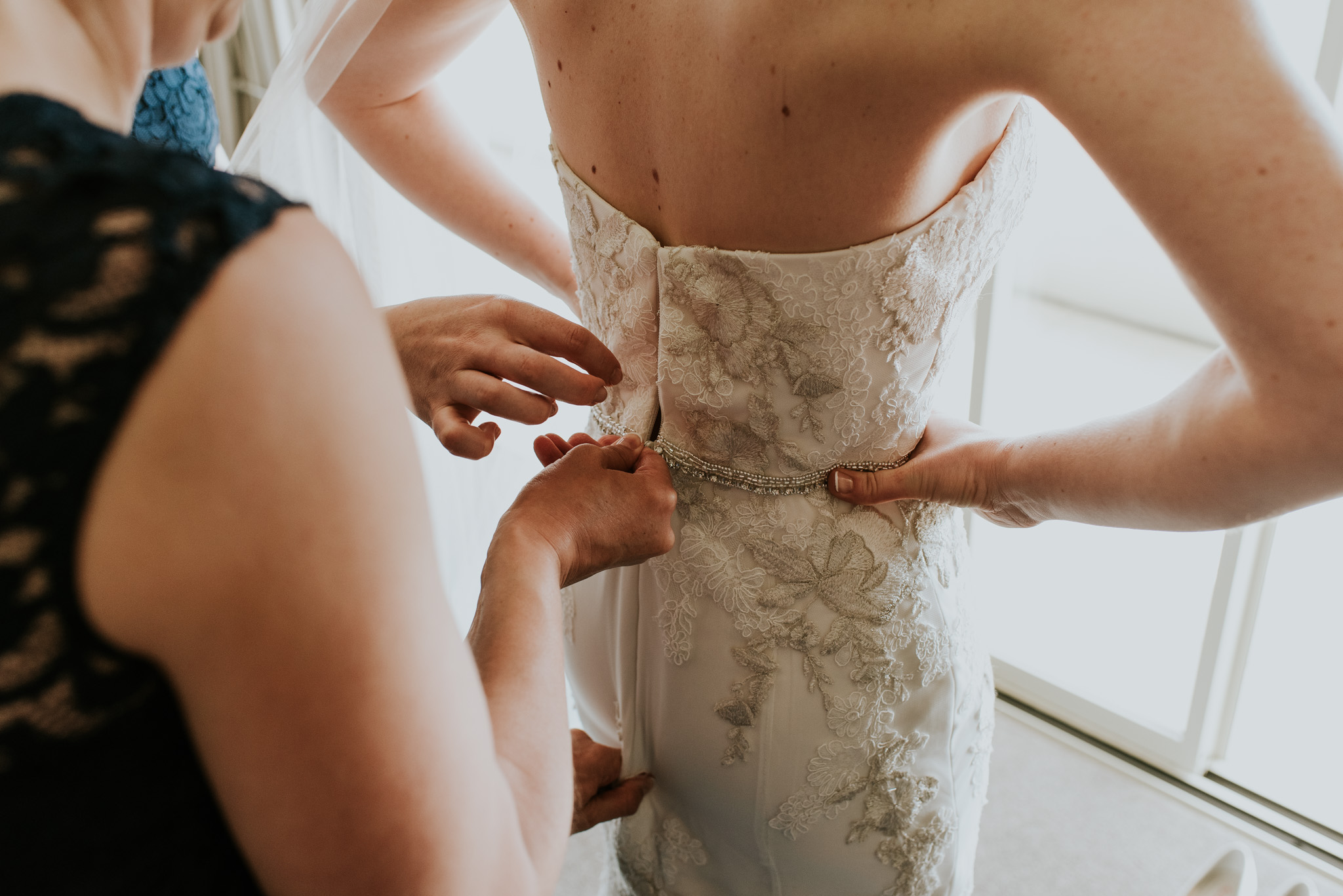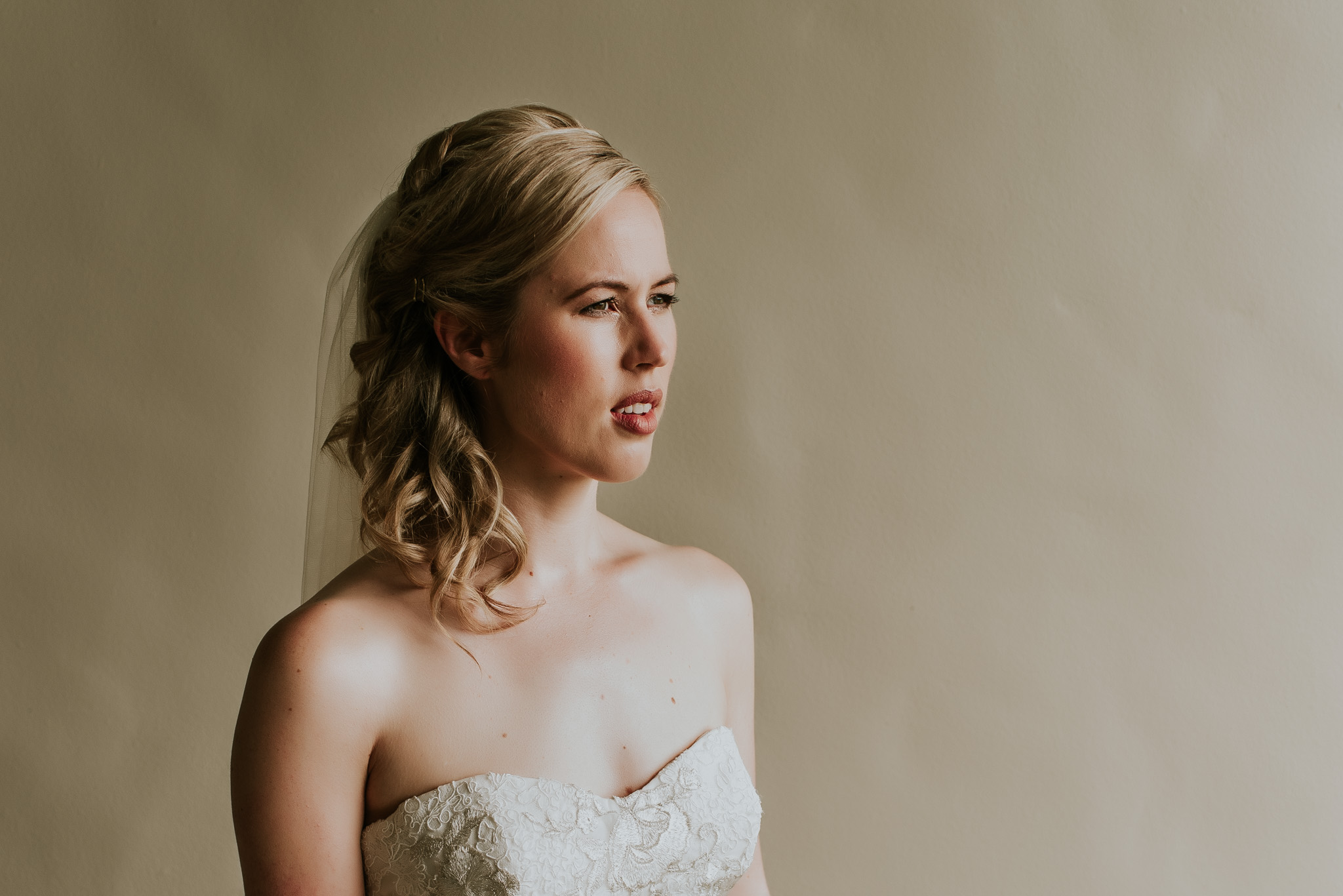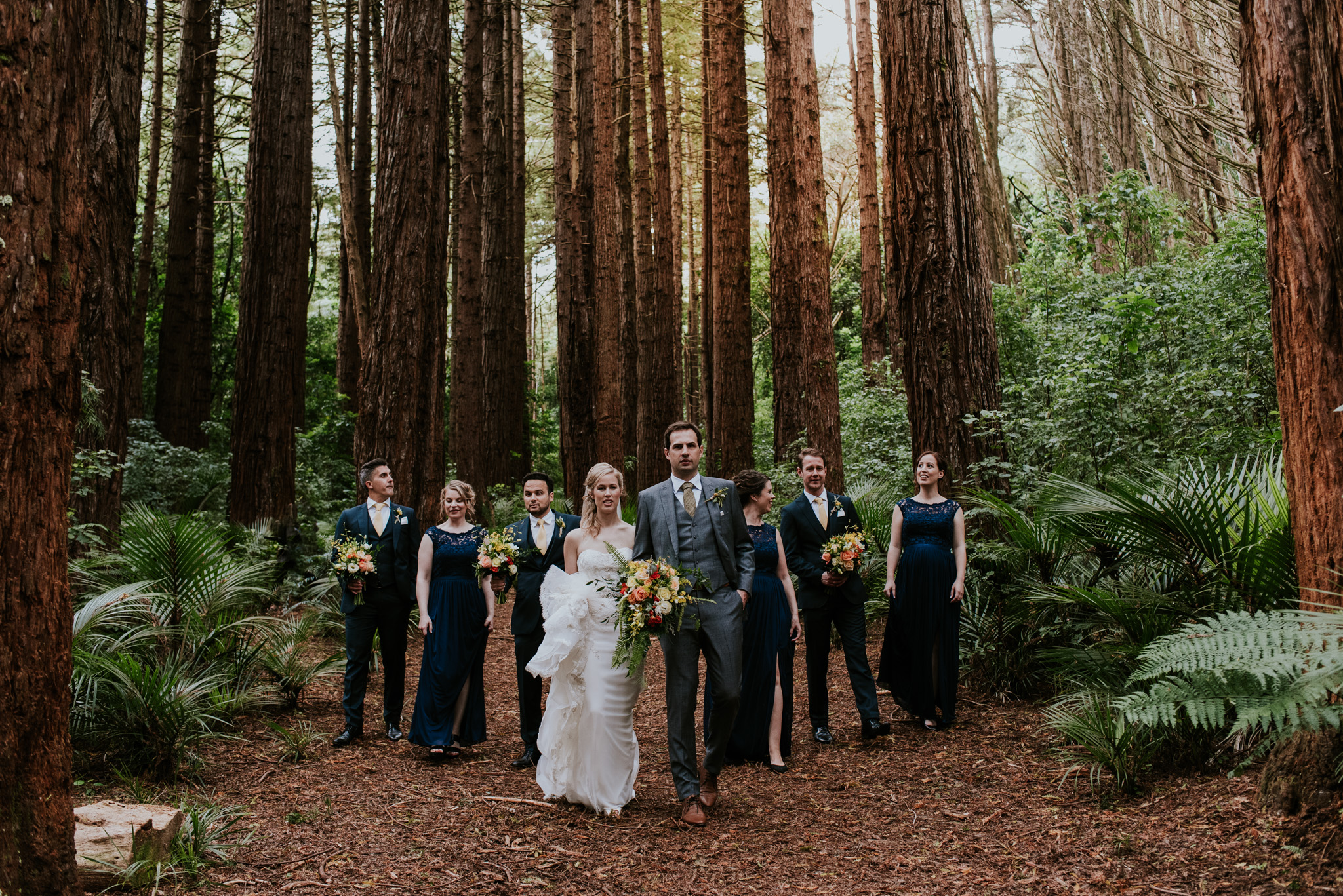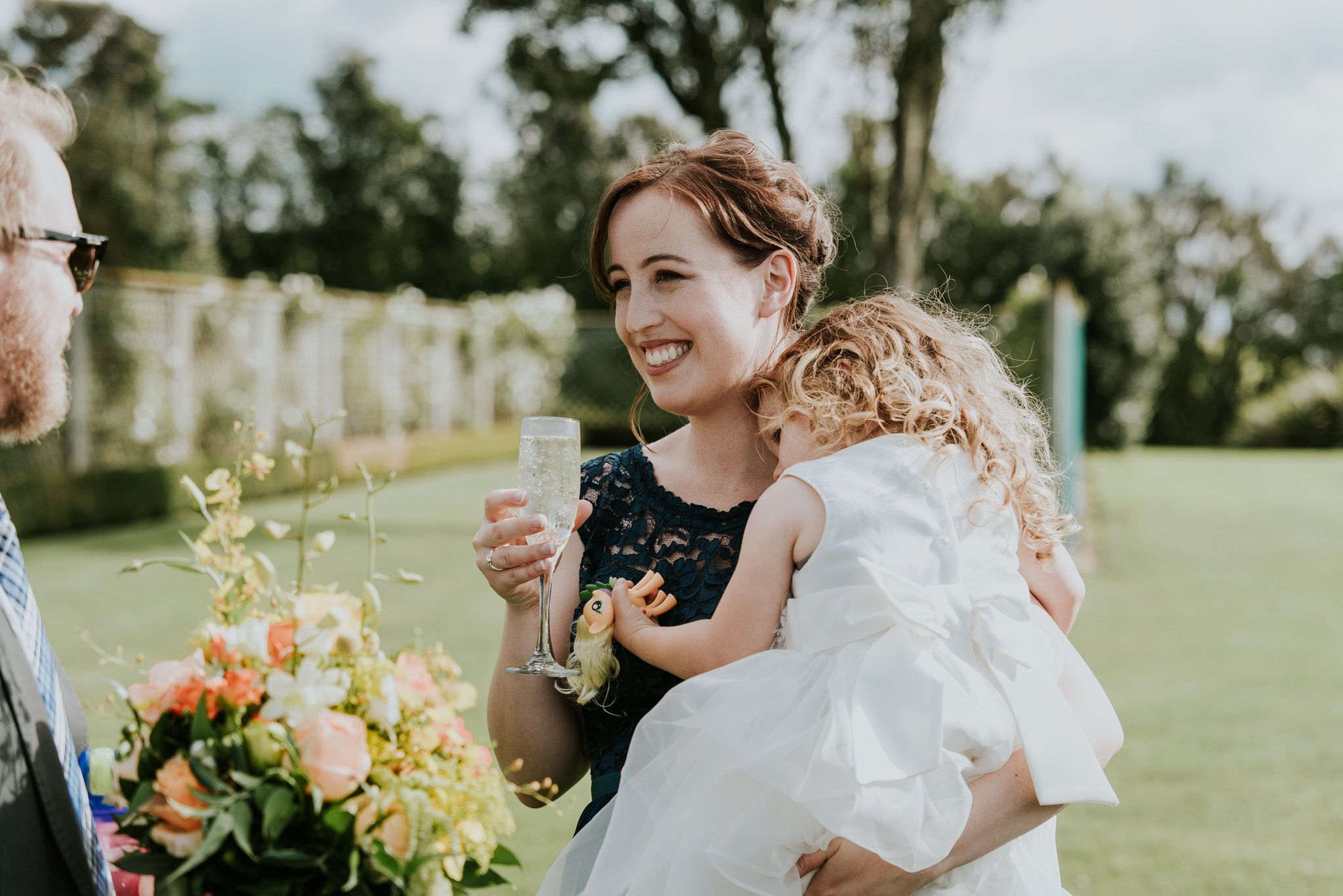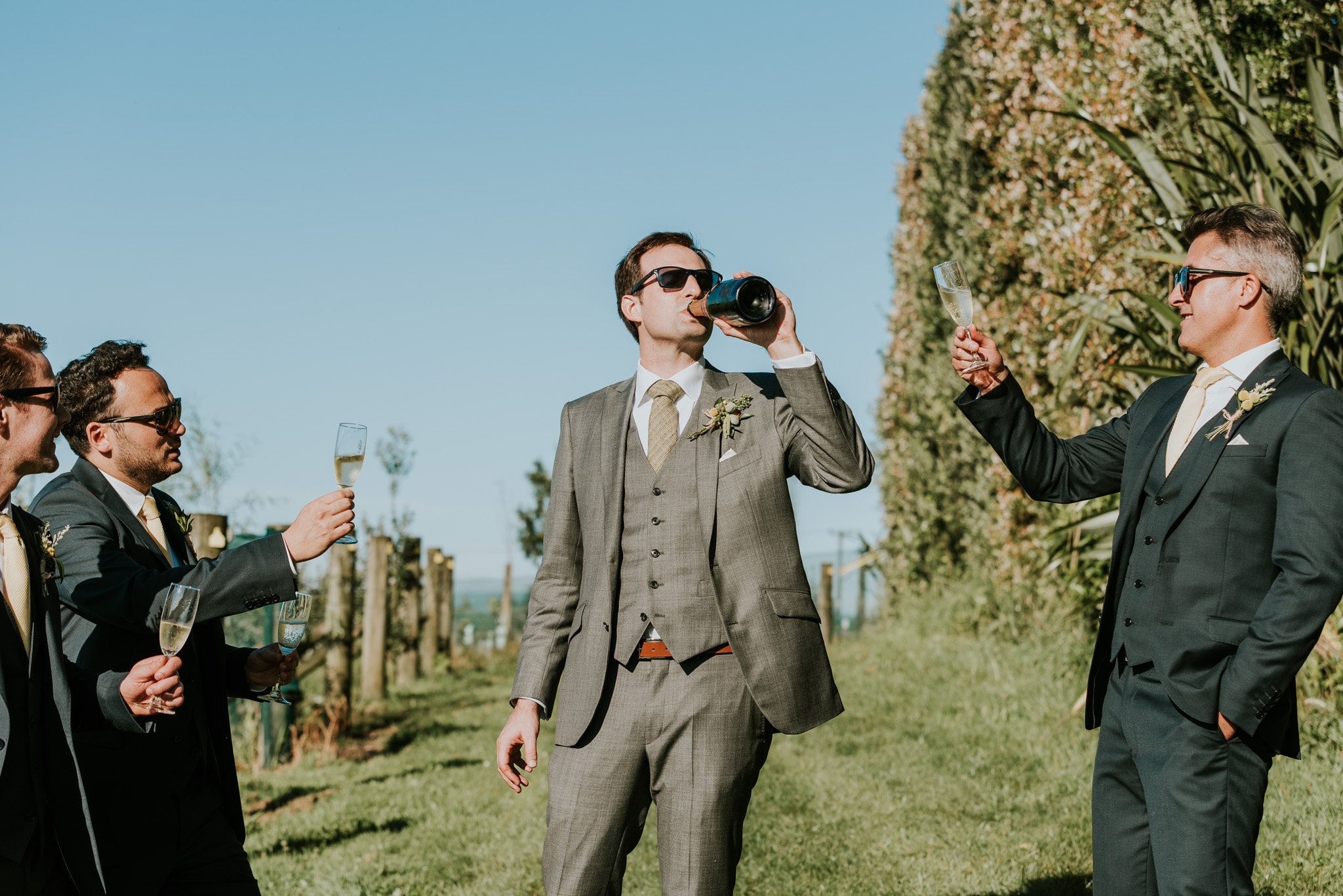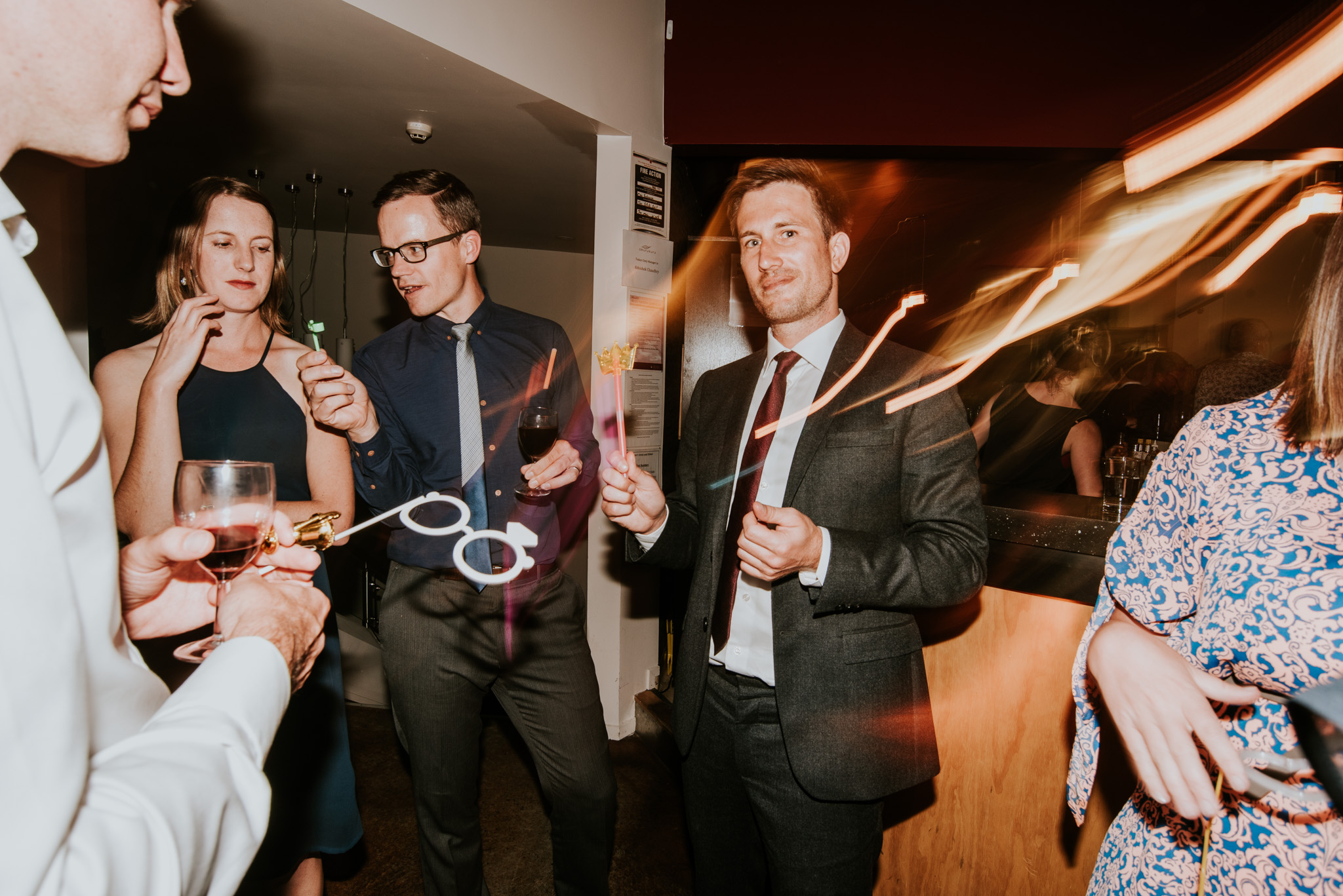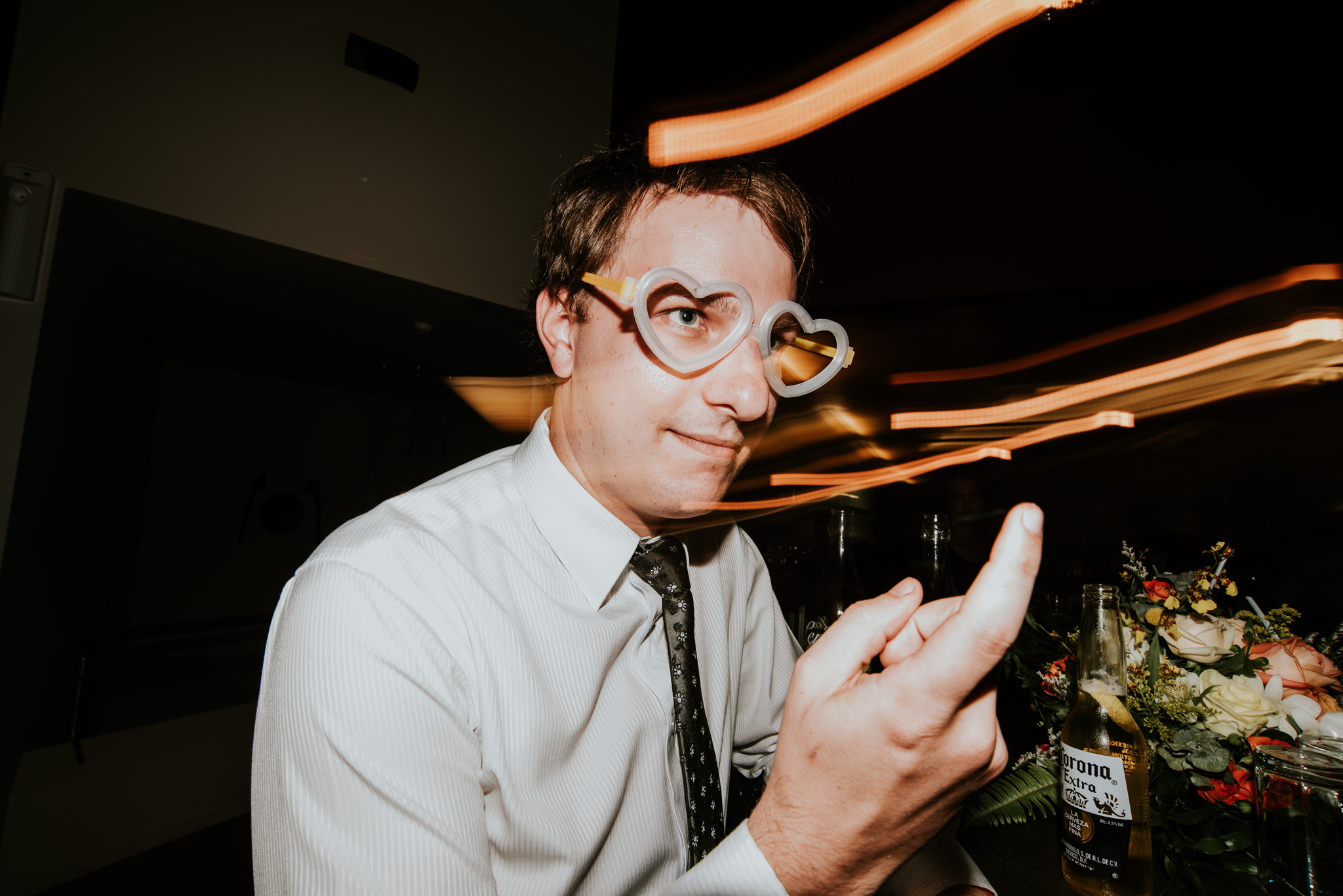 Wedding
Abi Hackling
okurukuru winery, taranaki, new zealand, new plymouth, weddin, wedding photography, sentiments, seismic events, bride, sunset, love, amber caskey, cleaver and rouge, enzoani, sentiments florist