Kate & Dan
Kate & Dan deserted the cold climate of the UK to be wed in NZ....but they did bring the rain with them! On the dot of 4pm (ceremony time), the heavens opened & it didn't stop. A quick change of plan, meant that all hands were on deck to bring the ceremony inside.
A bridal party session in Tataraimaka hall was an alternative to getting soaked, but we did managed to squeeze outside for at least one photo!
Kate's mum, Terri, had made all of the tissue paper pom poms that were used as bouquets & button holes. She also made the lit 'LOVE' backdrop used behind the top table....a very talented lady!
Venue: The Bungalow
Celebrant: Neil Barnes
Dress: Terry Fox Wedding Dresses
Pom-pom bouquets: Bride's mother, Terri
Cake: Humdingers Cakes
Make Up & Hair: Cleaver & Rouge Hairdressing + Makeup
Catering: Le Dejeuner
Cake topper: Peg Creative
DJ: Groove DJs
Prop hire: Victoria Jayne Weddings
Thanks to Coby for braving the elements with me!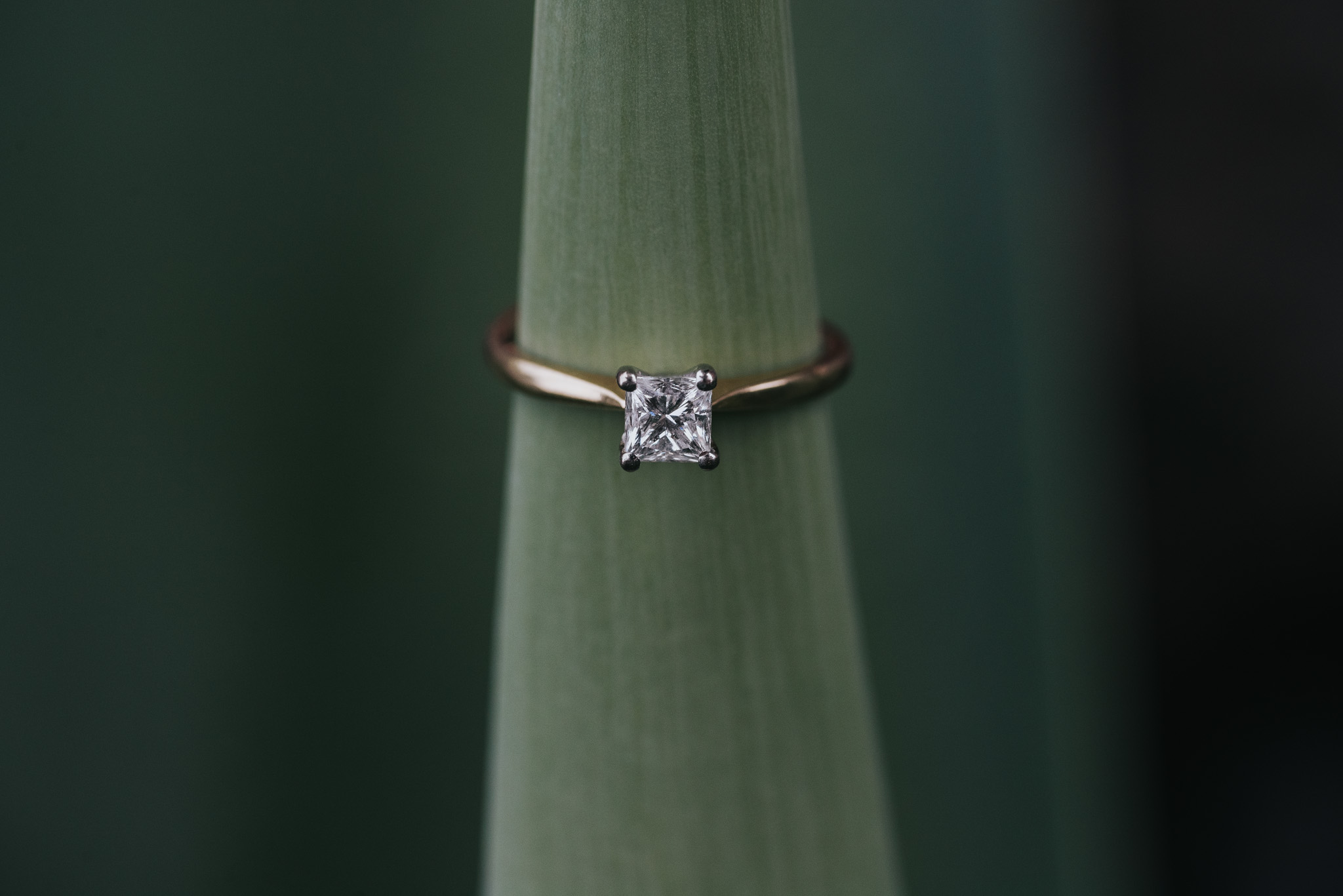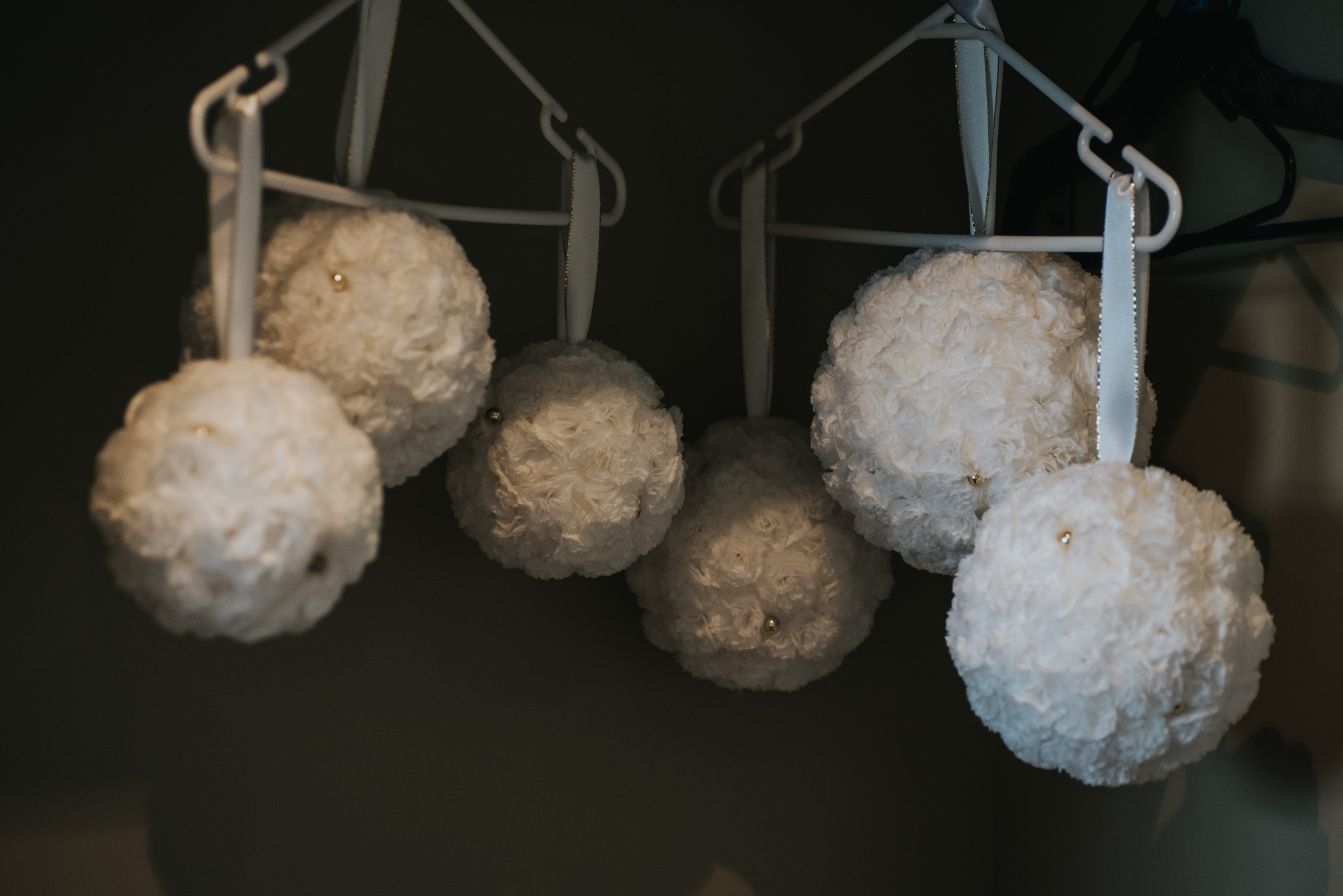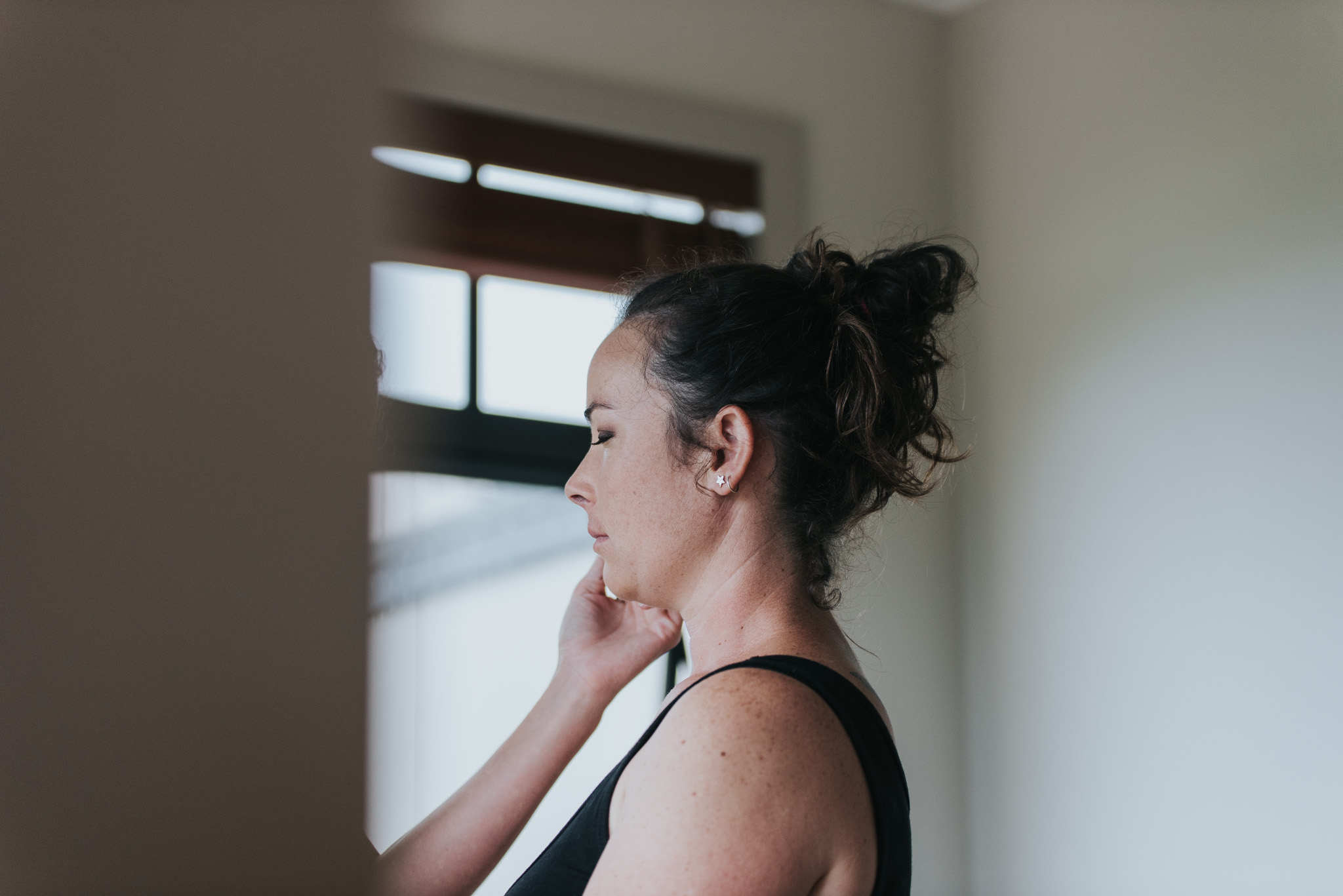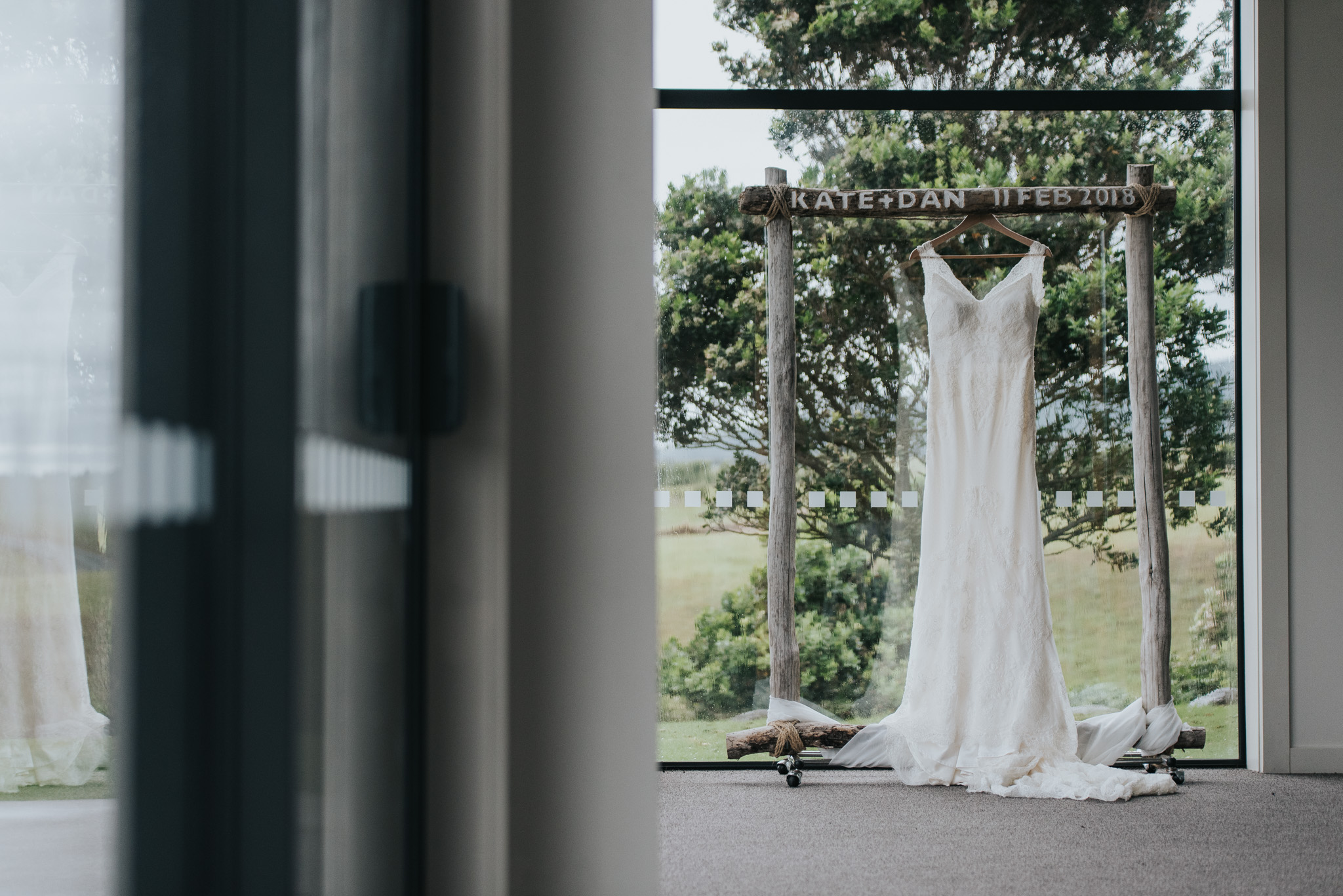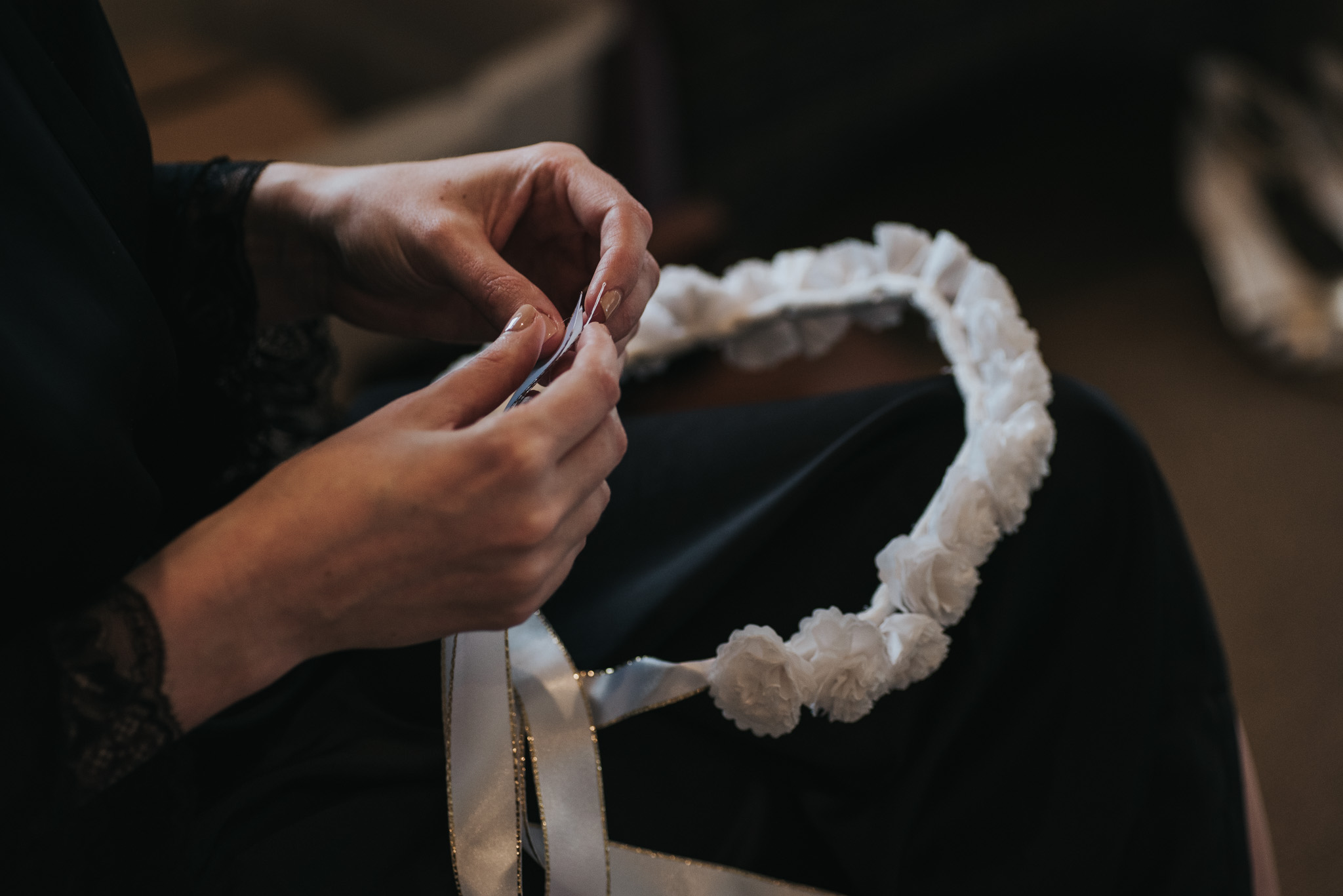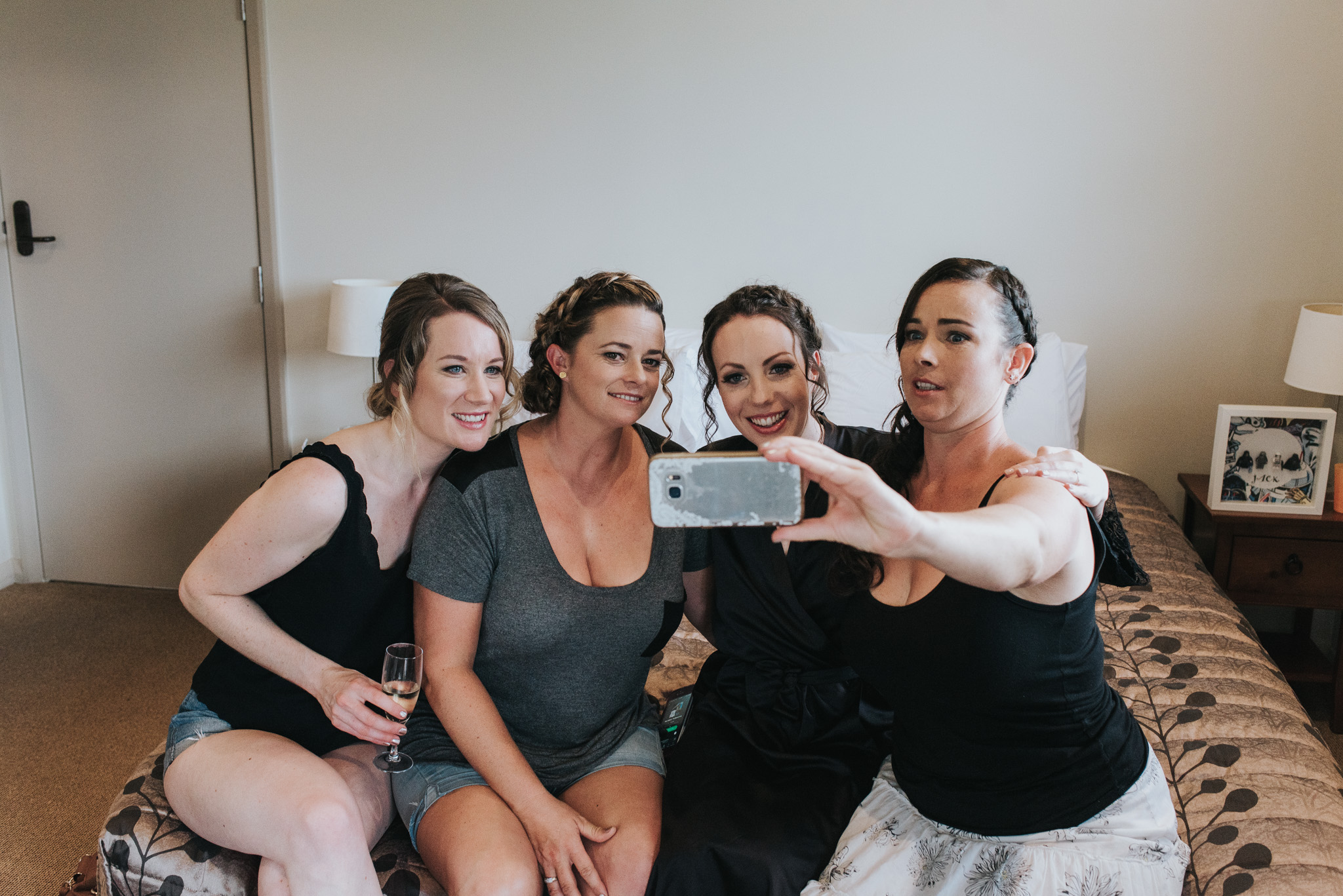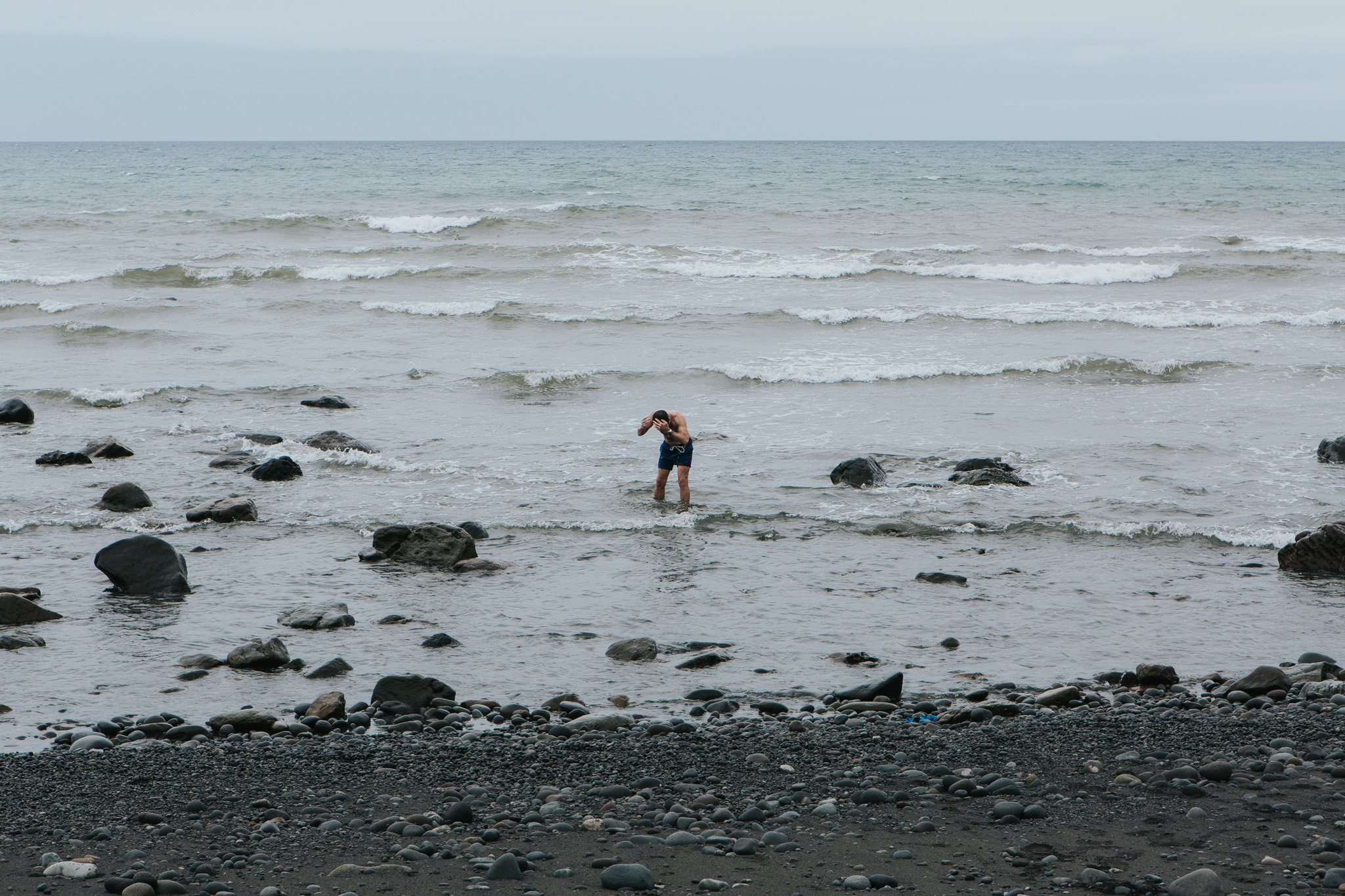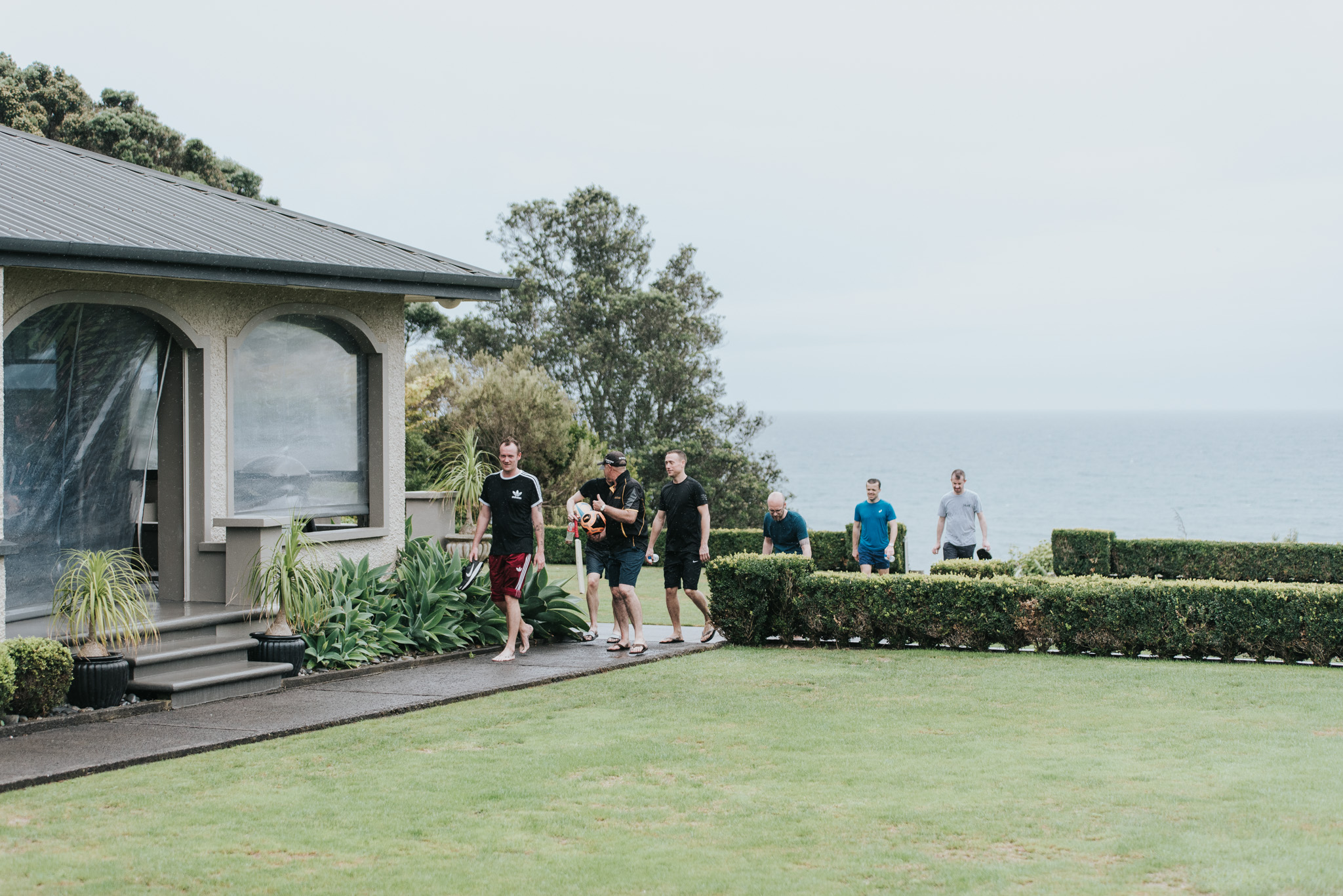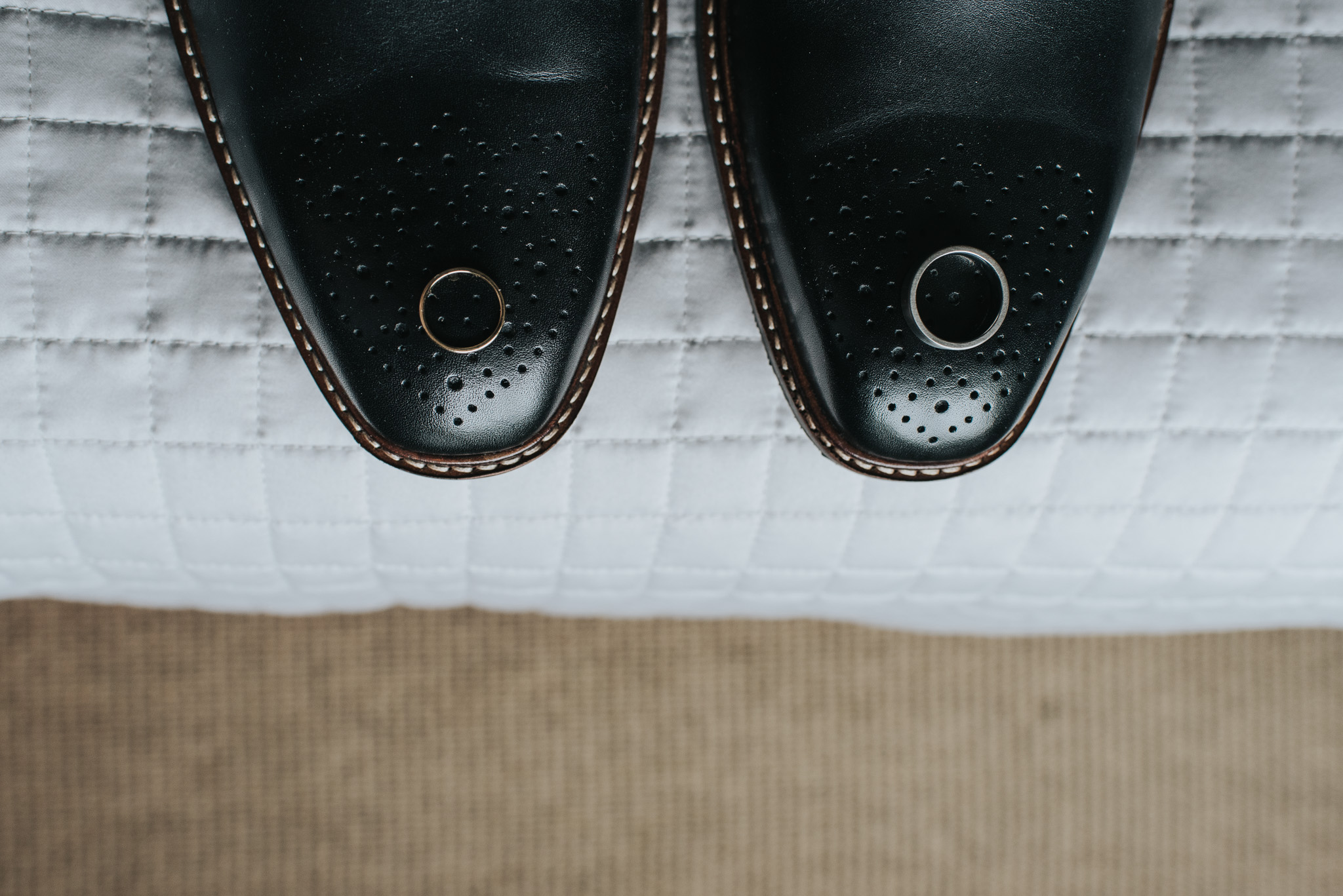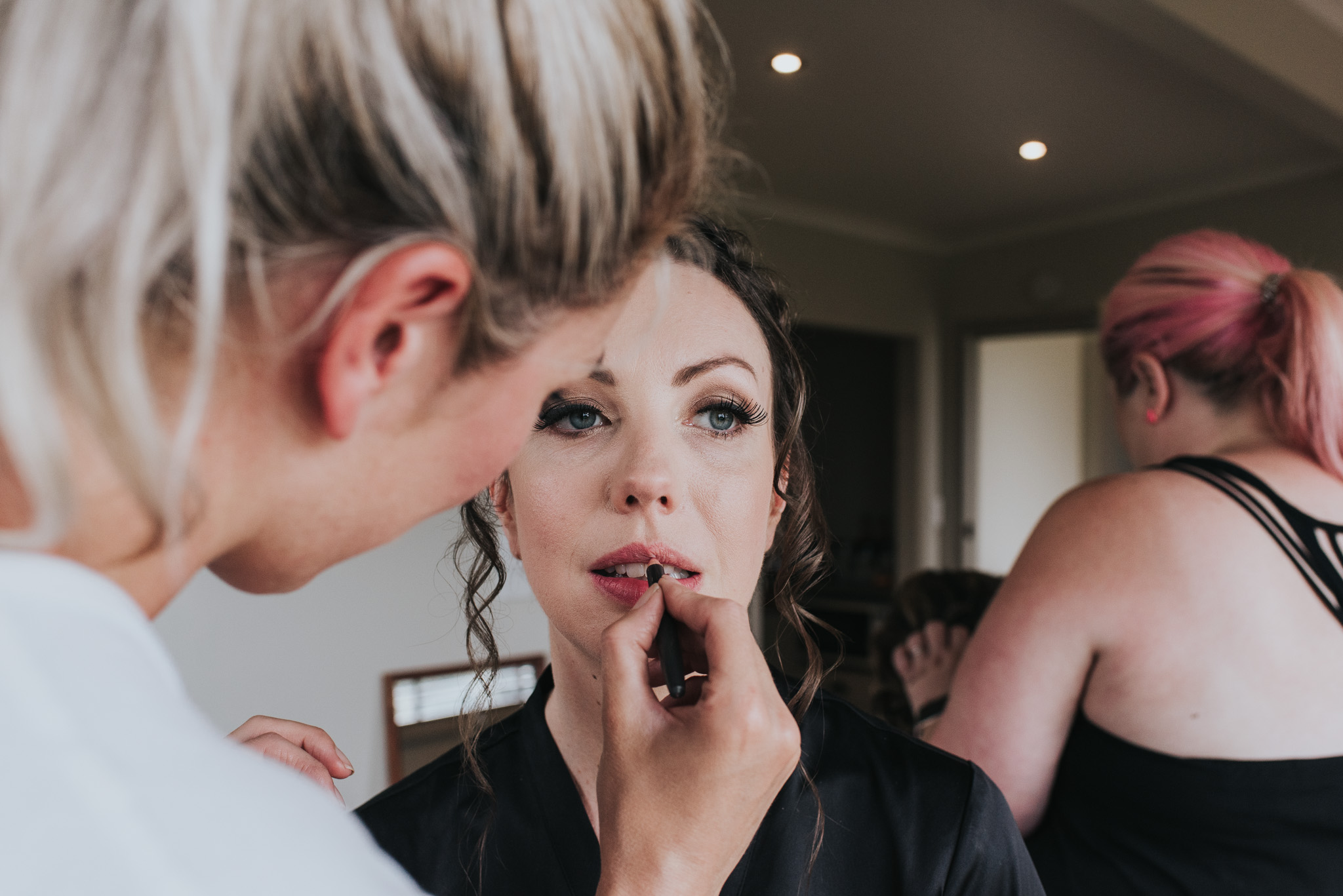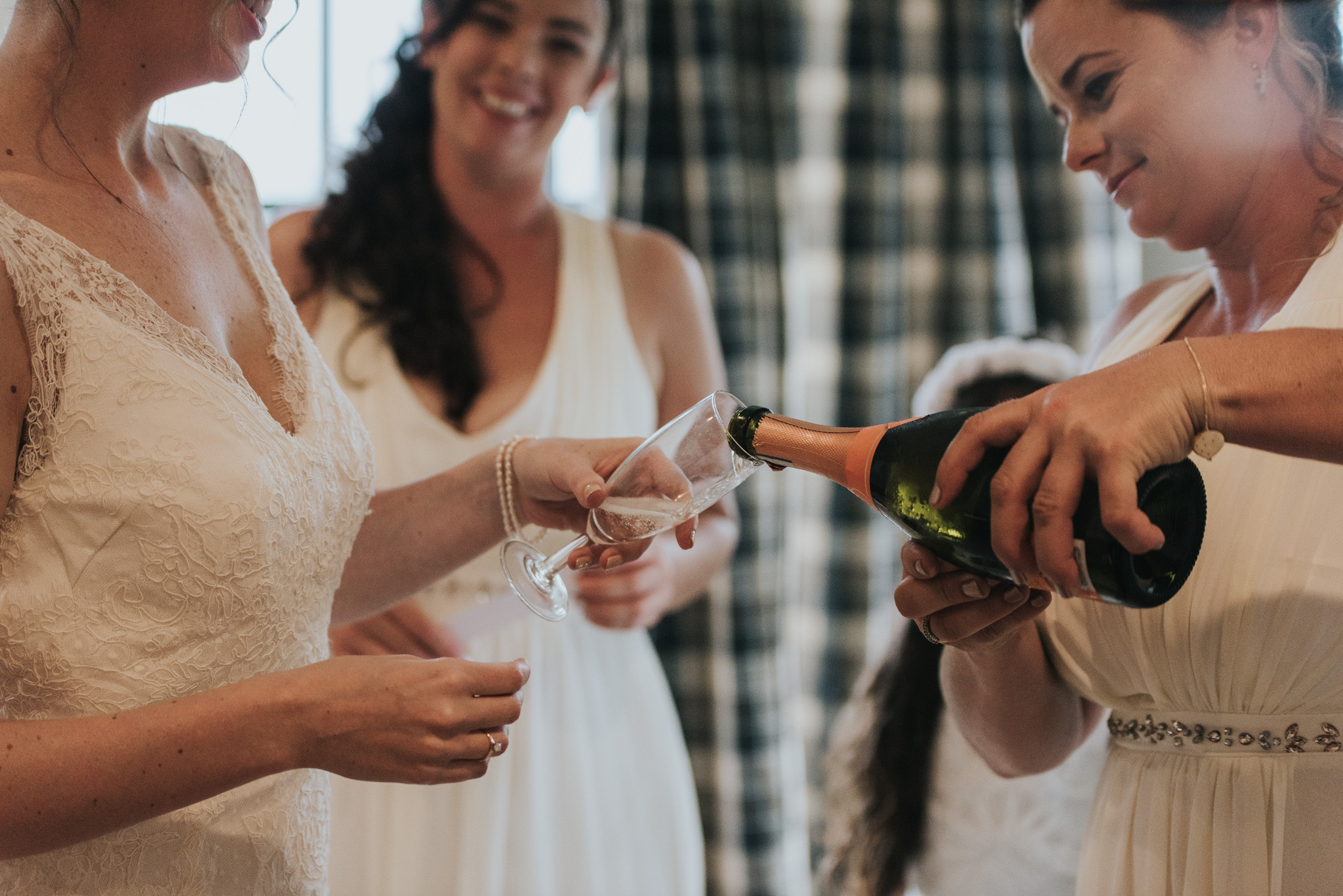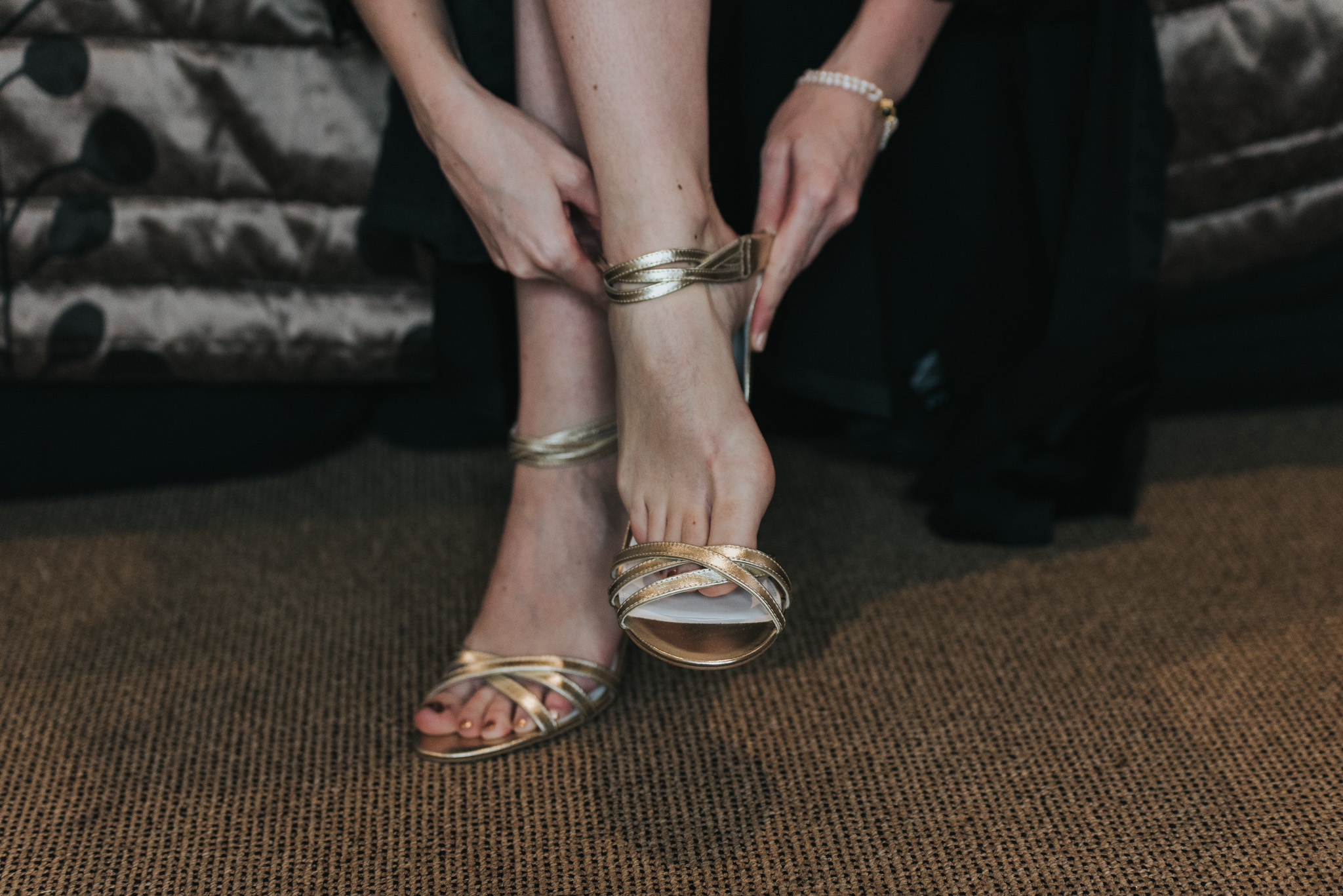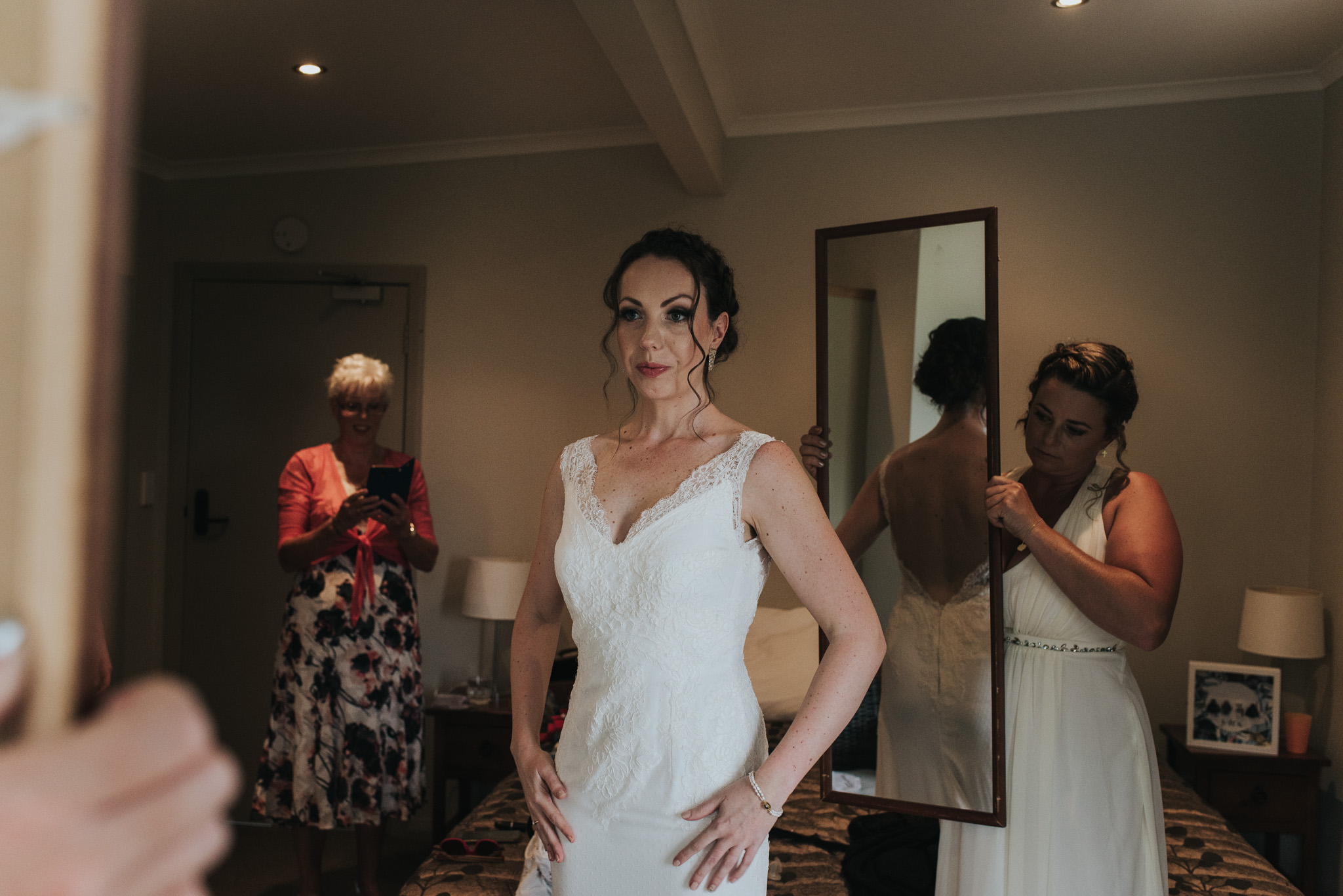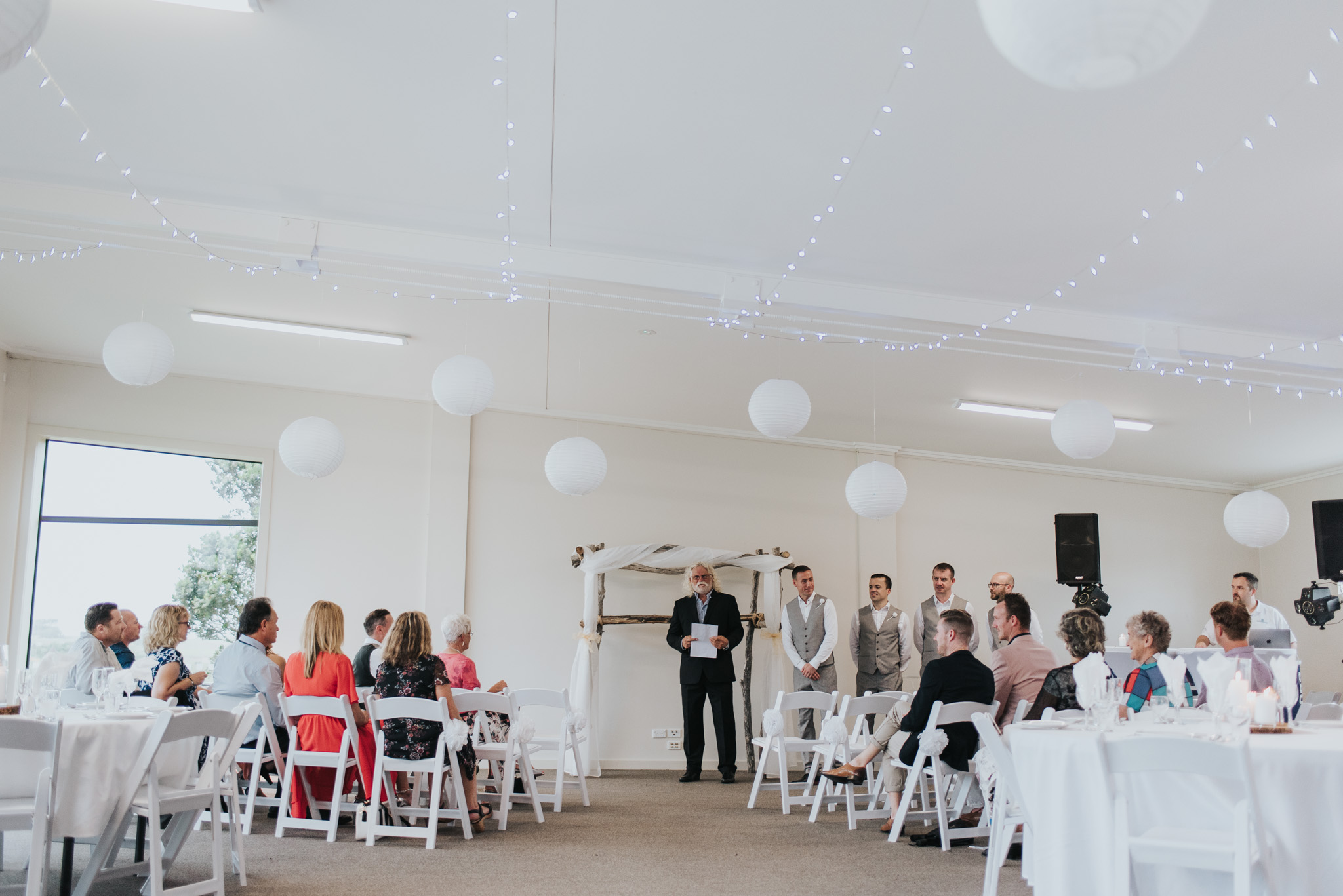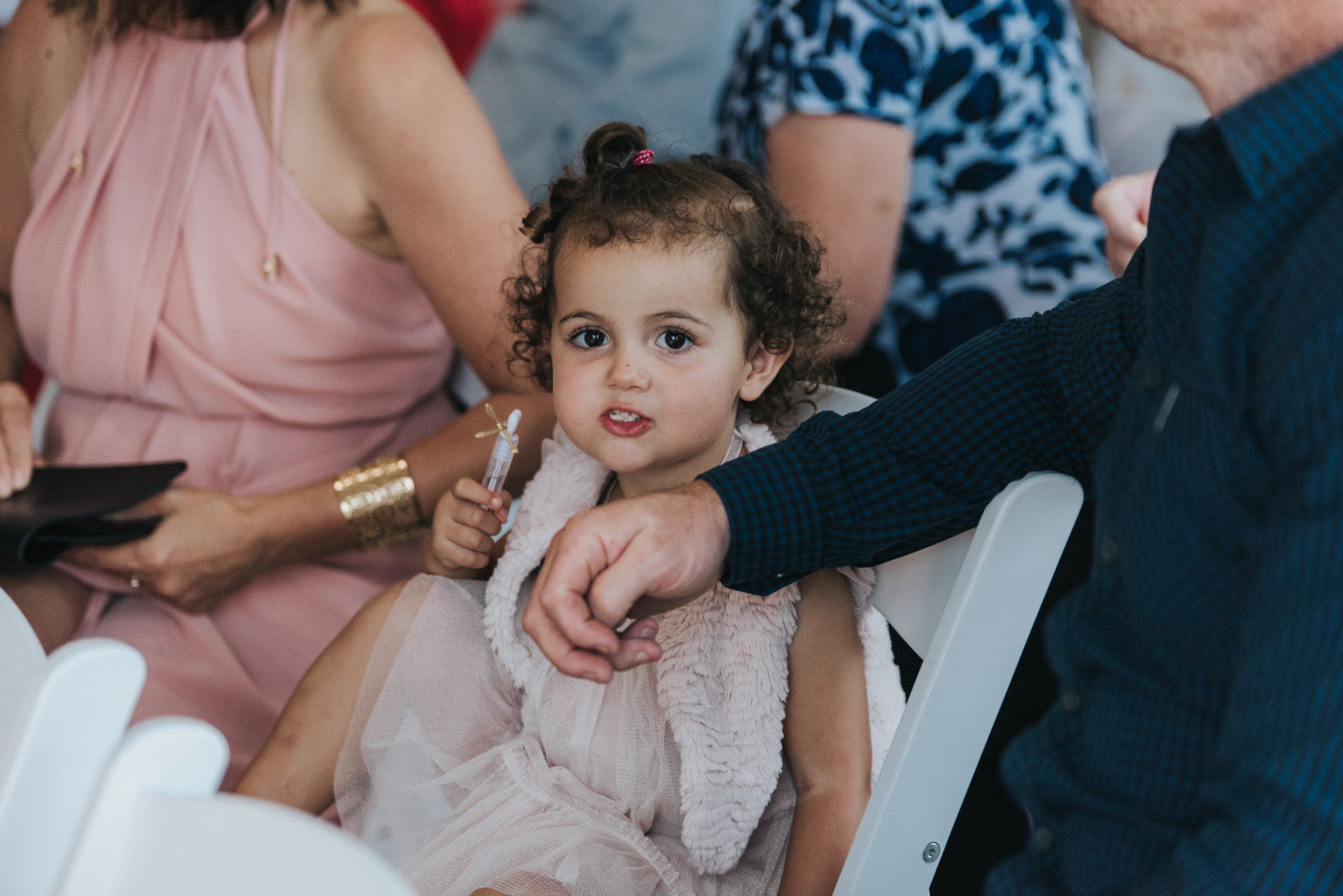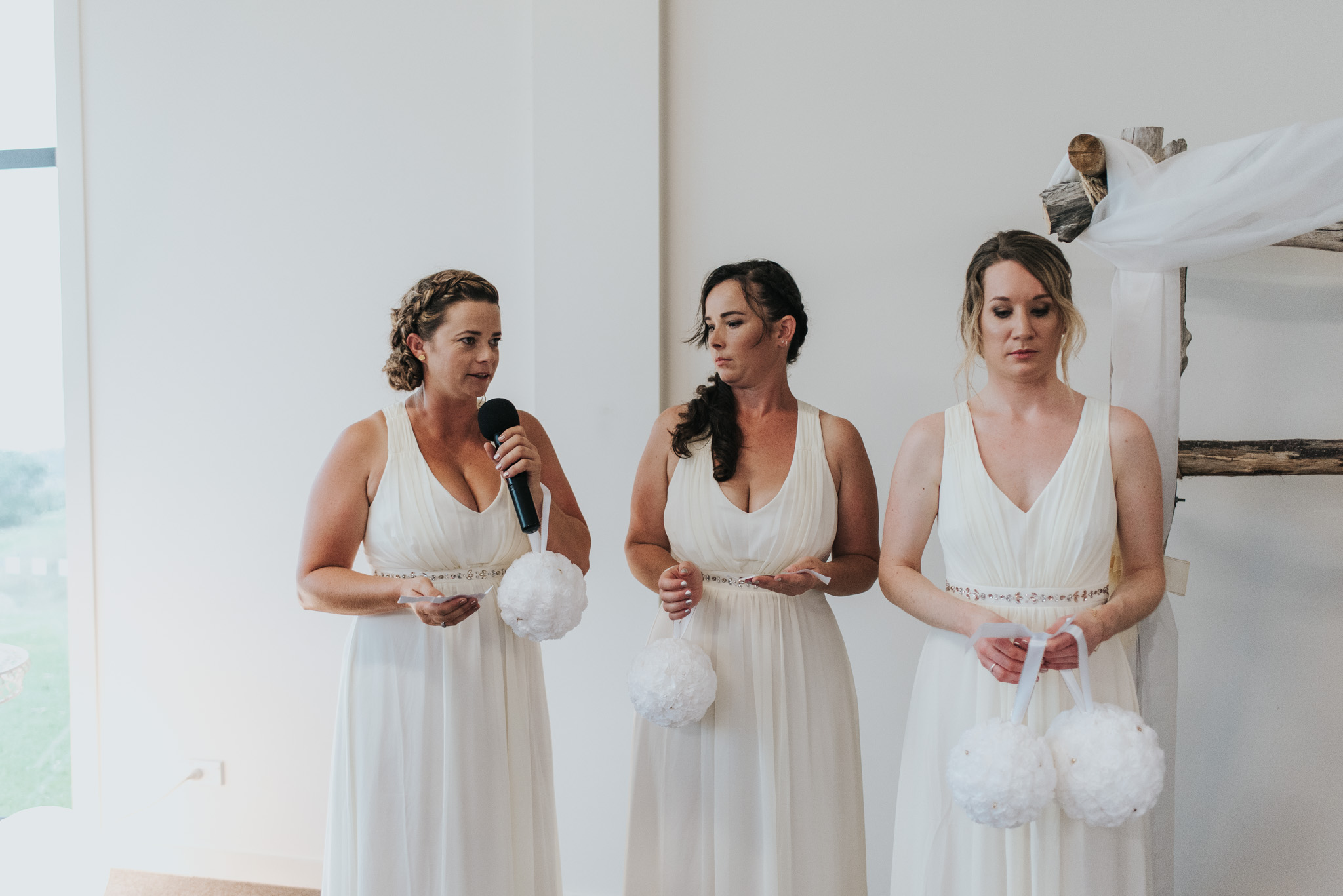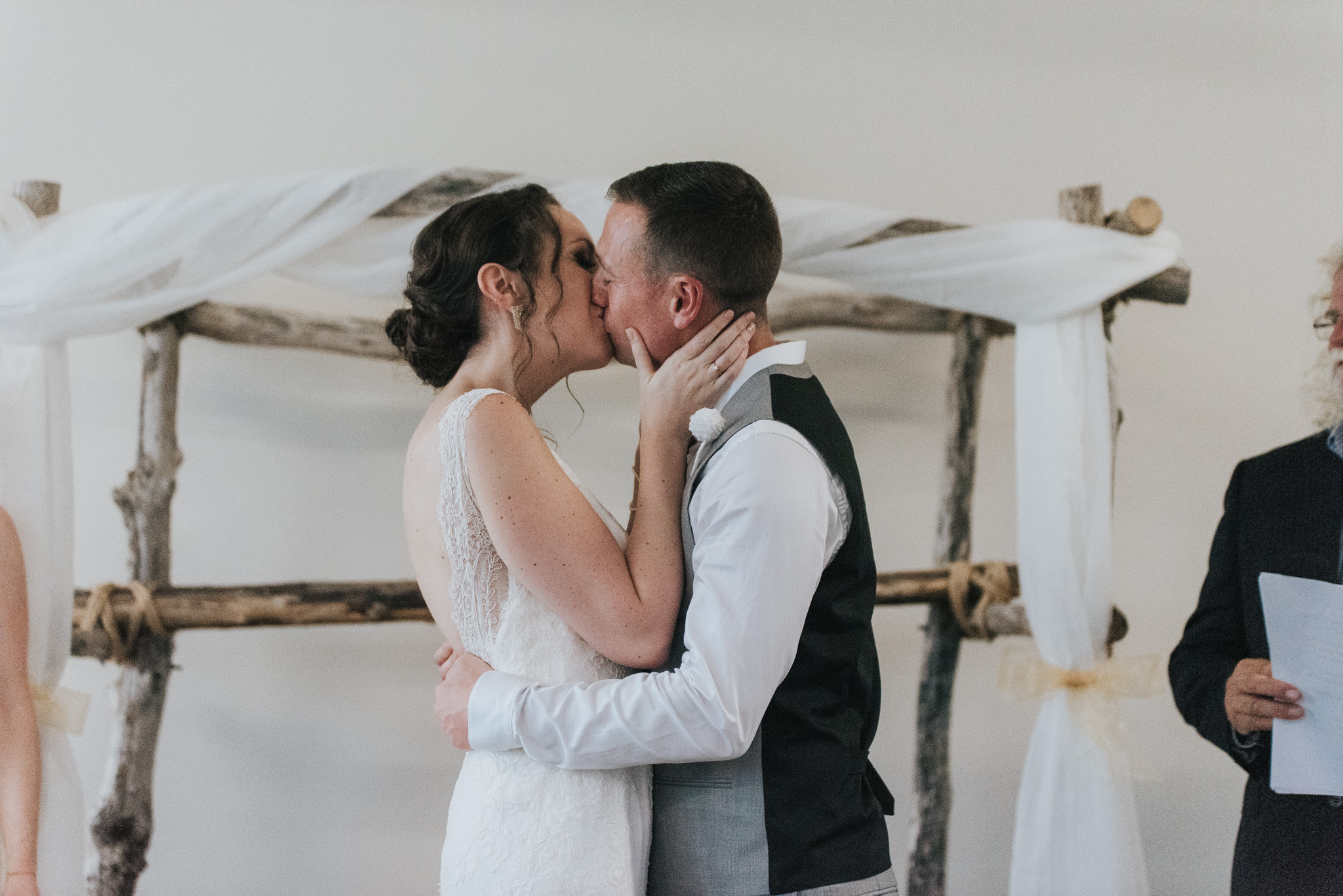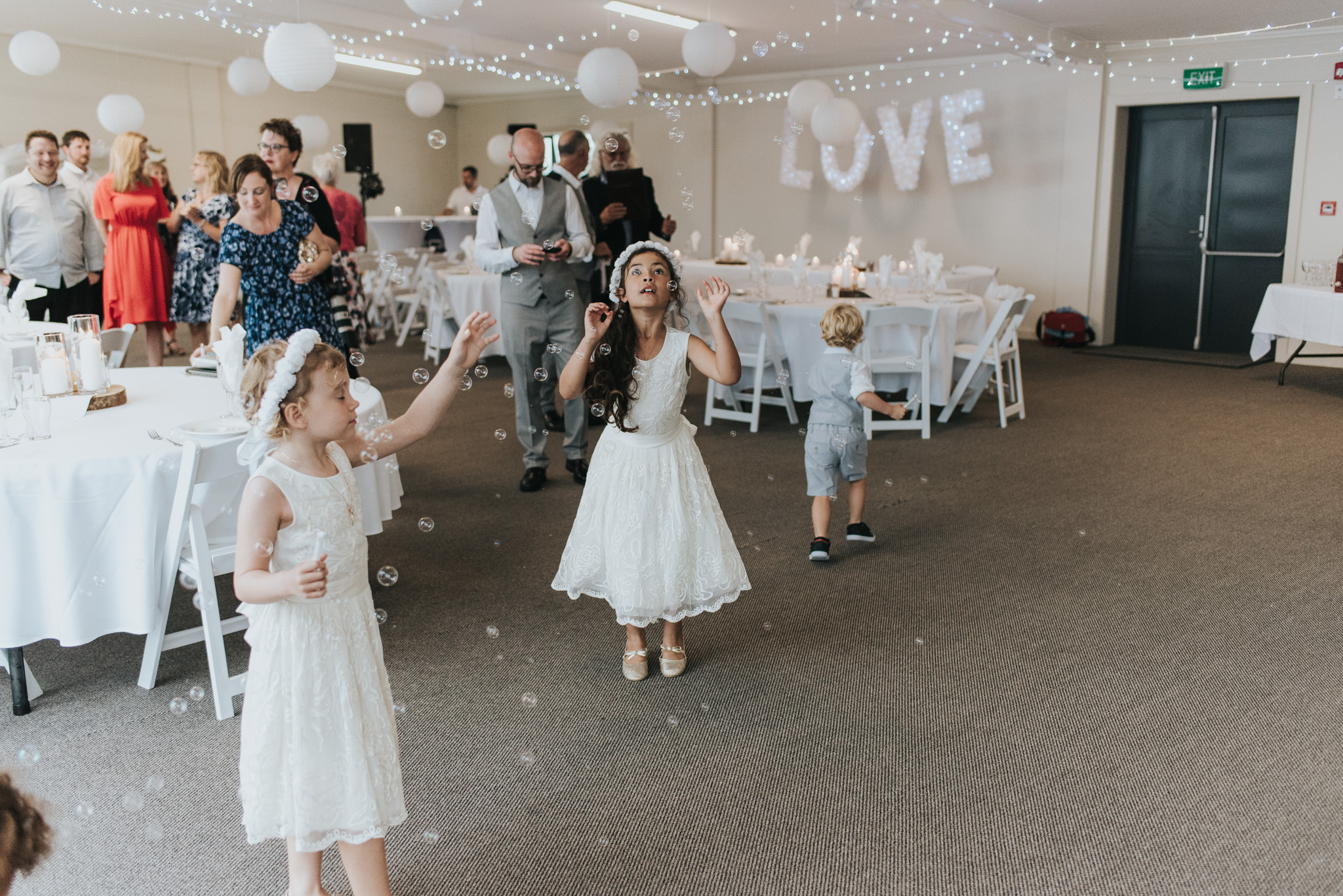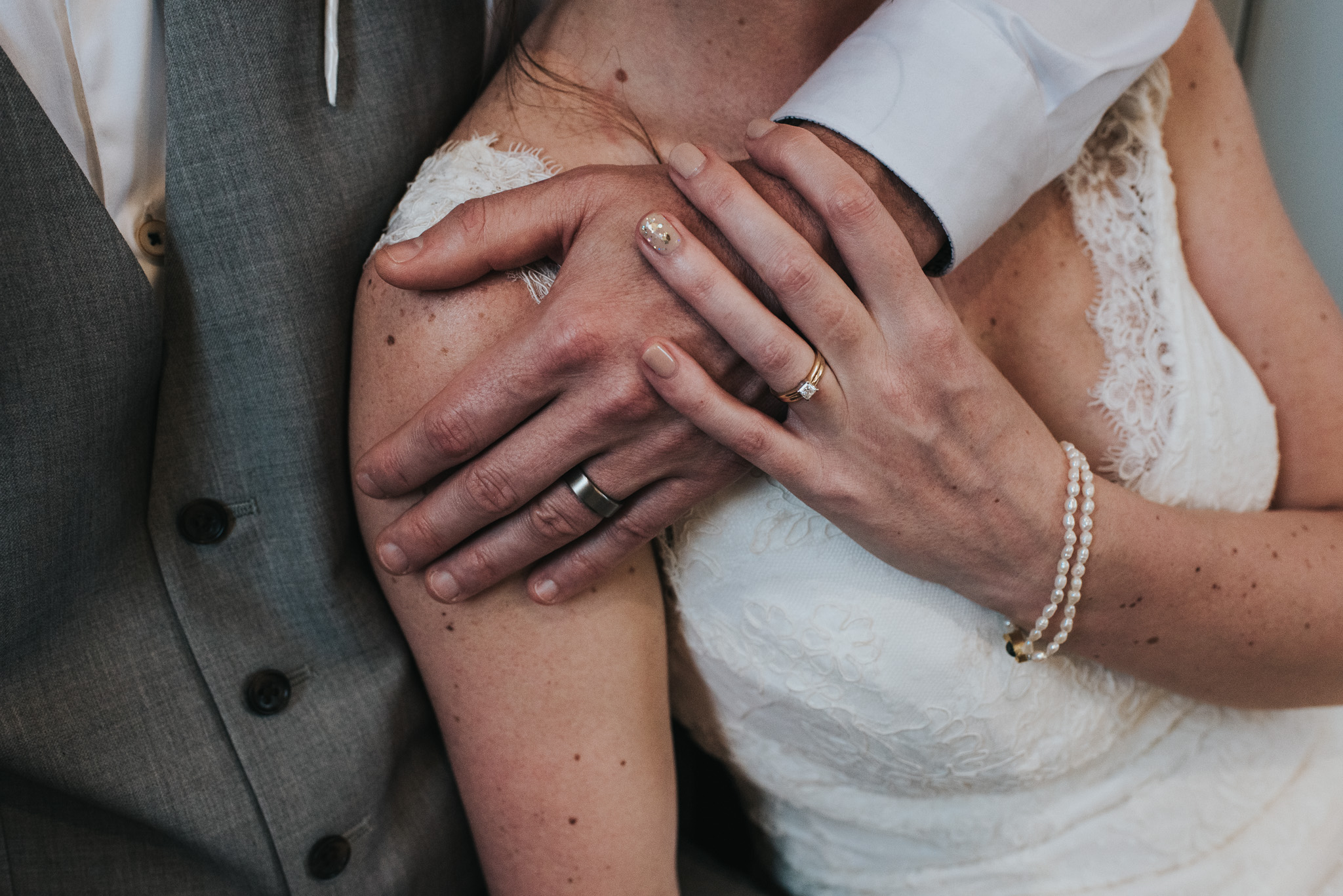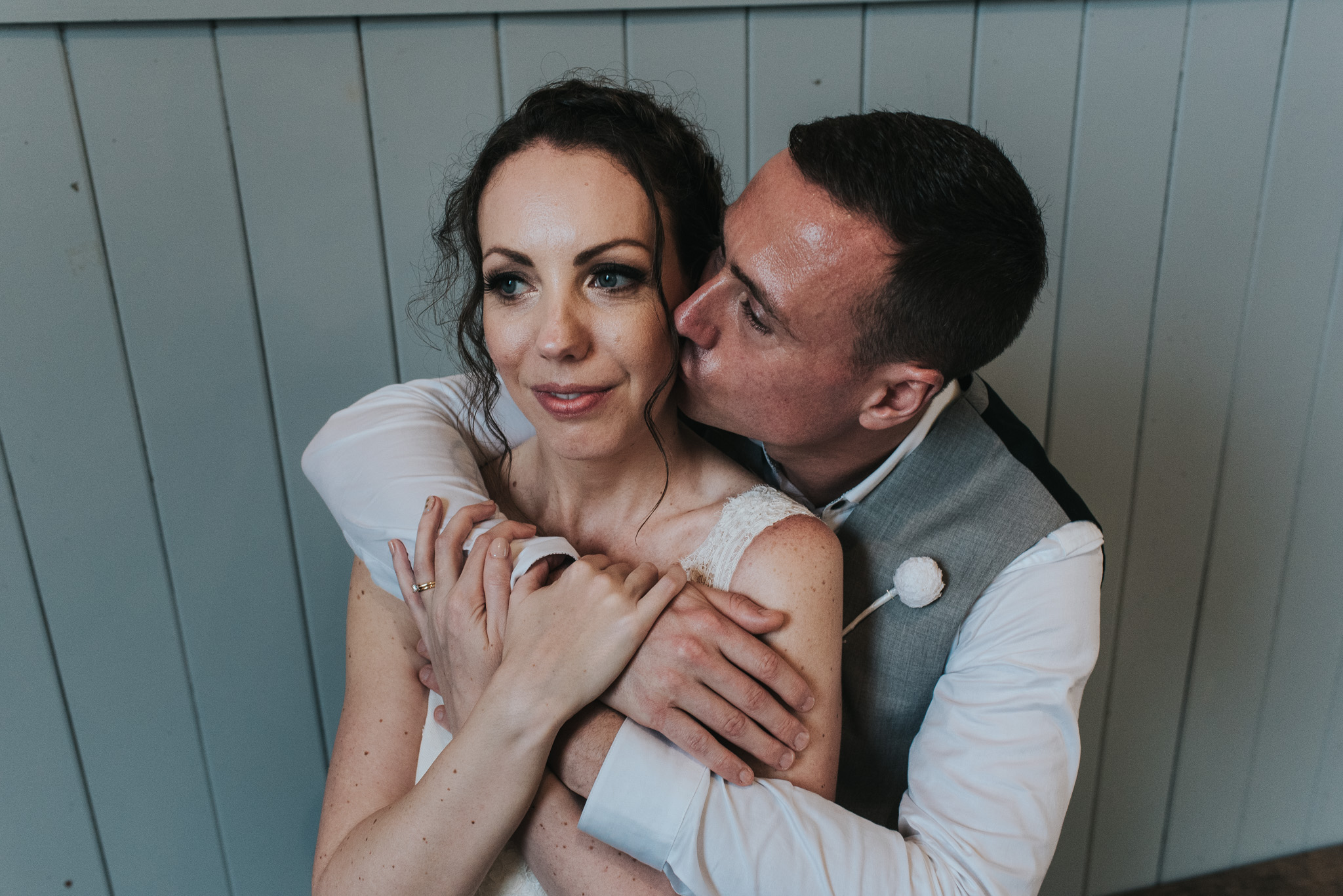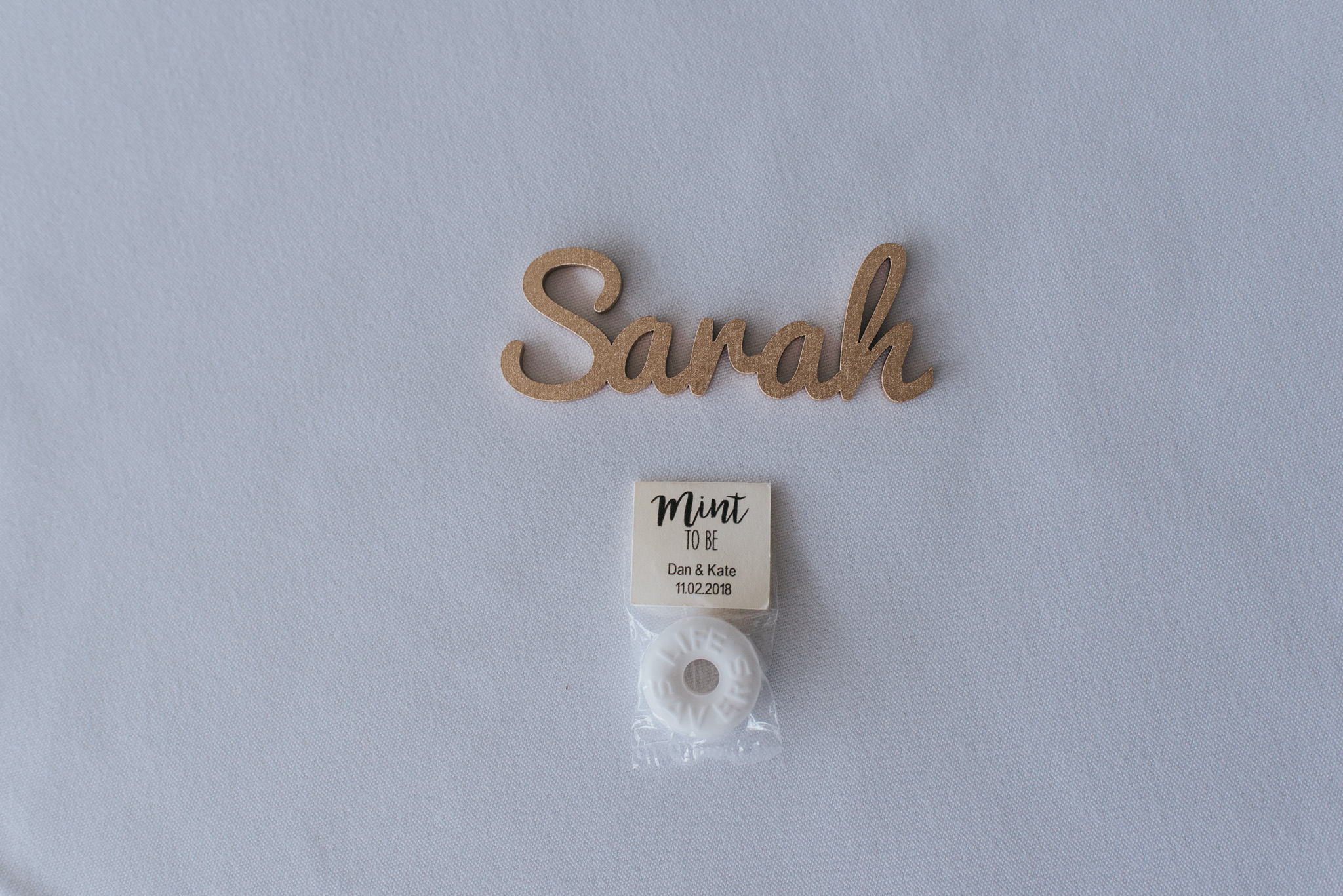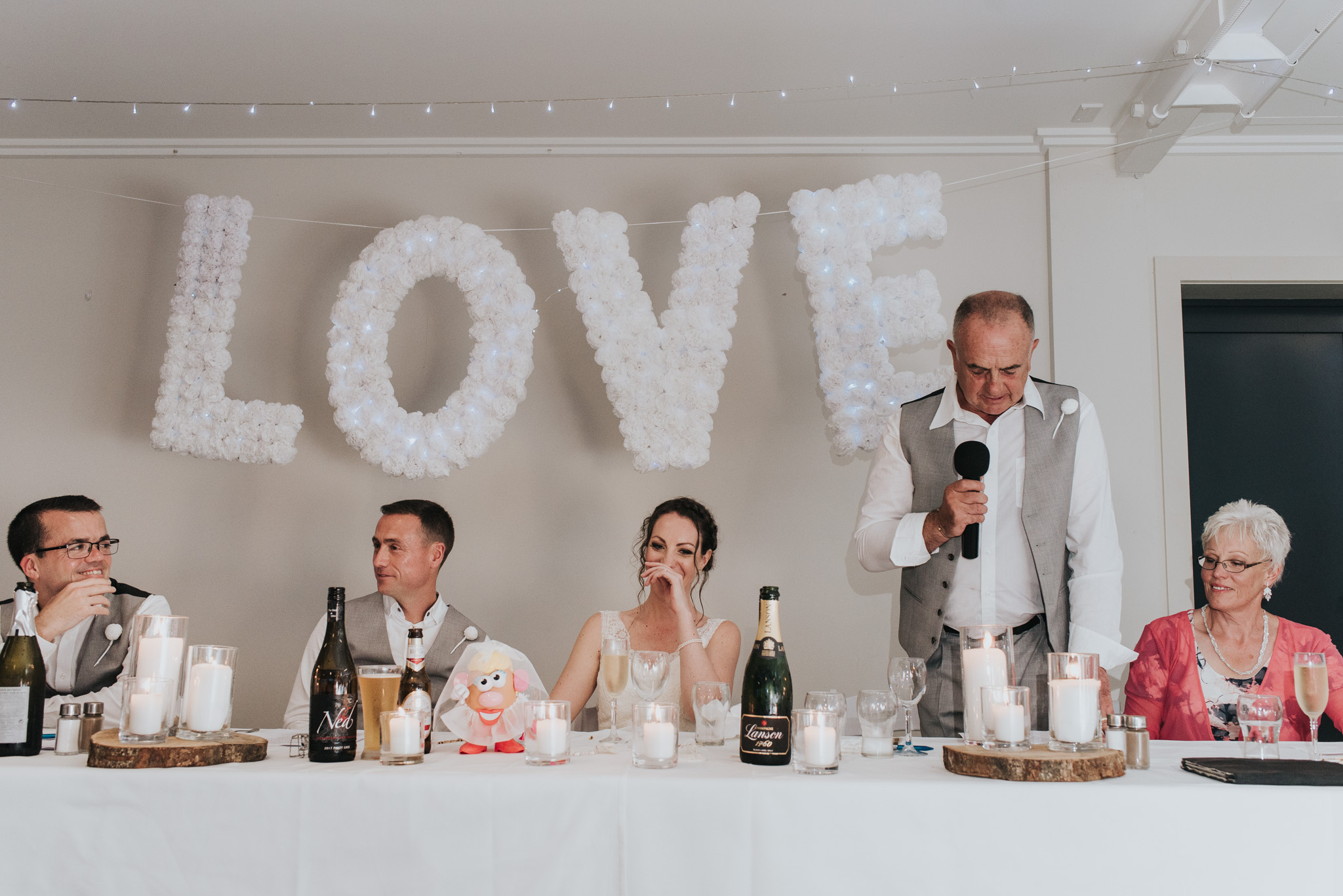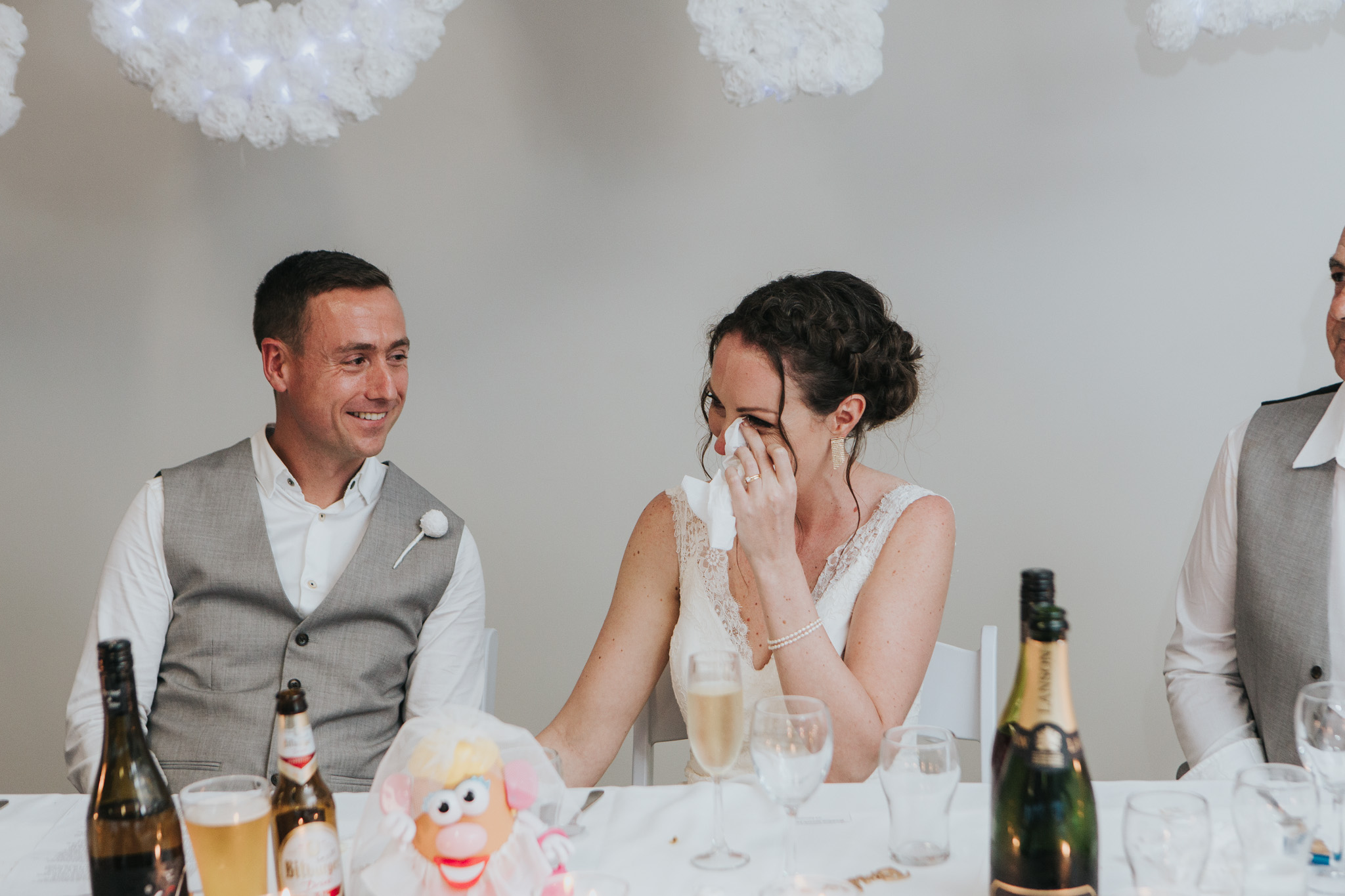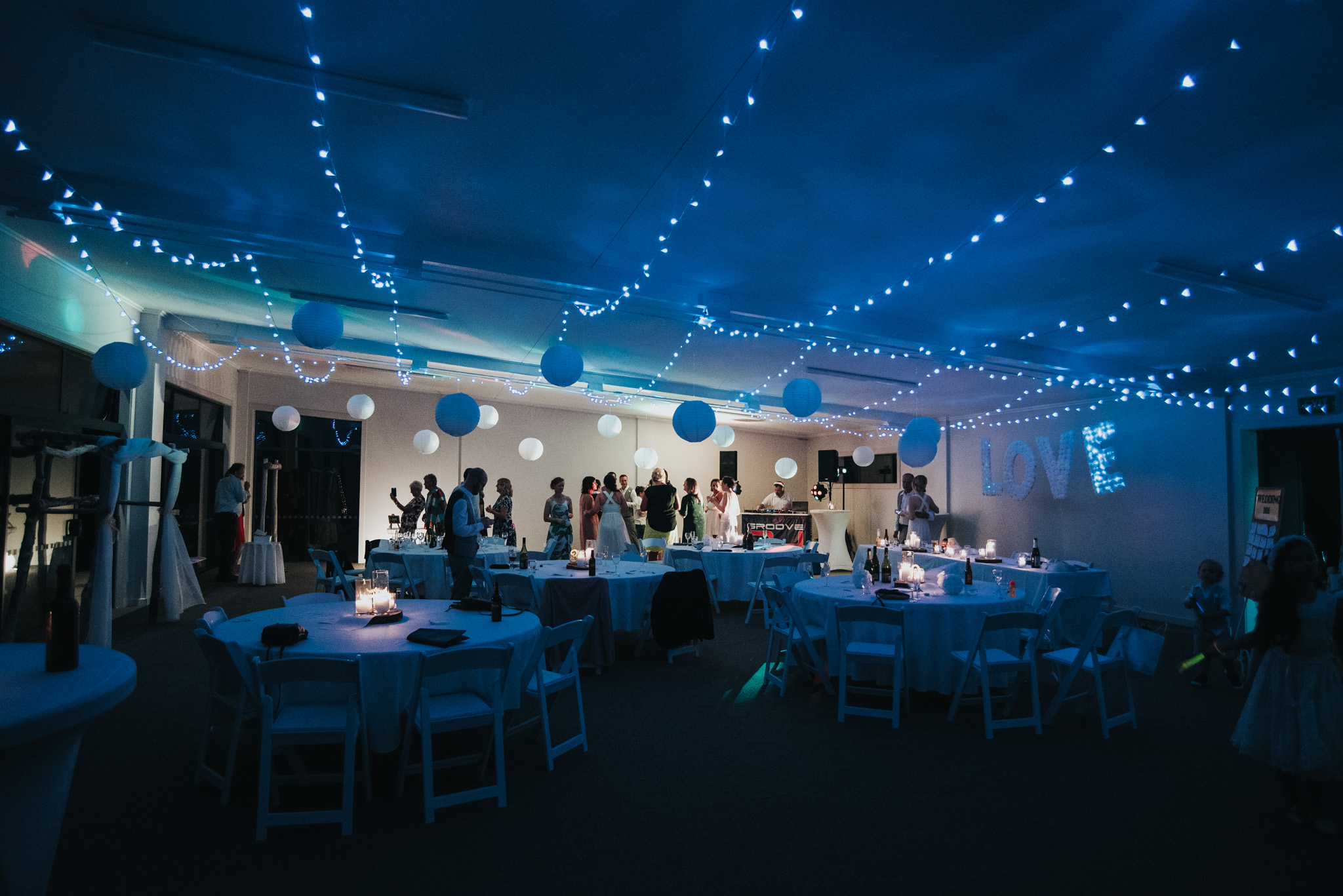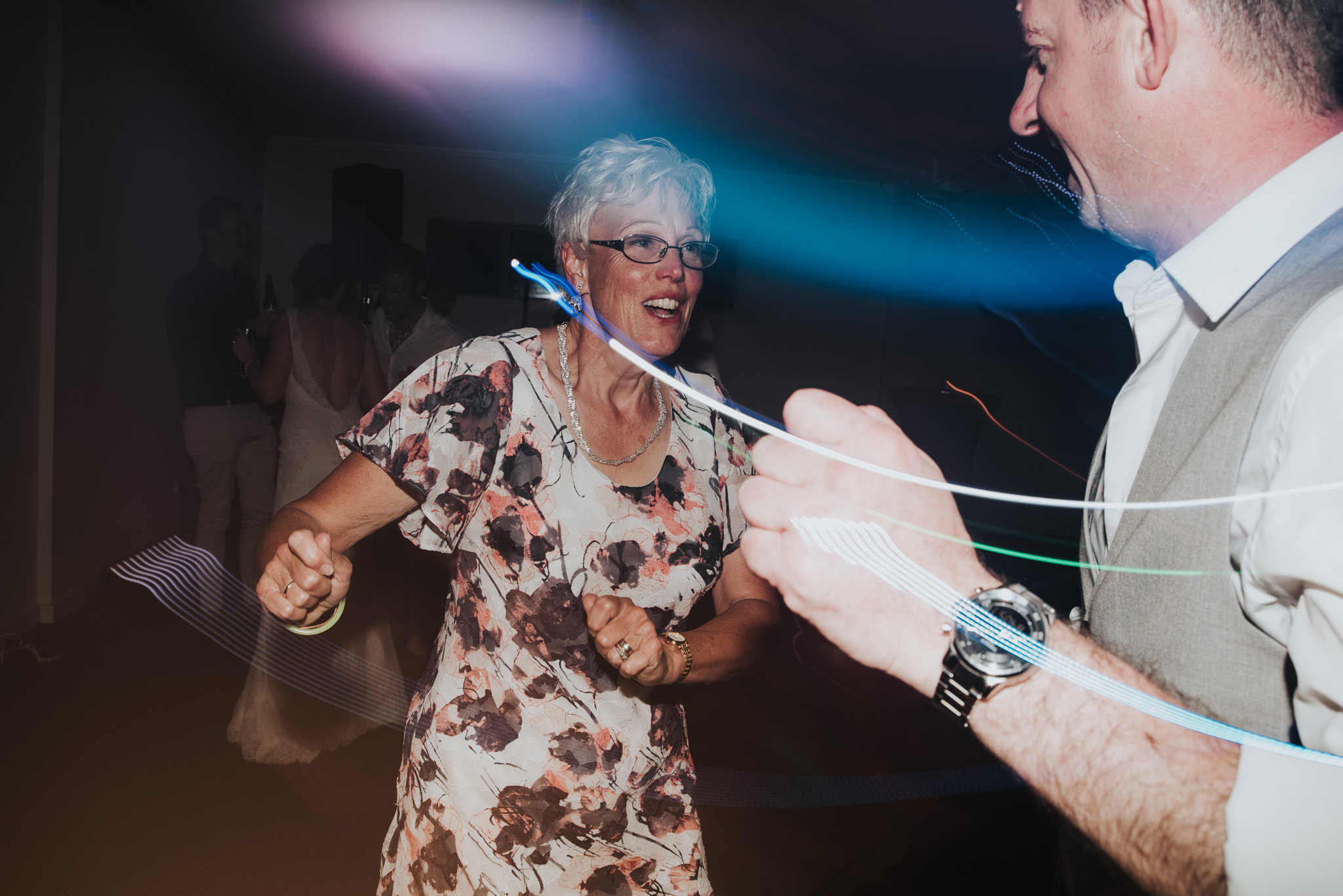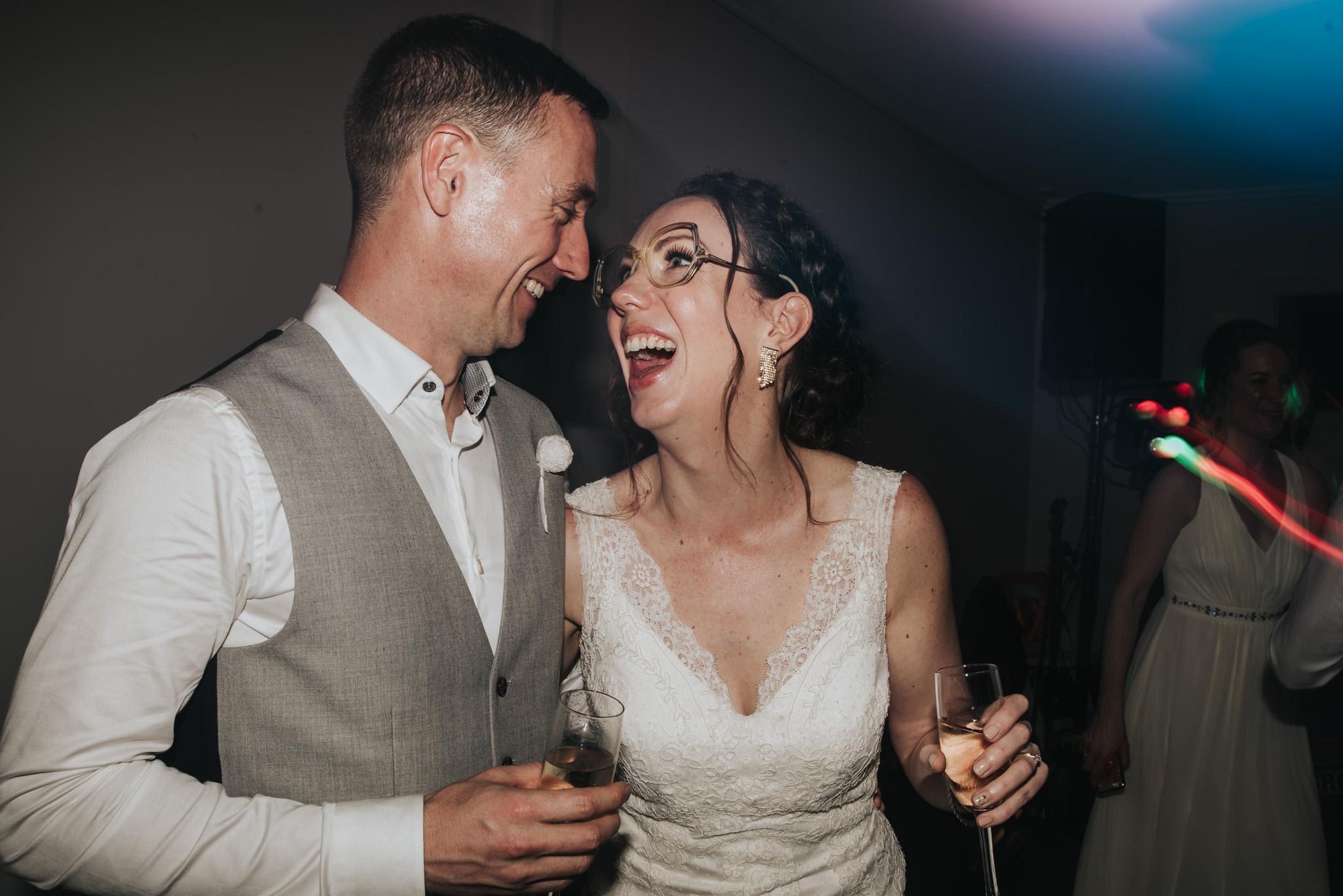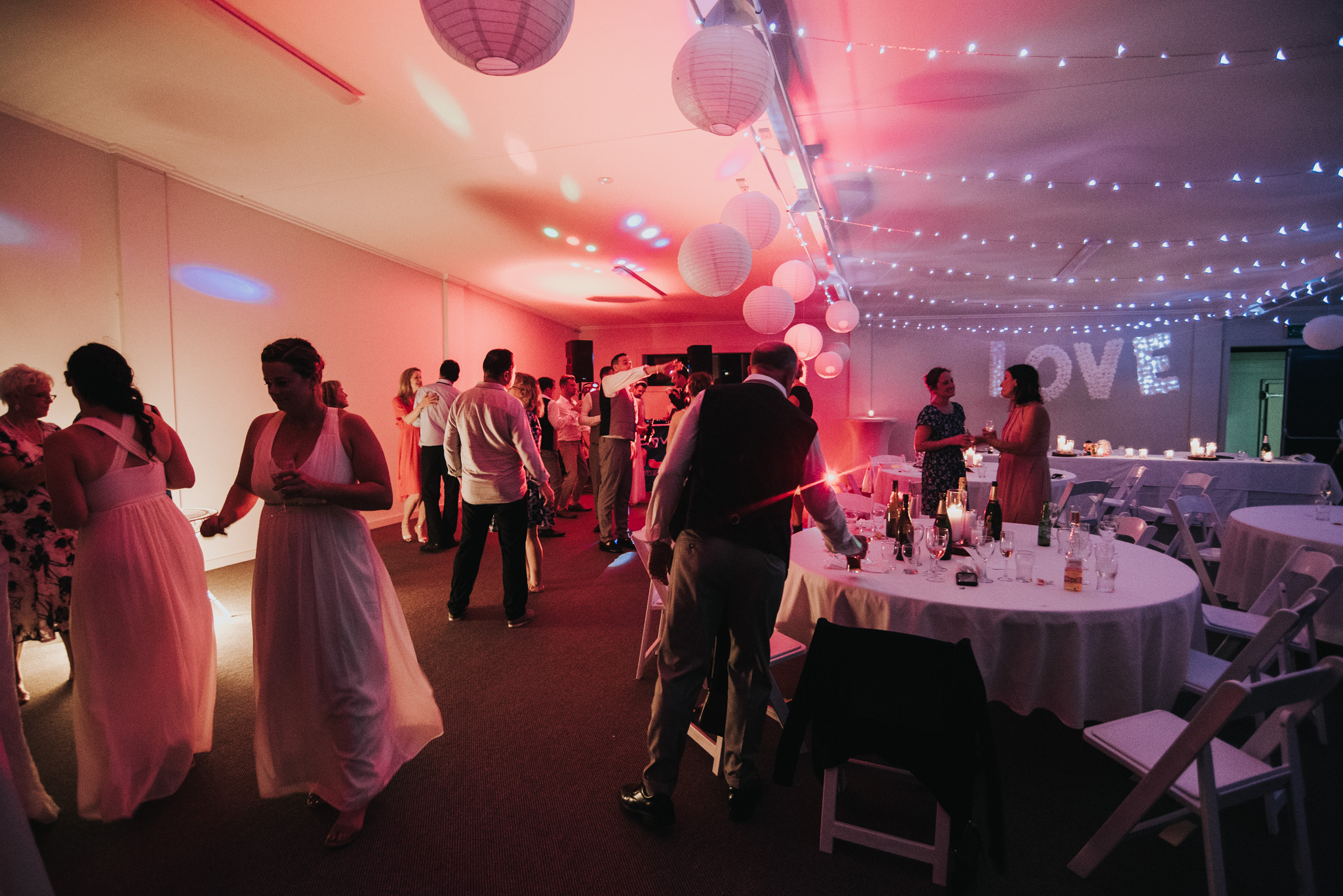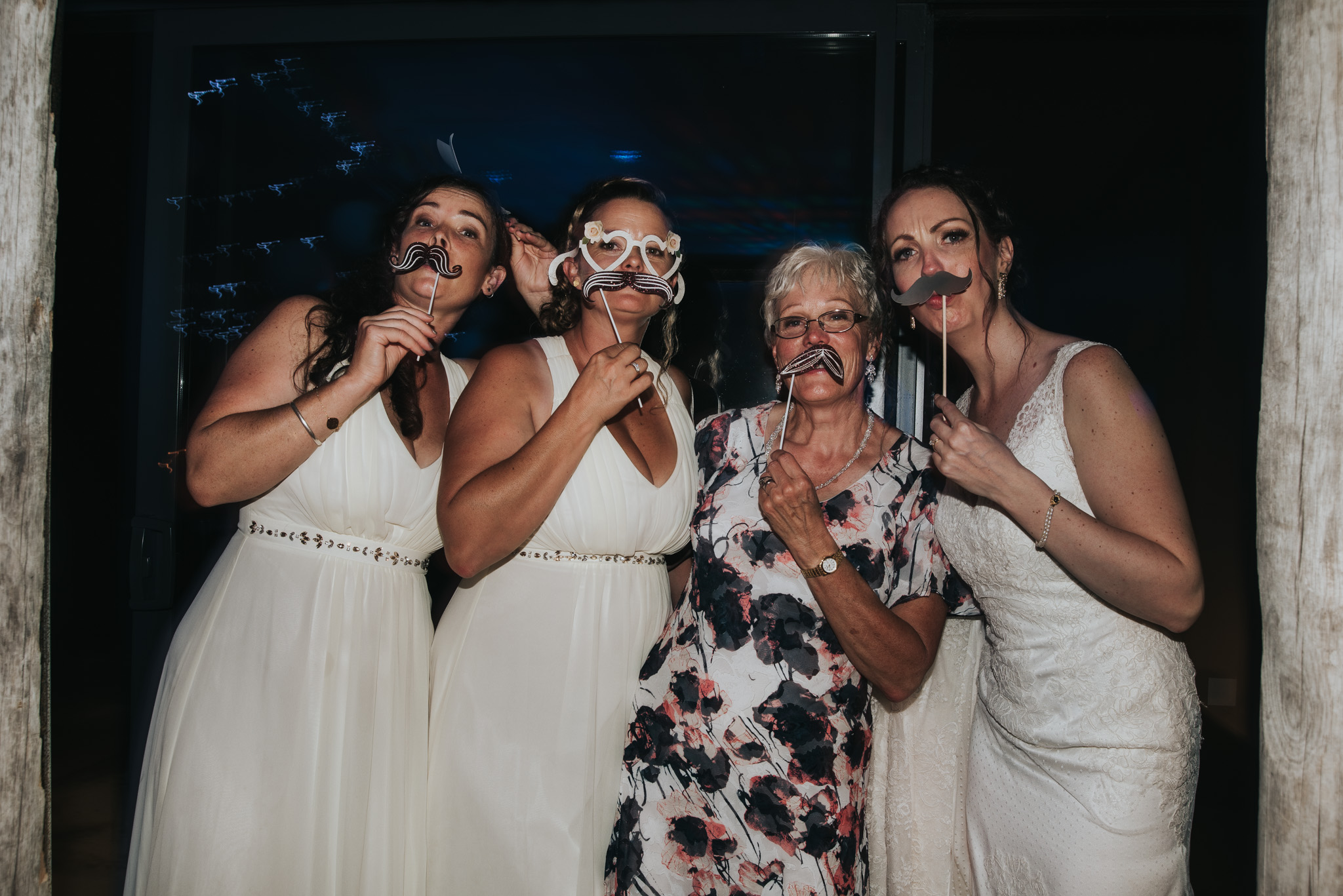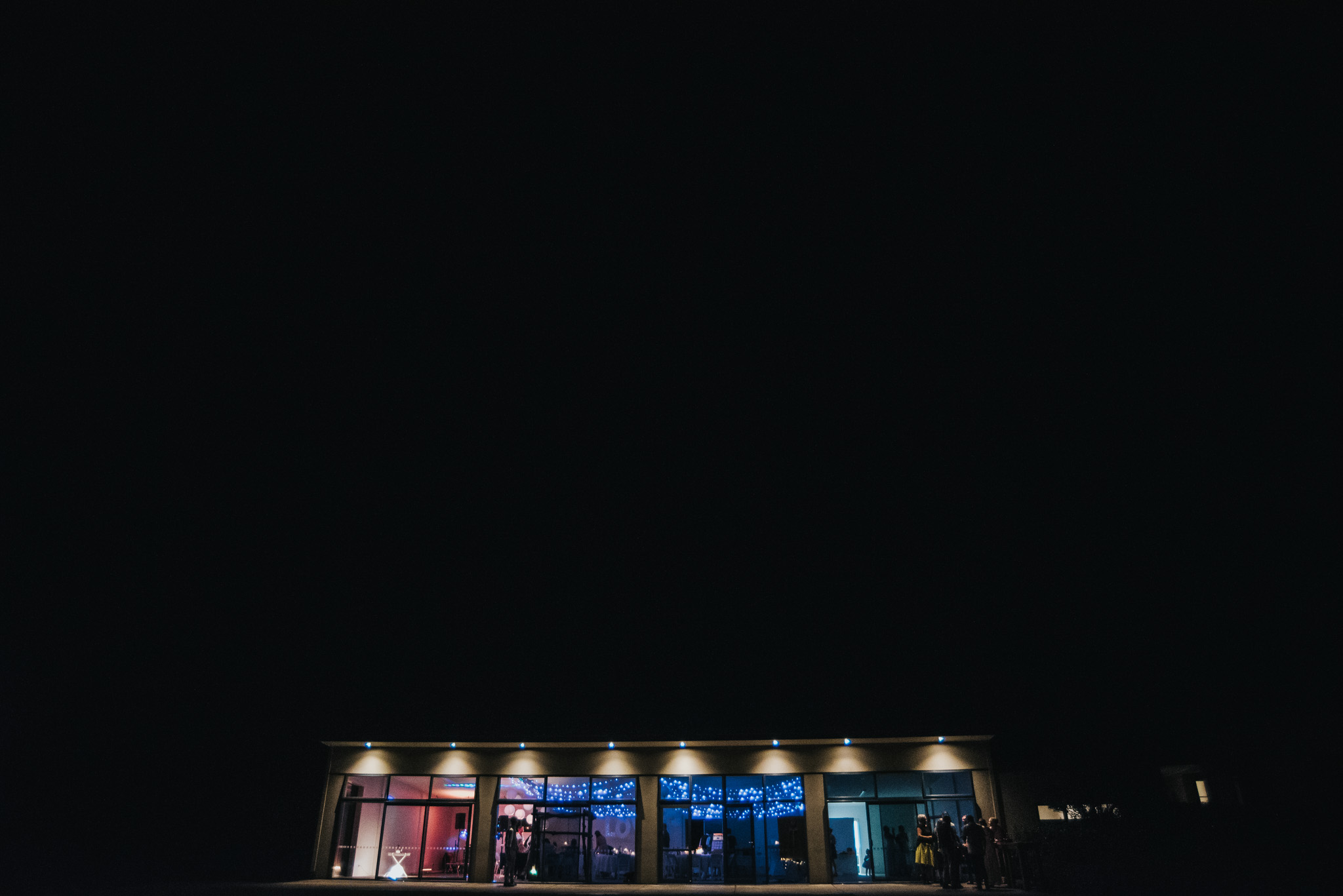 Wedding
Abi Hackling
Abi Hackling Photography, The Bungalow, Terry Fox Wedding Dresses, Humdingers, Cleaver & Rouge, le dejeuner, Peg Creative, Groove DJs, Victoria Jayne Weddings, rainy wedding, bride, engagement ring, Marriage, New Zealand, New Plymouth, Oakura, photography, taranaki, love, wedding, wedding dress, wedding photography, taranaki wedding photographer