Anna & Brad
I first met Anna & Brad after my husband & Brad did a firefighting course together....yes they're both firefighters & no they're not in the calendar. Yet!
I was lucky enough to photograph their wedding up in Auckland & got quite excited about non-black sandy beaches! We started with a first look over at Red Beach, followed by a trip to visit Anna's grandparents on the way to the ceremony. This was incredibly emotional & I'm quite surprised I managed to keep my camera dry with the amount of tears I shed! Anna's grandmother was presented with a replica of Anna's bouquet & the photos at the beach all use this one. Despite being quite frail, she insisted on getting up to have a dance with her grand daughter & this may have been when I bawled the most, it was such a beautiful moment!
There were just so many parts to this day & so many things to photograph....the something blue was Anna's name stitched into the inside of her wedding dress. Her engagement ring was made from Brad's grandmother's ring. As they were married on St. Patrick's Day, Brad & the groomsmen sported green clover cufflinks & leprechaun socks! Their fur baby, Macie, was also their flower girl & wore a matching flower collar. After the ceremony, Anna was presented with a piece of the Macleod tartan to wear. As part of the speeches, Anna & Brad got everyone to drink a shot of Jaegermeister as this was their first date drink. These are just a few to mention!

Such a fun, beautiful & wonderful wedding & even some smoke bombs in the forest...oh yeah! Thanks for having me along!
Venue: Kumeu Valley Estate
Celebrant: Mike Heard - Marriage Celebrant & Professional MC
Dress: Kellylin Couture
Bridesmaids: Lulus.com
Hair: The Avenue Hair Studio
Make Up: Jaime Randell Hair Stylist and Makeup Artist
Flowers: Fluffy Duff
Video: Creative Films
Band: Off the Wall
Thank you so much to Bethany Howarth (the Nikon queen) for shooting alongside me!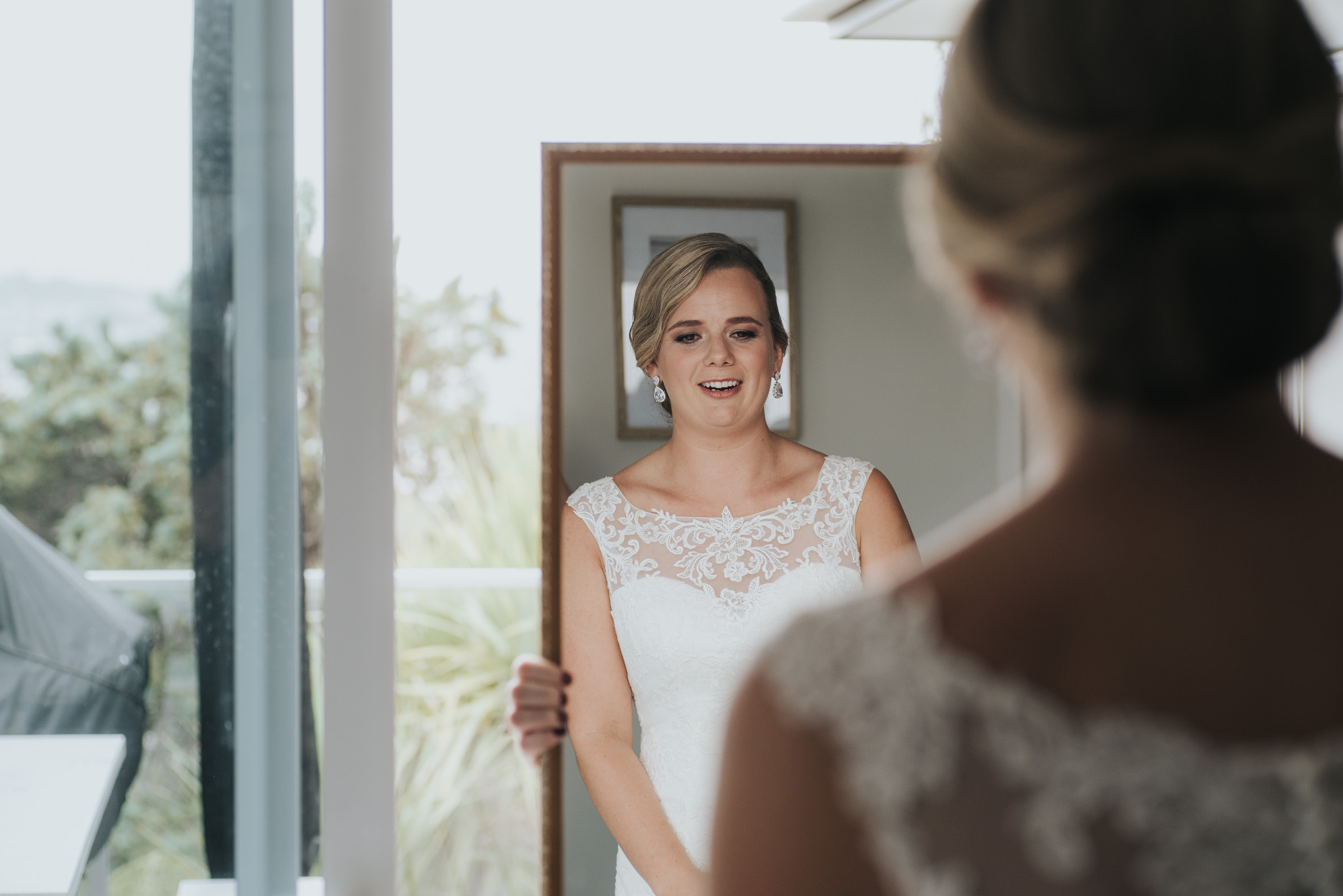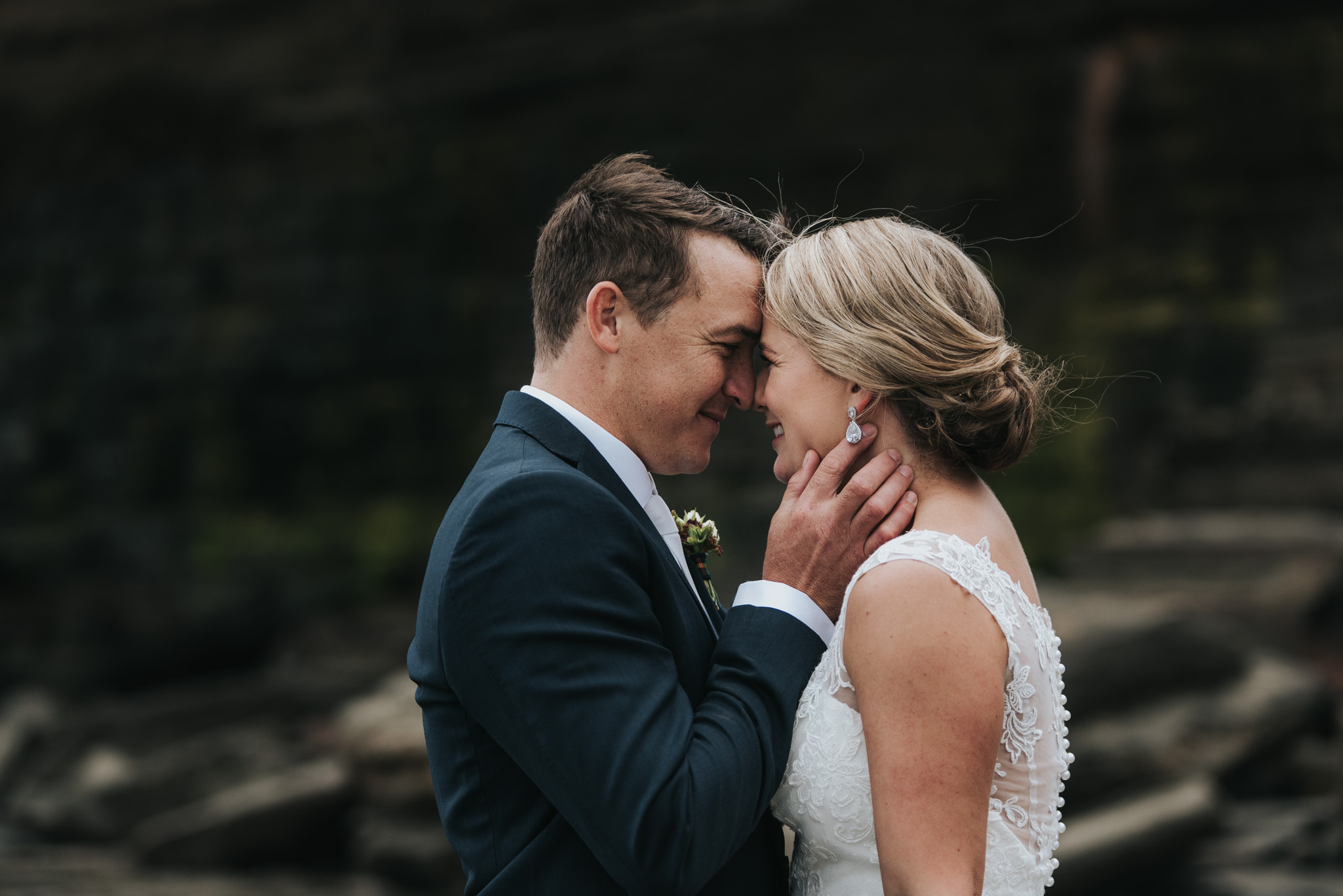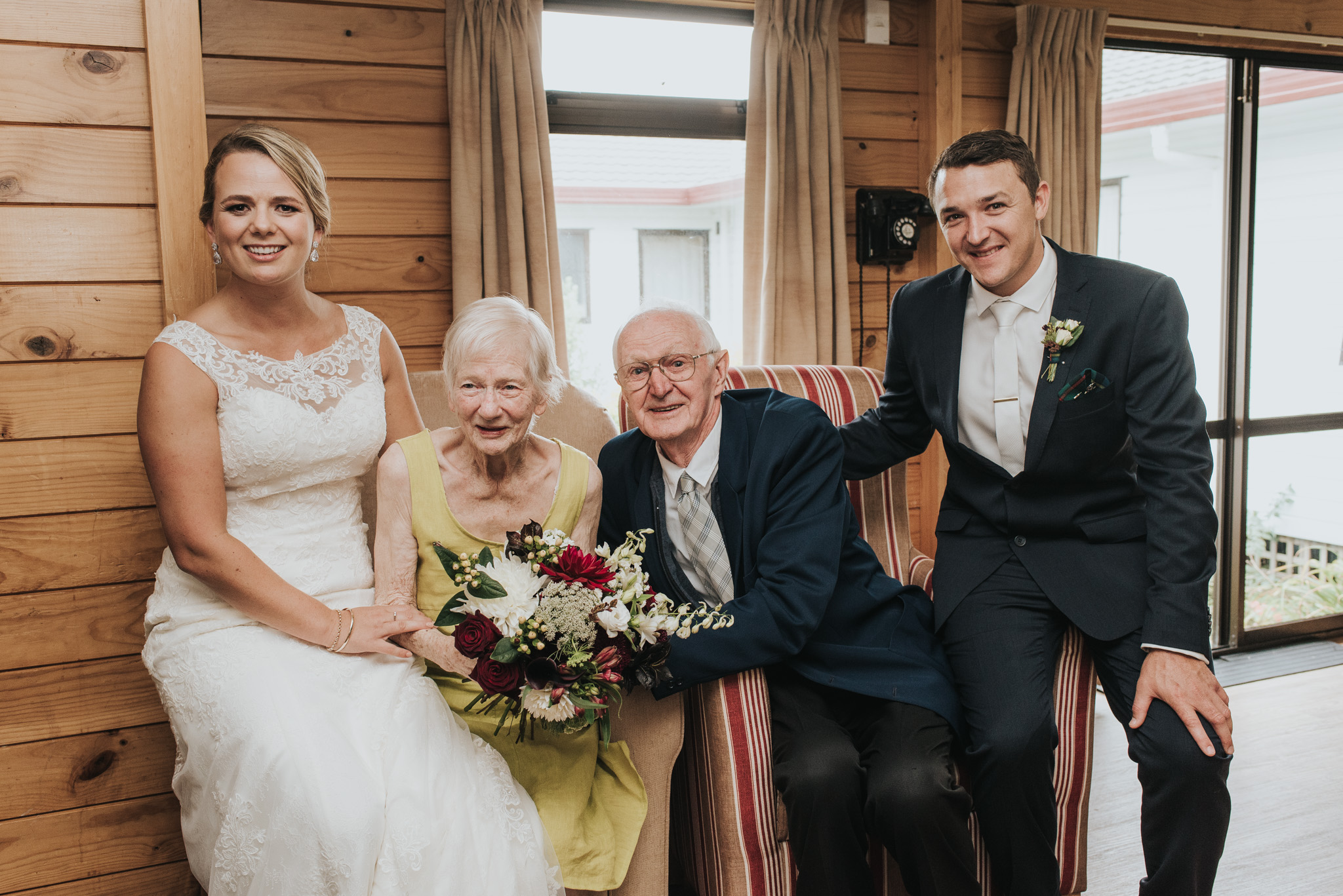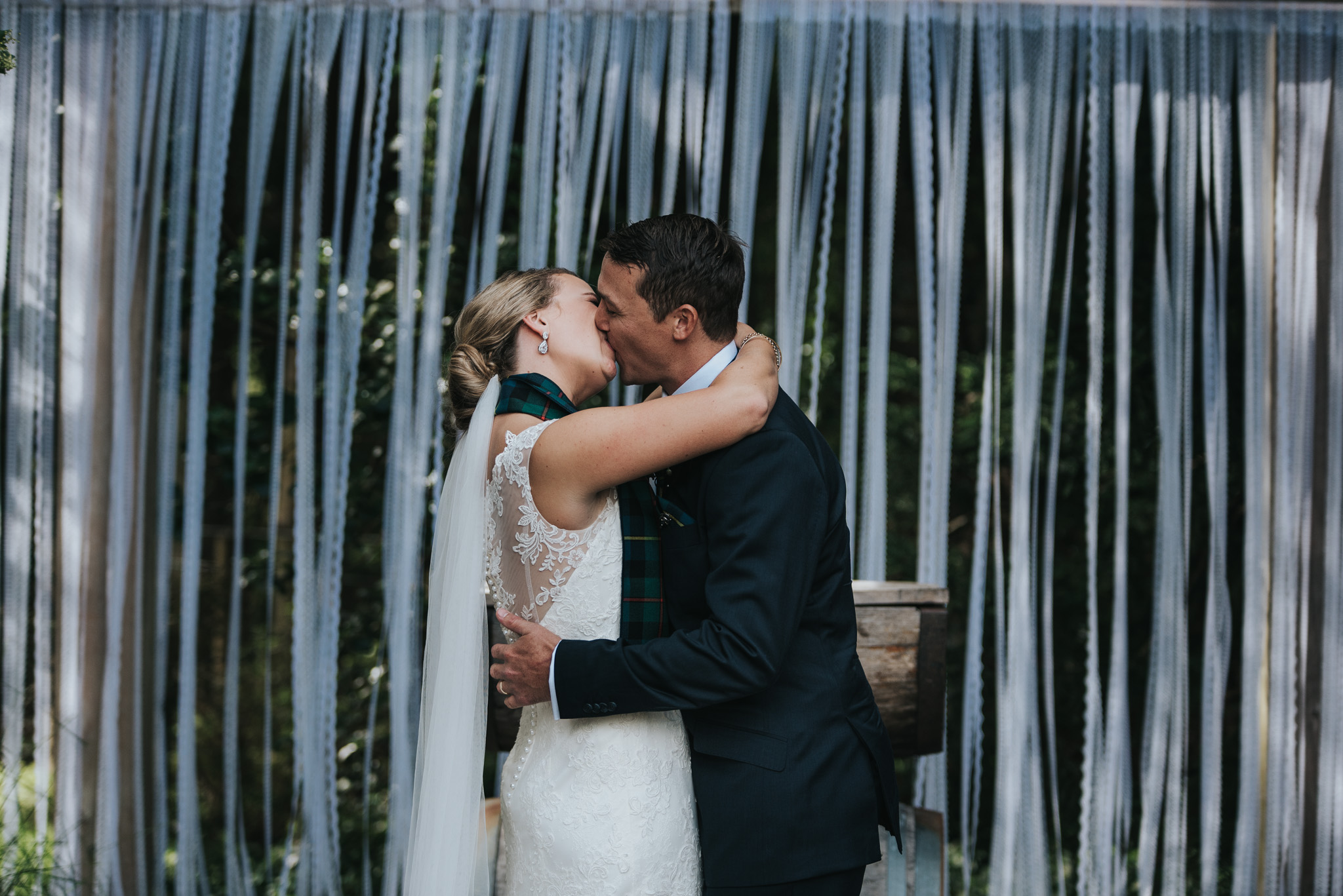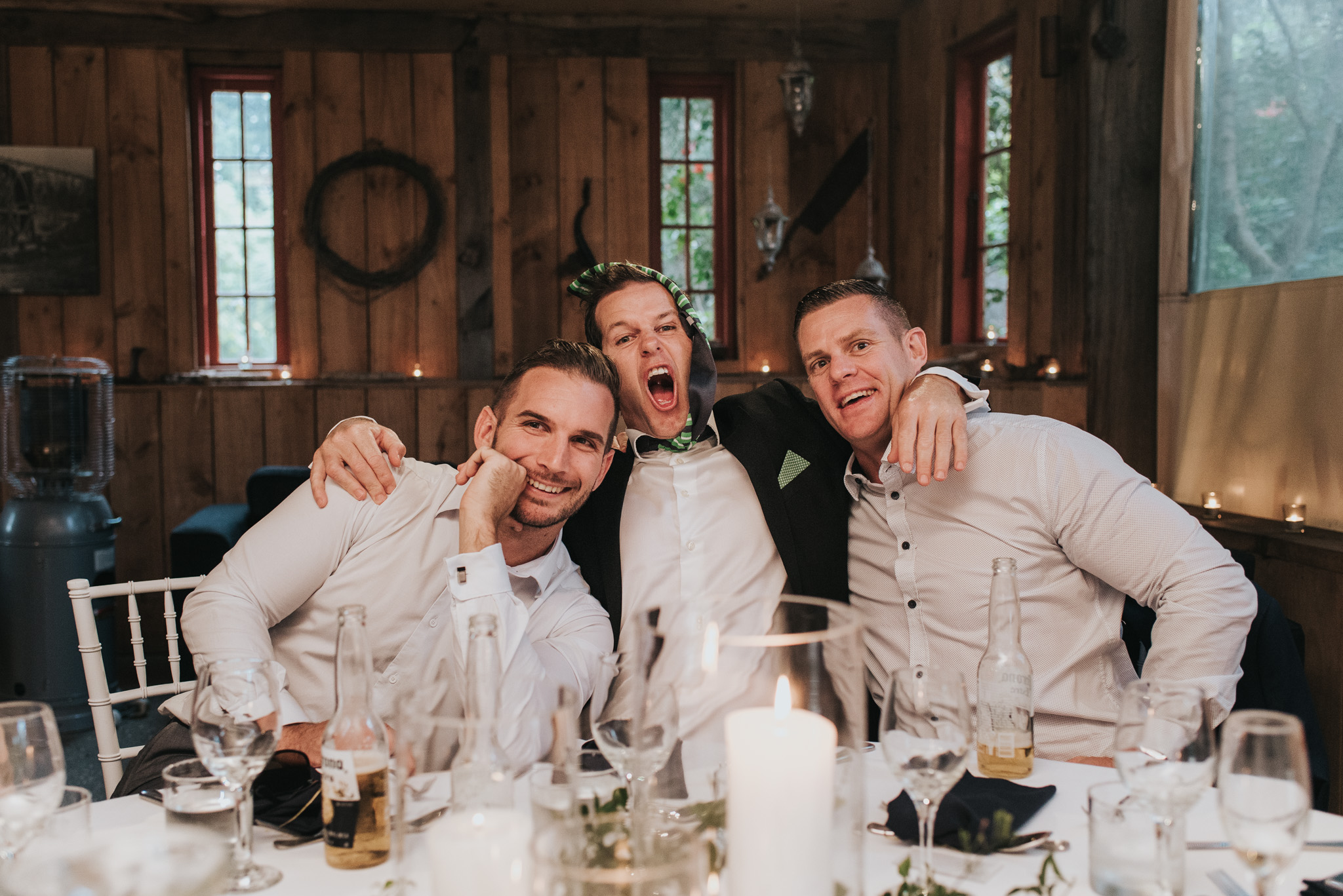 Wedding
Abi Hackling
Abi Hackling Photography, bride, love, Marriage, New Zealand, wedding, Auckland, Auckland wedding, Kumeu Valley Estate, Mike Heard, Kellylin Couture, Lulus.com, The Avenue Hair Studio, Jaime Randell Hair Stylist and make up artist, Fluffy Duff, Creative Films, Off the Wall, Riverhead Forest, Red Beach, bride dog, first look
Comment