Amber & Jonny
Amber & Jonny tied the knot under the watchful gaze of the weather gods. Luckily, the rain held off & they had a magical day! Amber's mother, Denise, worked so hard to create stunning bouquets, buttonholes & even the wedding arch....phew!
We may not have got a picture perfect blue sky, but it certainly didn't detract from the stunning set up that these two worked hard to achieve. Amber's dress was a bespoke creation by the talented Liah Roebuck, who even came out to the Bungalow to dress her bride. I'm always impressed that the groomsmen manage to keep their cool in a suit during the summer, but Jonny took it even further with a waistcoat too!
A trip up to Lucy's Gully kept us cool amongst the redwoods before we headed back down to the beach & some sneaky embraces beneath the cliffs.
The end of the night was topped off with gelato, whiskey, cigars & disco dancing....what a combo!
Venue: The Bungalow
Celebrant: Sam Bennett- Full Circle
Flowers: Denise Owen
Dress: Liah Roebuck Bridal
Bridesmaids: Amber Whitecliffe
Make Up: Bonita Hobby
Hair: Clough & Co Hair & Beauty & Jetcharm Barber Shop & Gentlemen's Quarters
Stationery: Paper Rose
Video: CaptureYou Wedding Cinema
Pop-up Bar: Hello Audrey
Catering: The Public Catering Company
Arch: Dobson's Marquee & Party Hire
Thanks to Hanna for being by my side on this one.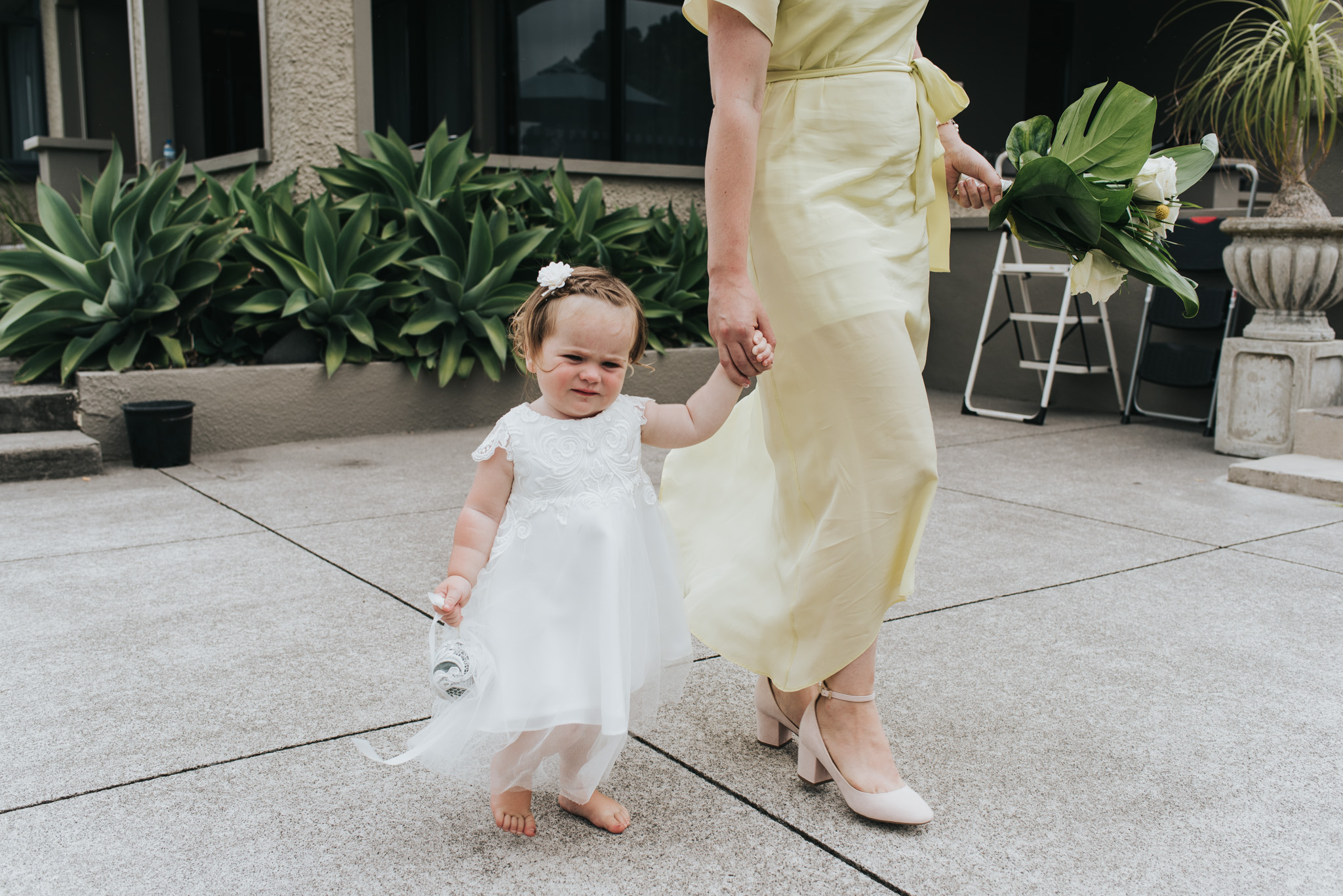 Wedding
Abi Hackling
Abi Hackling Photography, bouquets, bride to be, couple, drone, love, Marriage, New Zealand, New Plymouth, Oakura, photography, The Bungalow, wedding, Sam Bennett, Full Circle, liah roebuck bridal, Amber Whitecliff, Bonita Hobby, Clough & Co, Jetcharm, Paper Rose Stationery, CaptureYou, wedding video, Hello Audrey, bar, The Public Catering Company, dobsons, wedding dress, wedding photography, wedding style
Comment