Aliesha & Carlin
I came away from my first meeting with Aliesha & Carlin on a real buzz.....this was a wedding I really wanted to photograph & these two humans had such an amazing energy about them that I thought I might cry if they didn't pick me. Luckily they liked me too!
When I turned up to their rehearsal & the forecast was for possible rain showers, I was a little worried, especially as Aleisha informed us that she wouldn't be turning up if it did rain. However, the following day was soooo incredibly hot & humid & the threat of rain kept us on our toes, but didn't dampen our spirits. I think there may have been quite a few sunburnt guests!

We started with a first look & ended with a battle of Kubb & disco dancing with a dog. Aliesha, Carlin & the entire bridal party had a blast & I feel blessed to have been able to share it with them (including heat exhaustion!).

Thanks for the jokes, the laughs & the tears. You guys rock!
Venue: Deken's Barn
Dress: Liah Roebuck Bridal
Hair: Mode Hair +
Make up: Kim at BlackBird Boutique New Plymouth
Cake: Tartan Rose Cakes
Flowers: Flowerlounge Floral Design
Bridesmaids: Evolution Clothing
Music: Ash & Aidan
Catering: Delistar Catering
Car: Kombi Krush
Signage: Crafted byhilarybarron
& thanks to Hanna for sweating it out with me.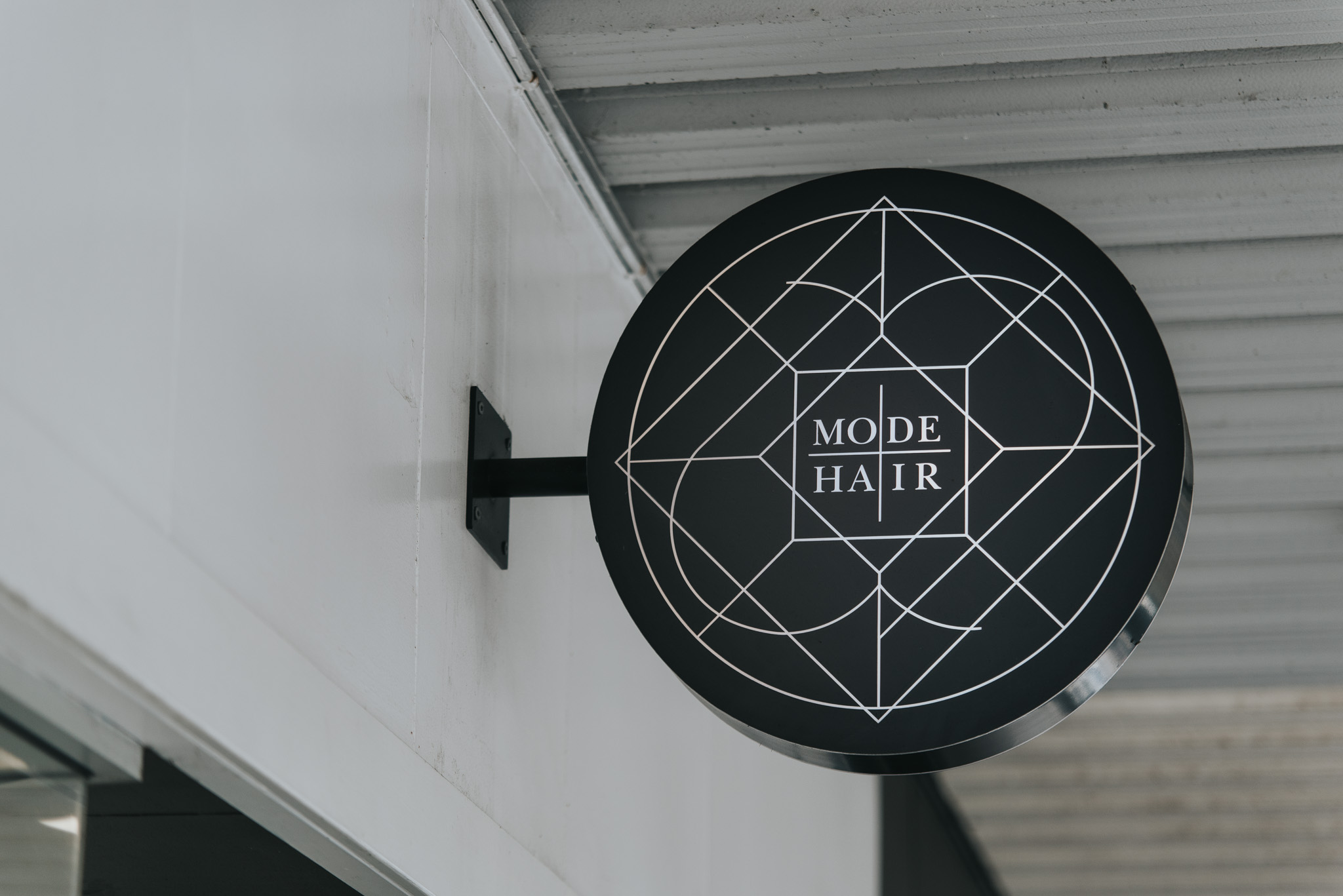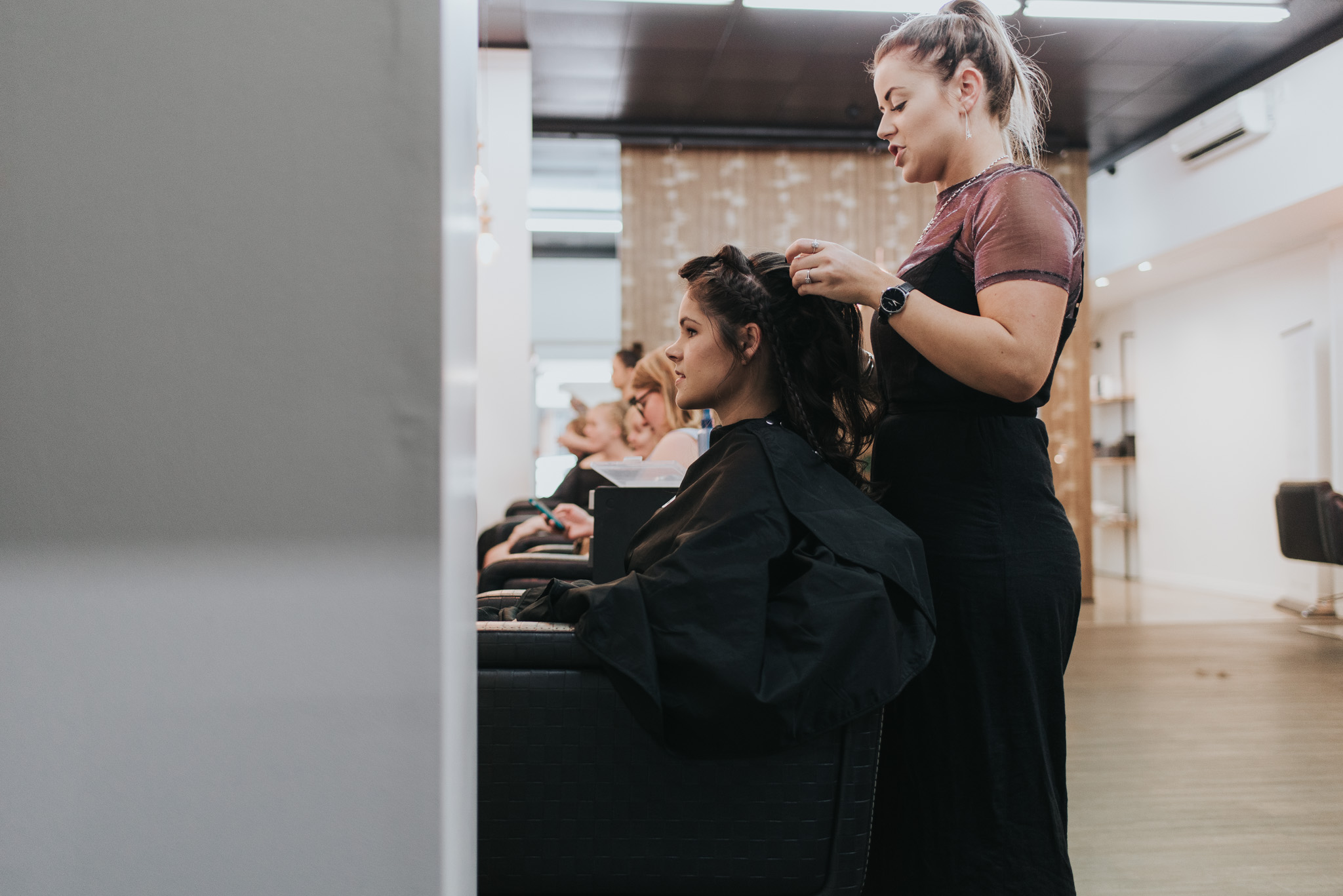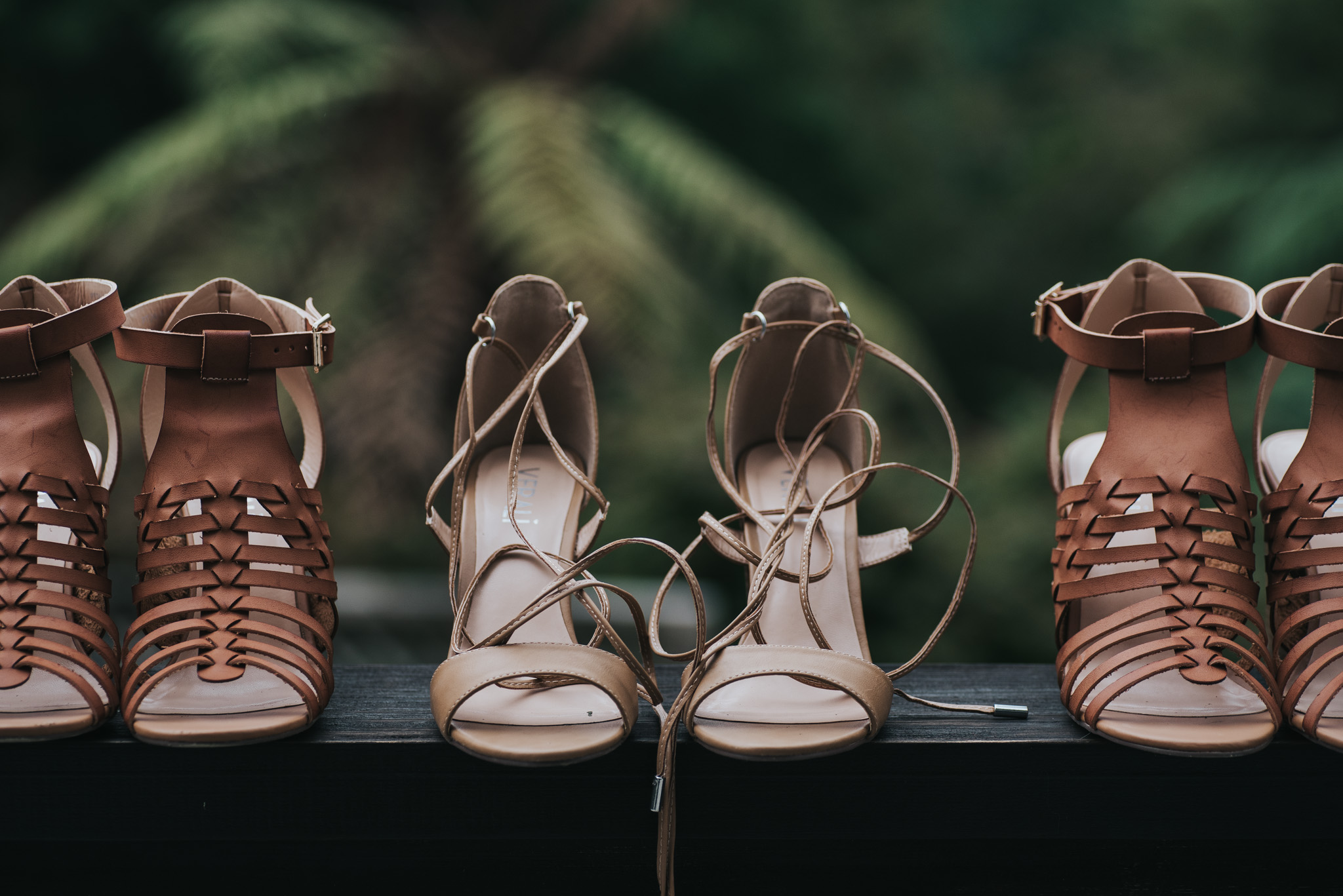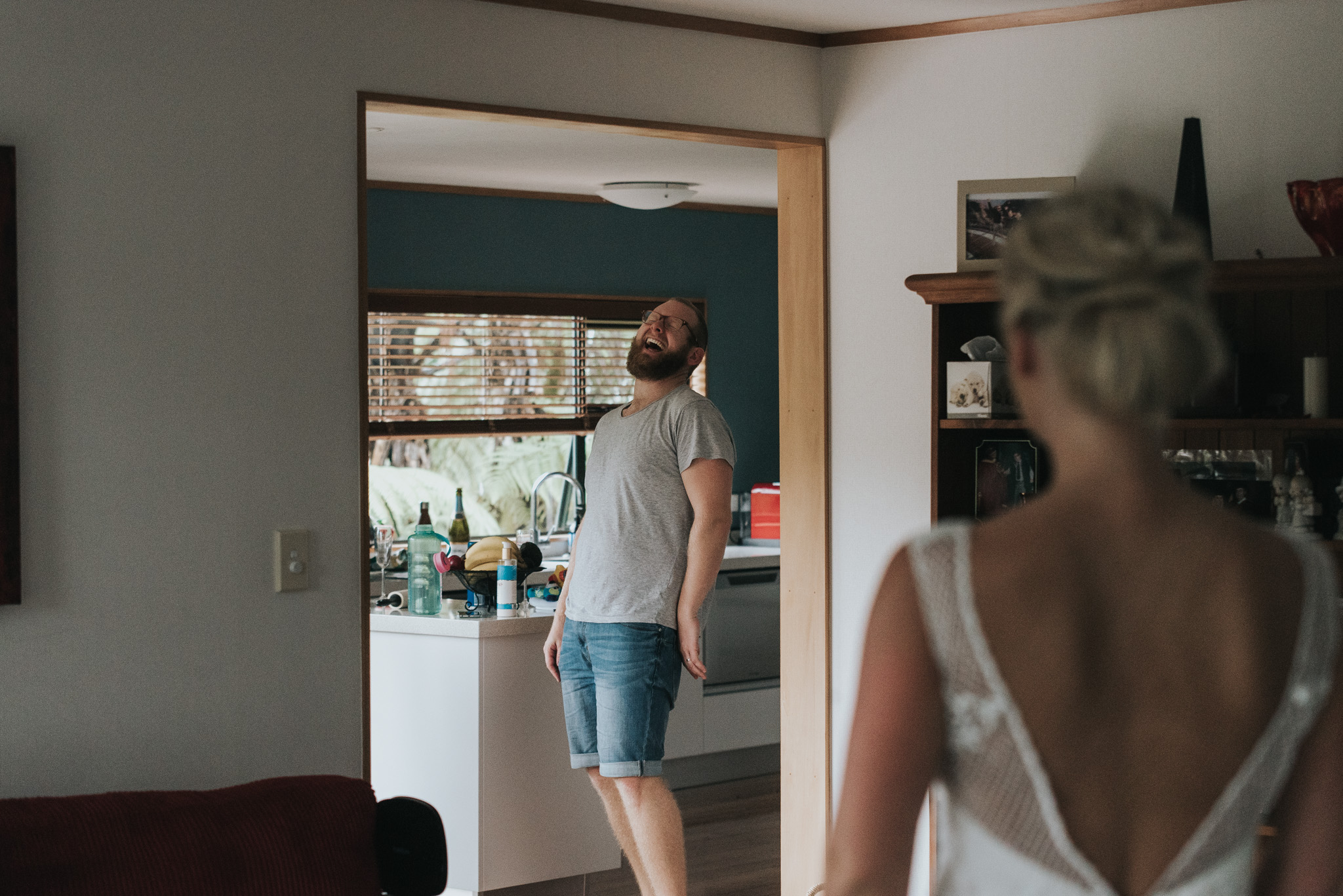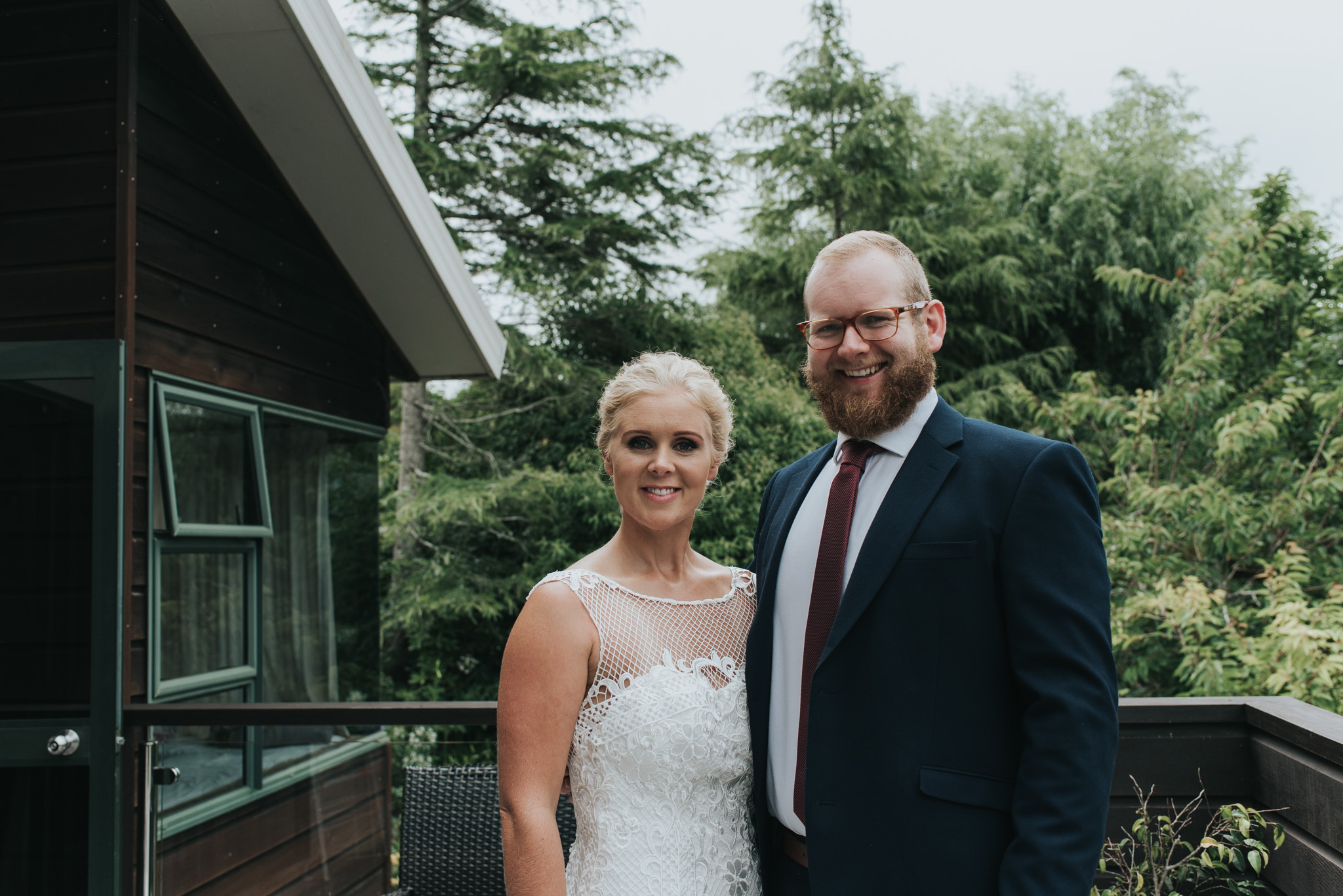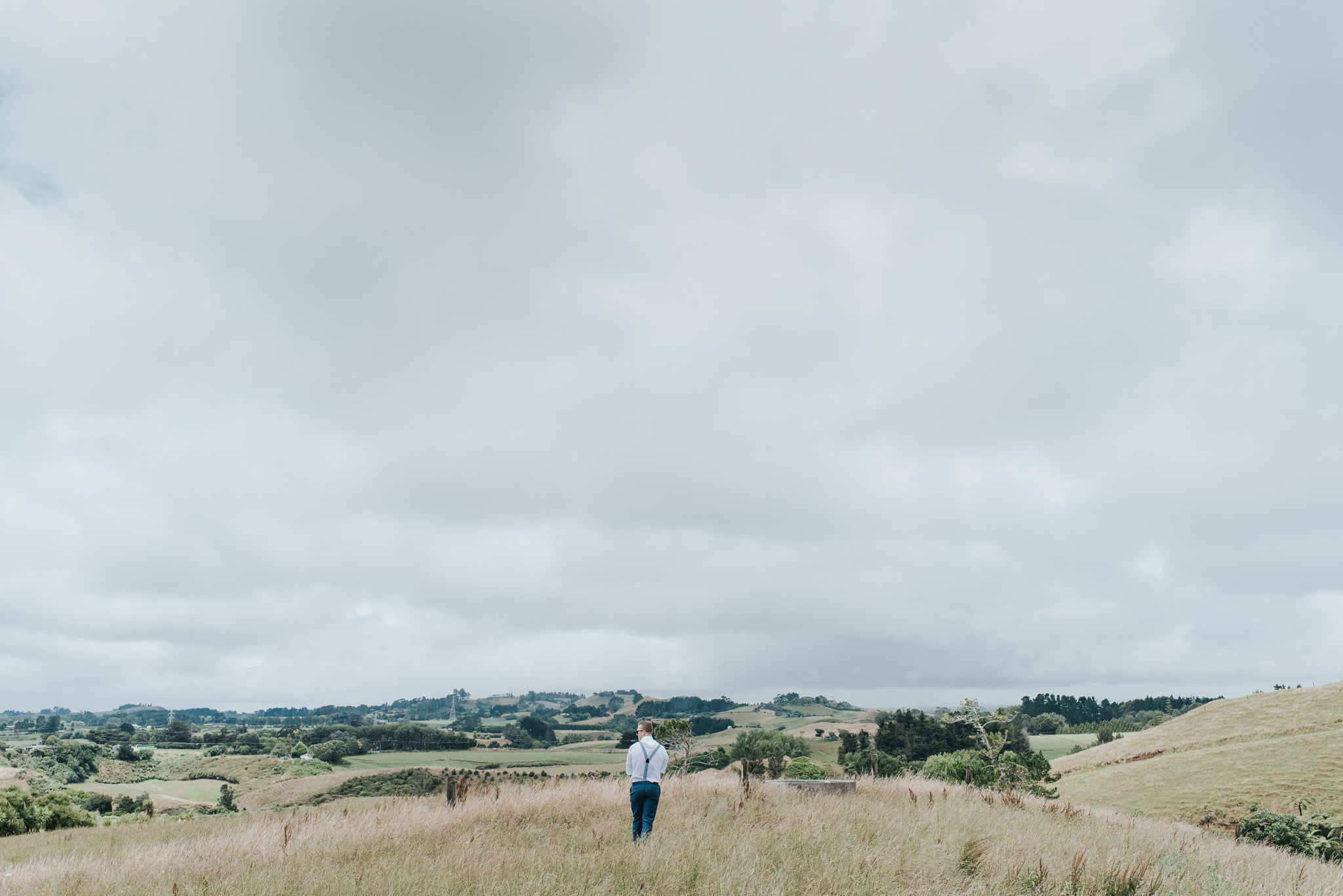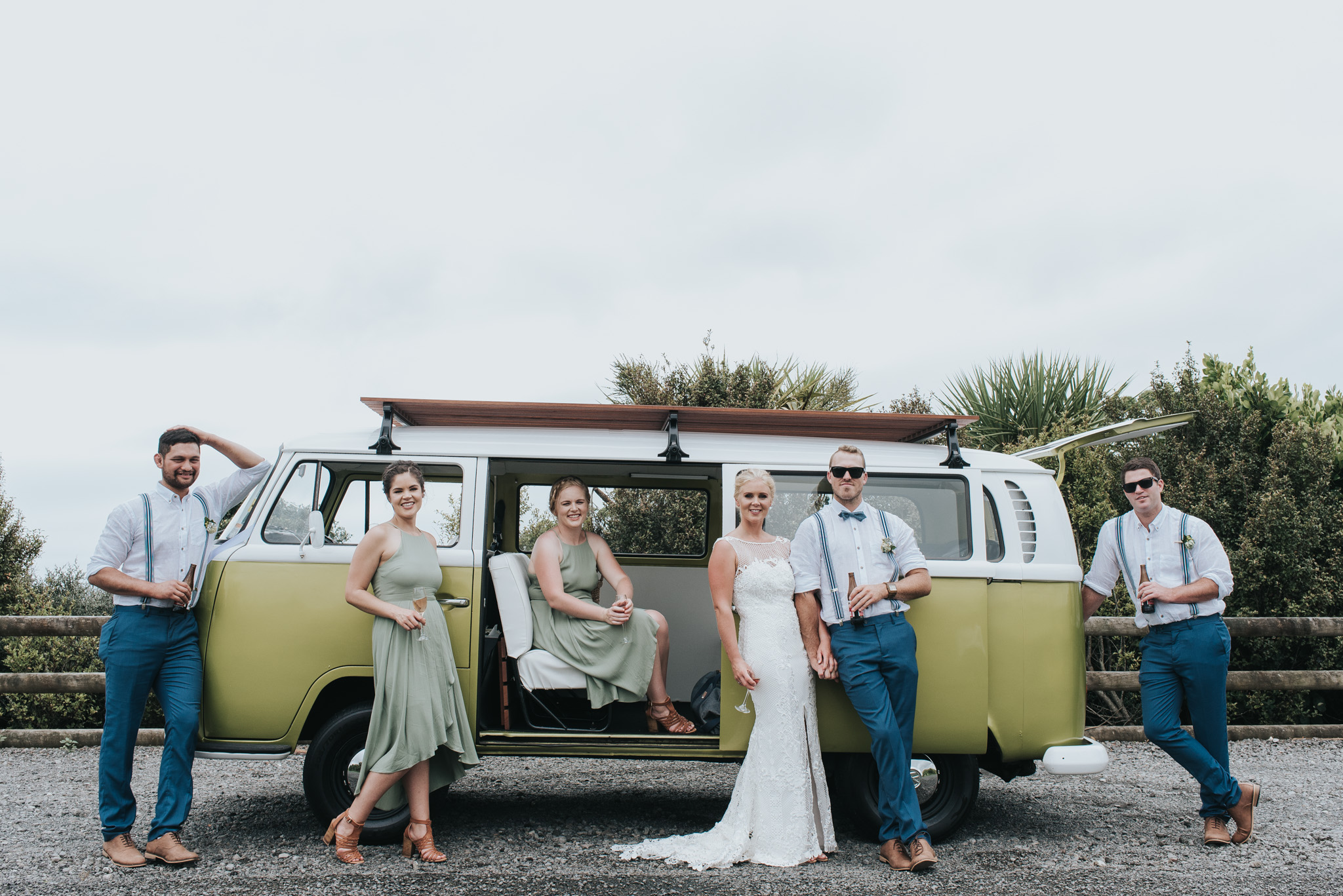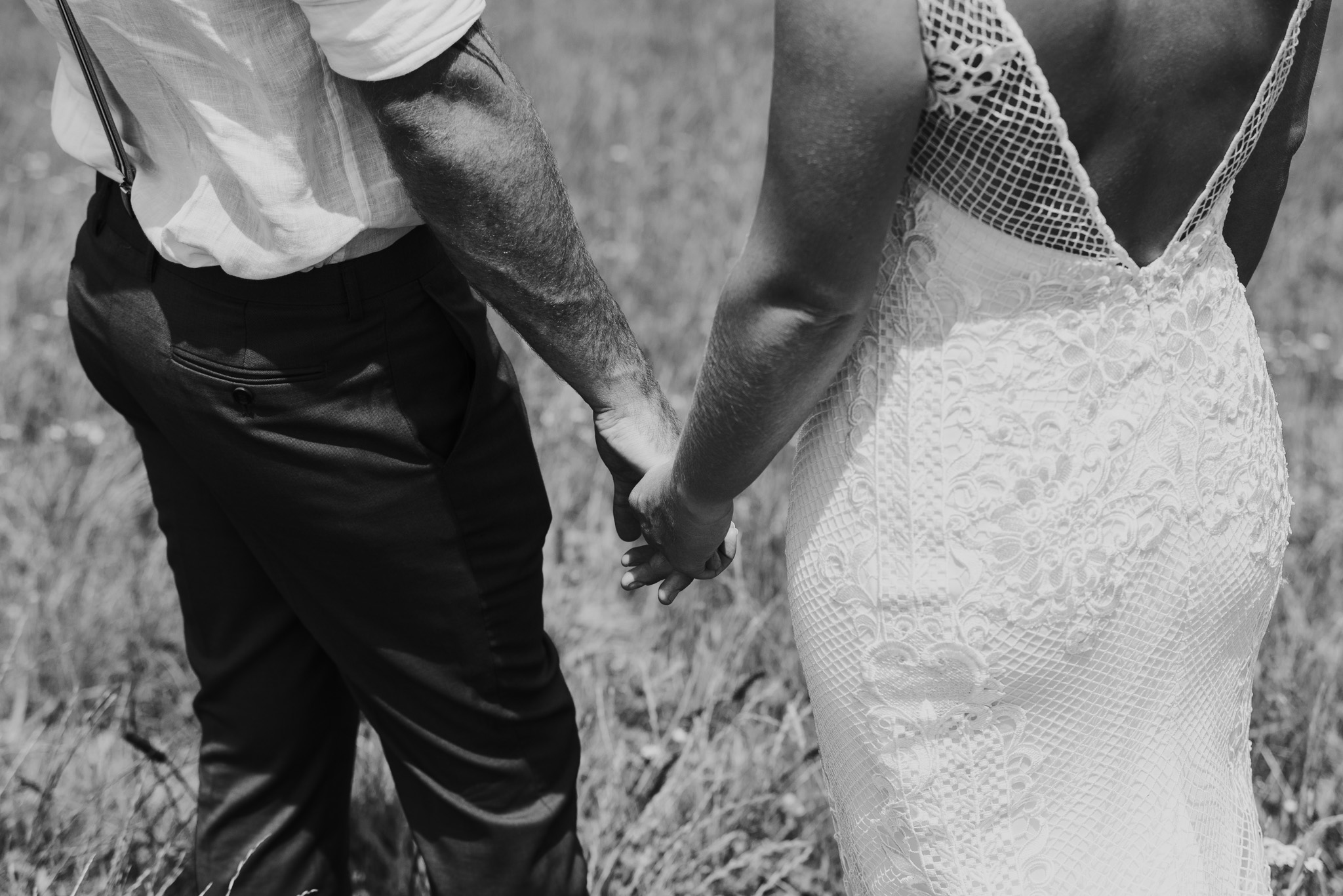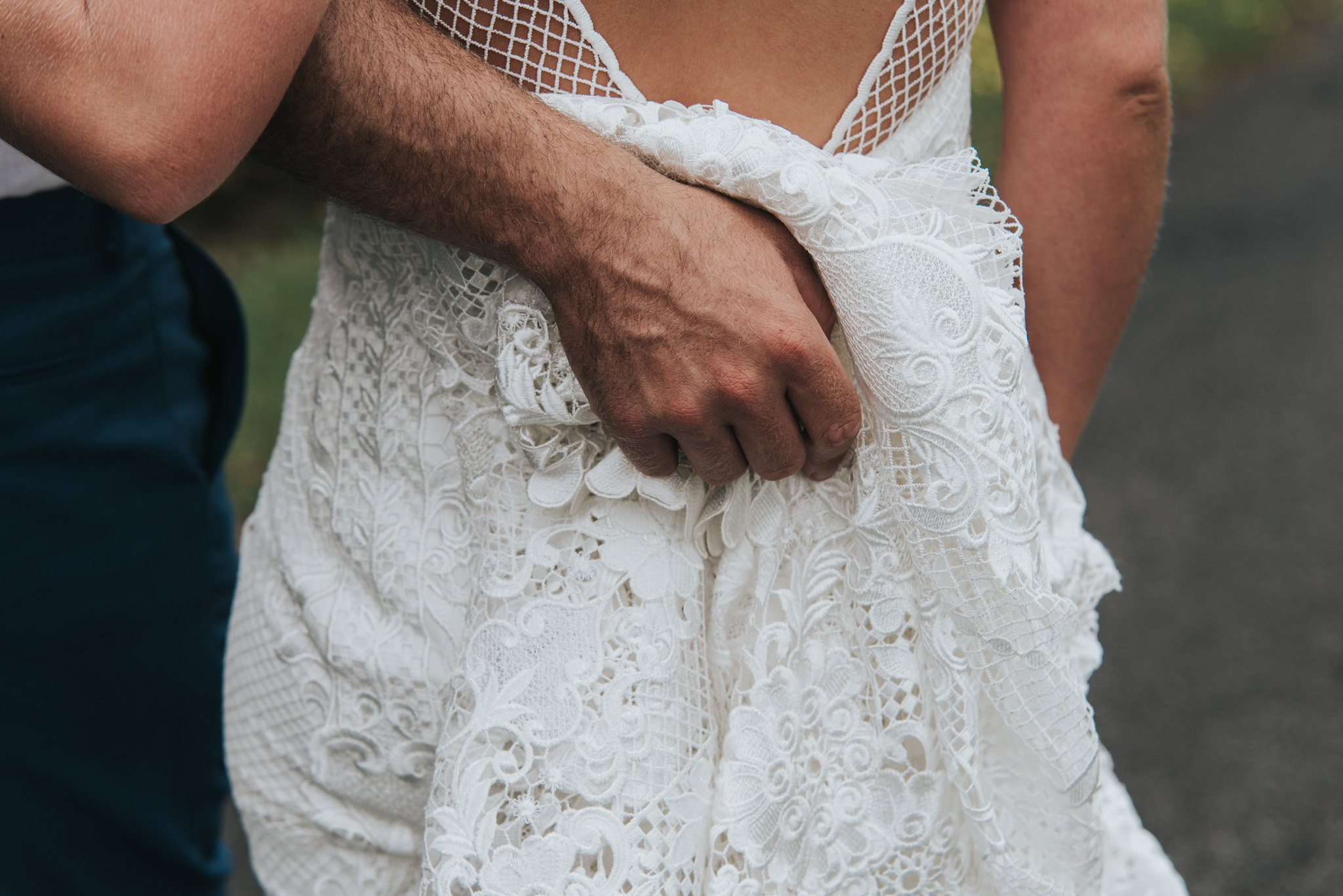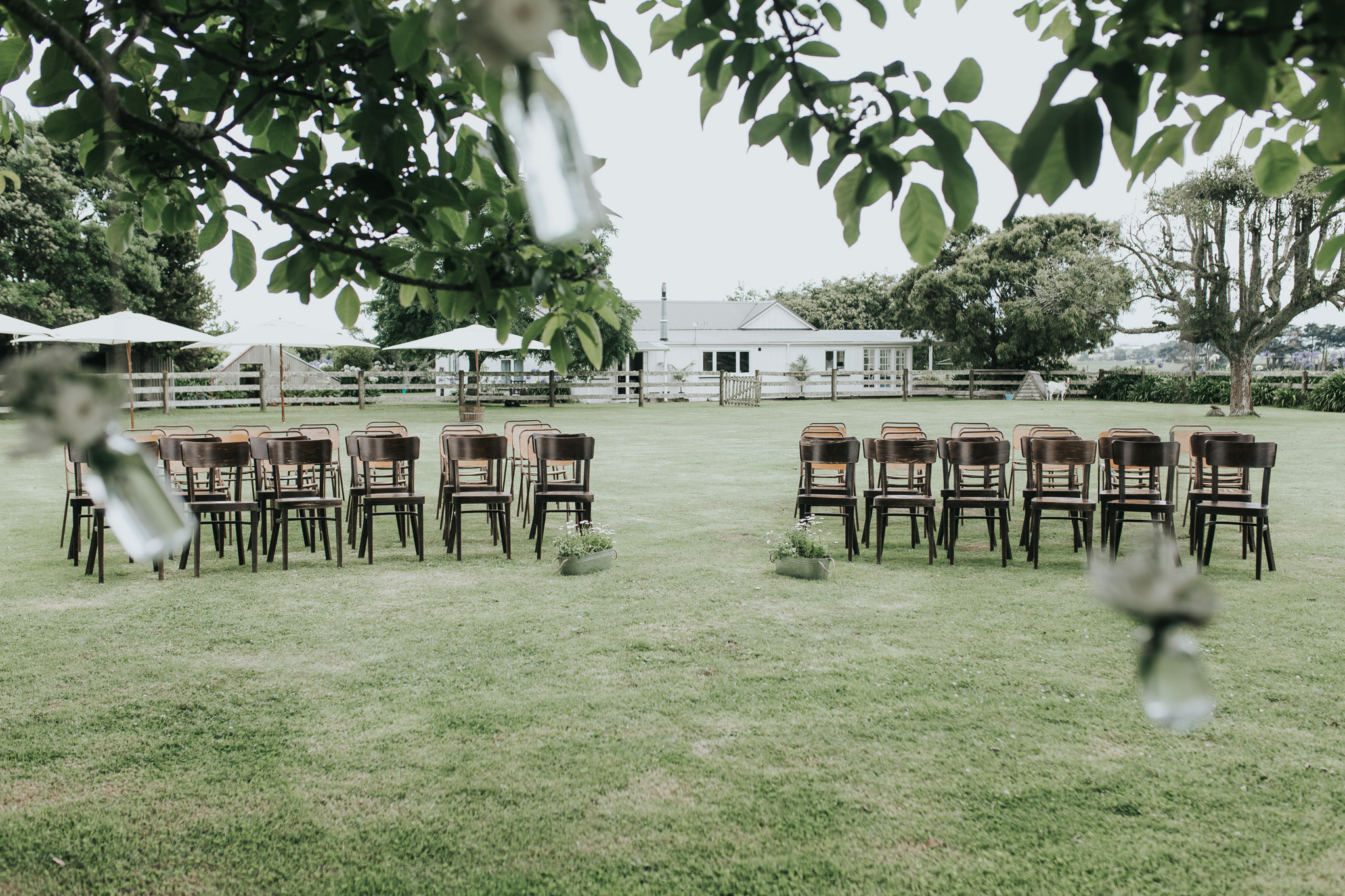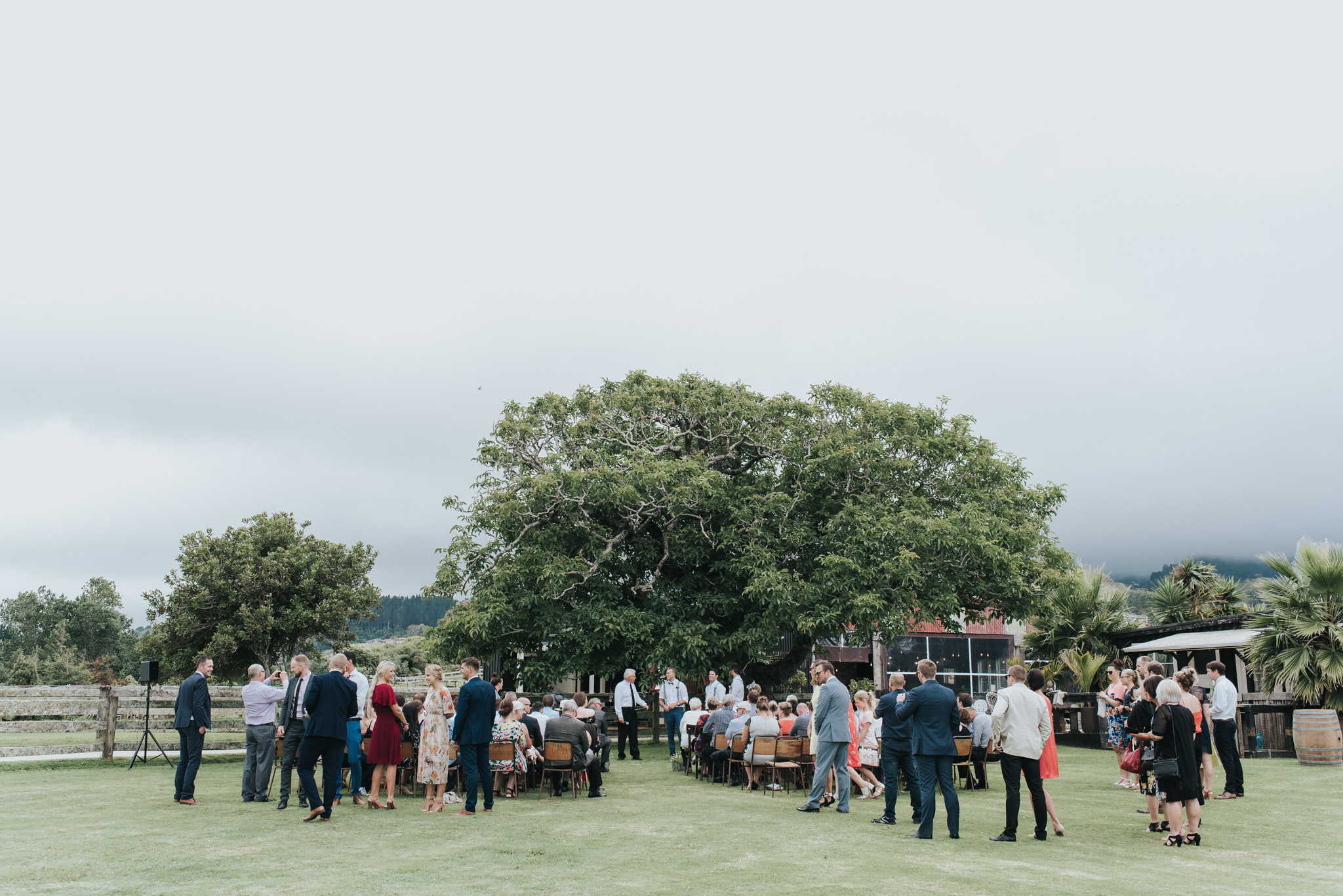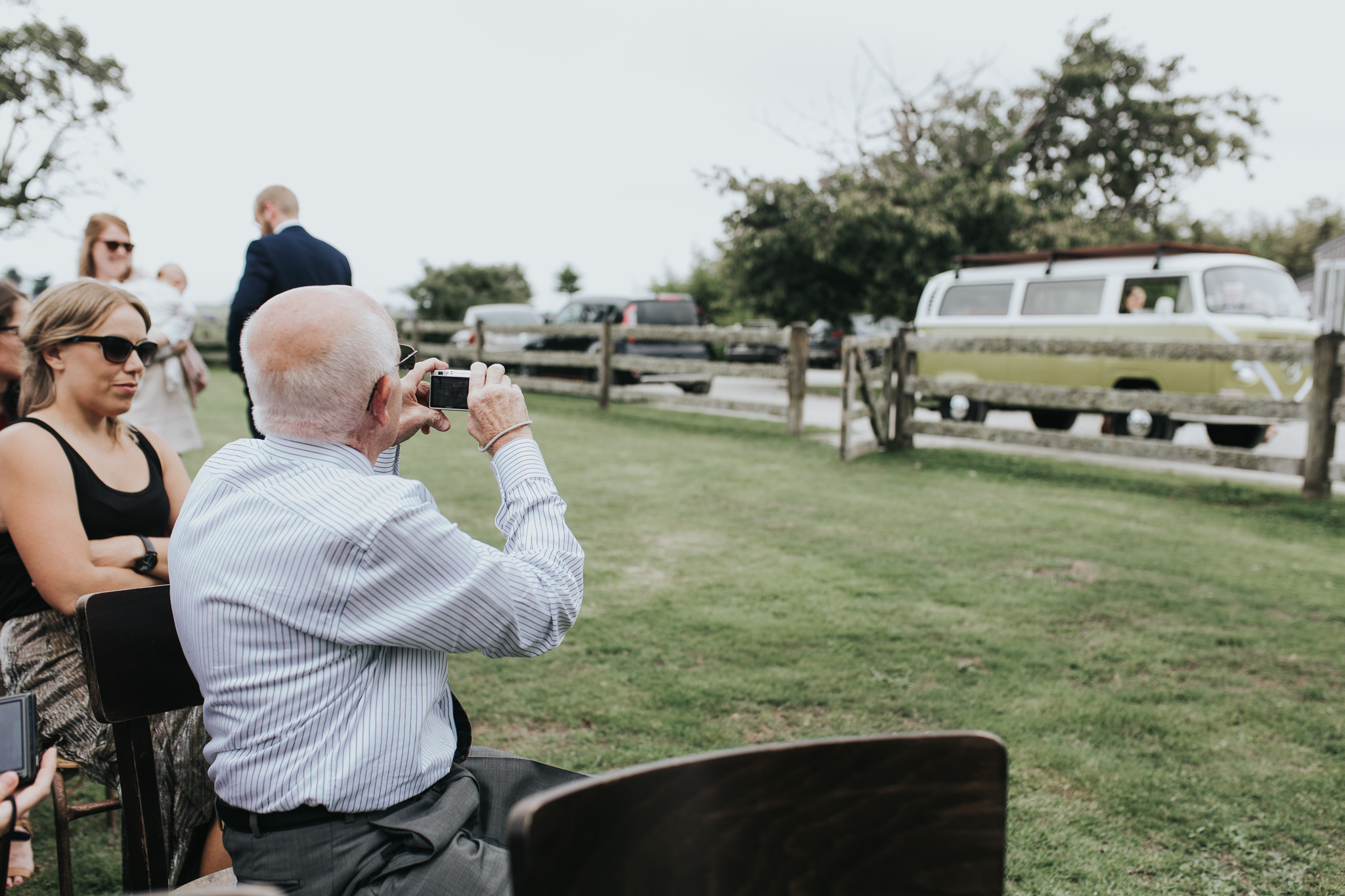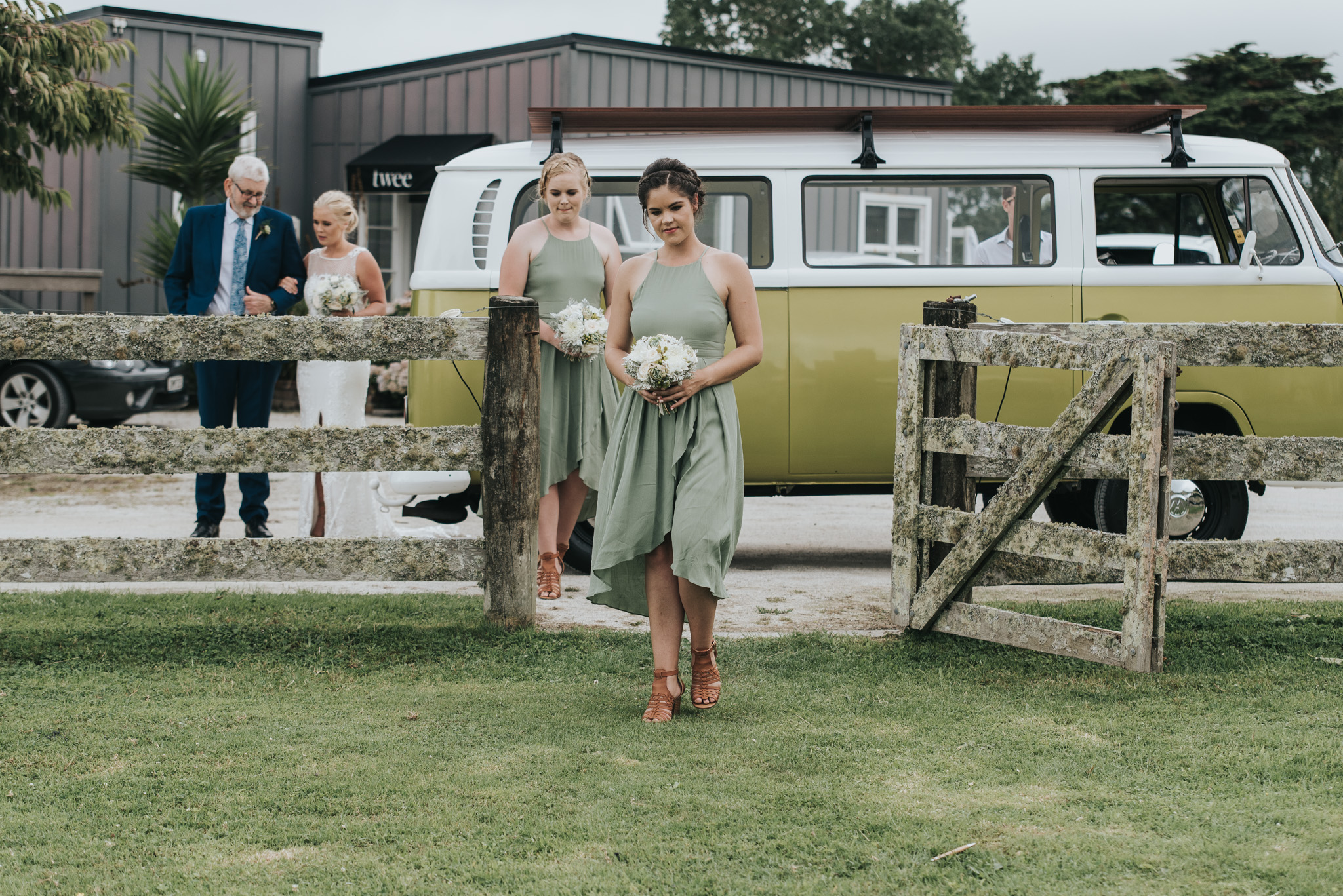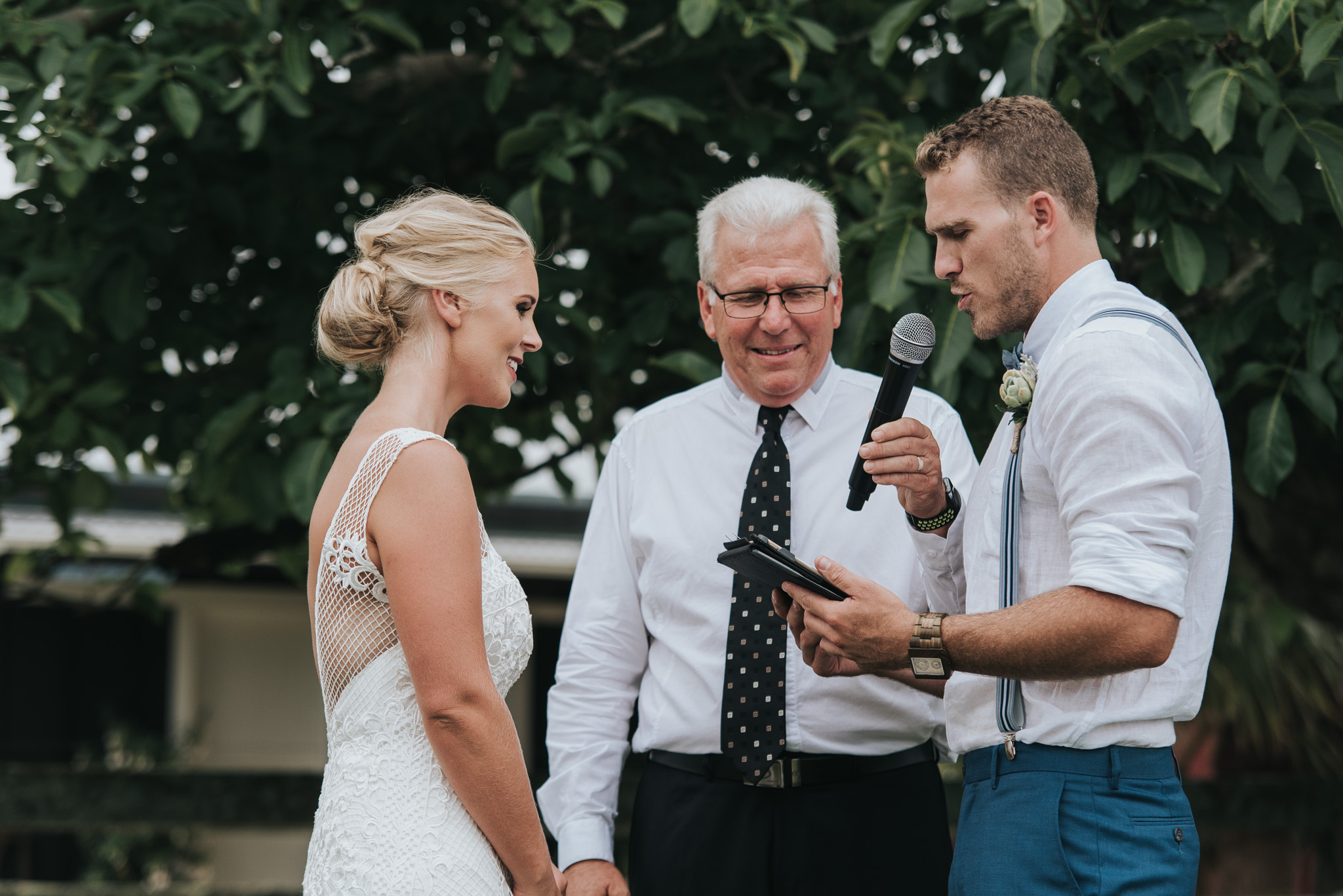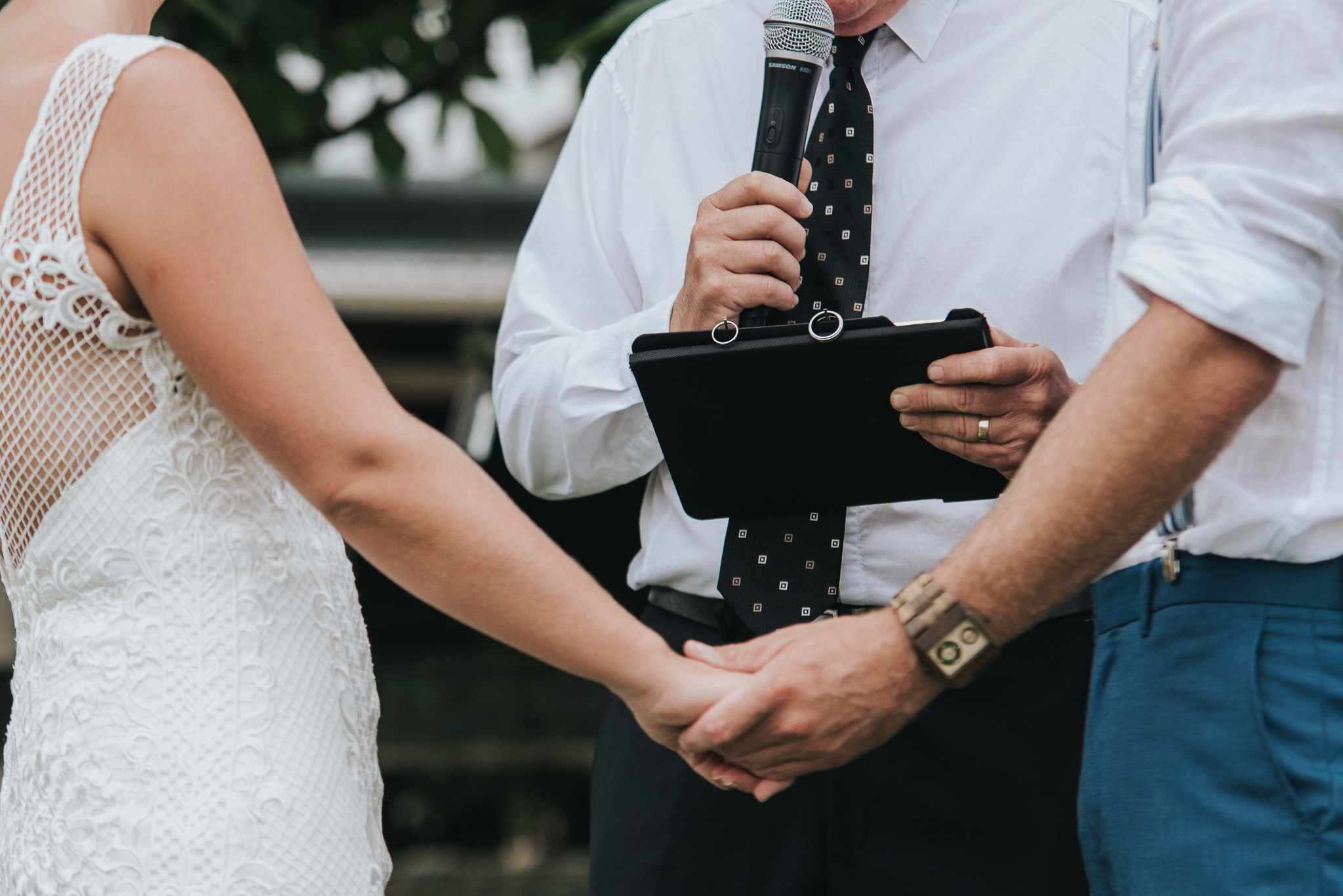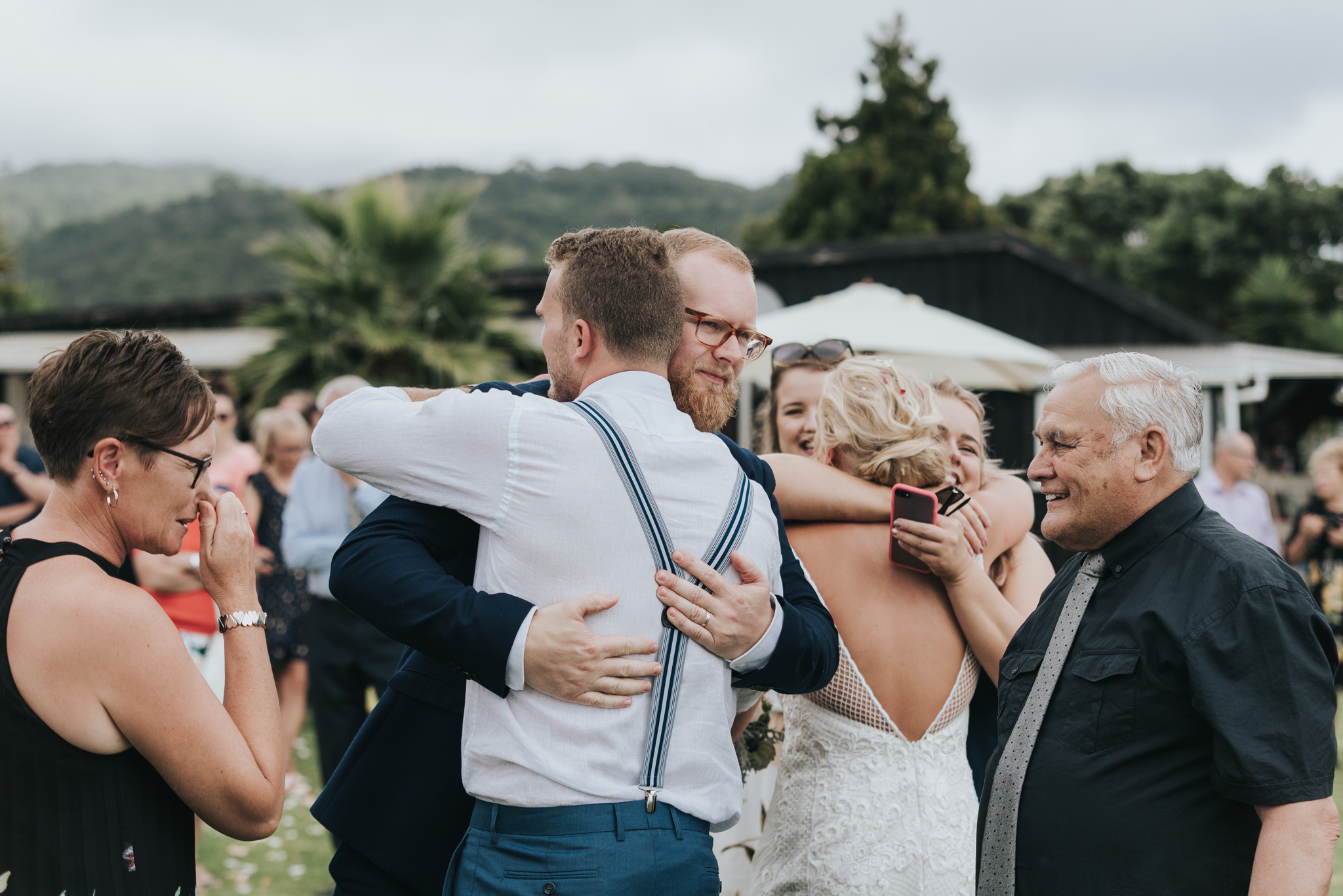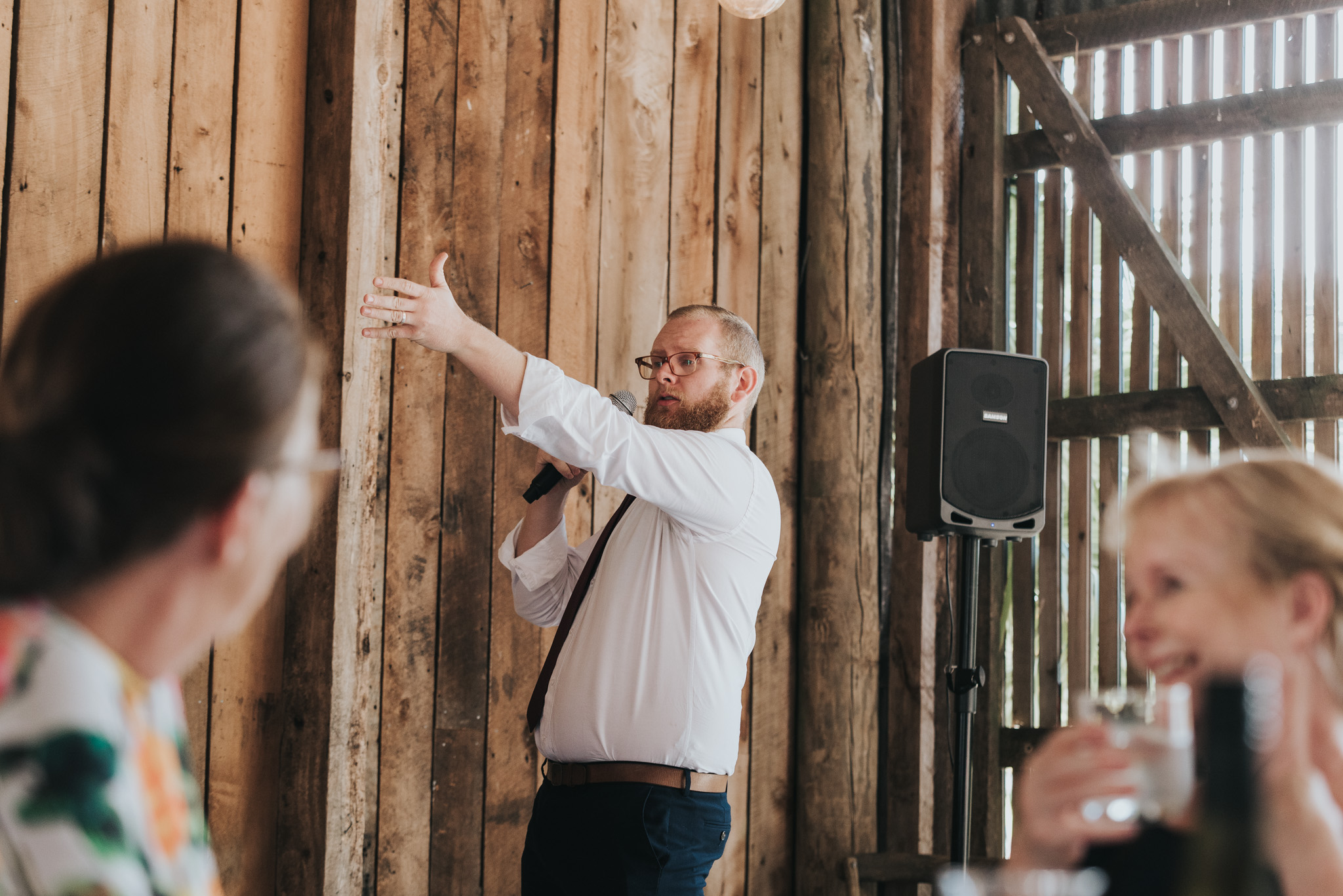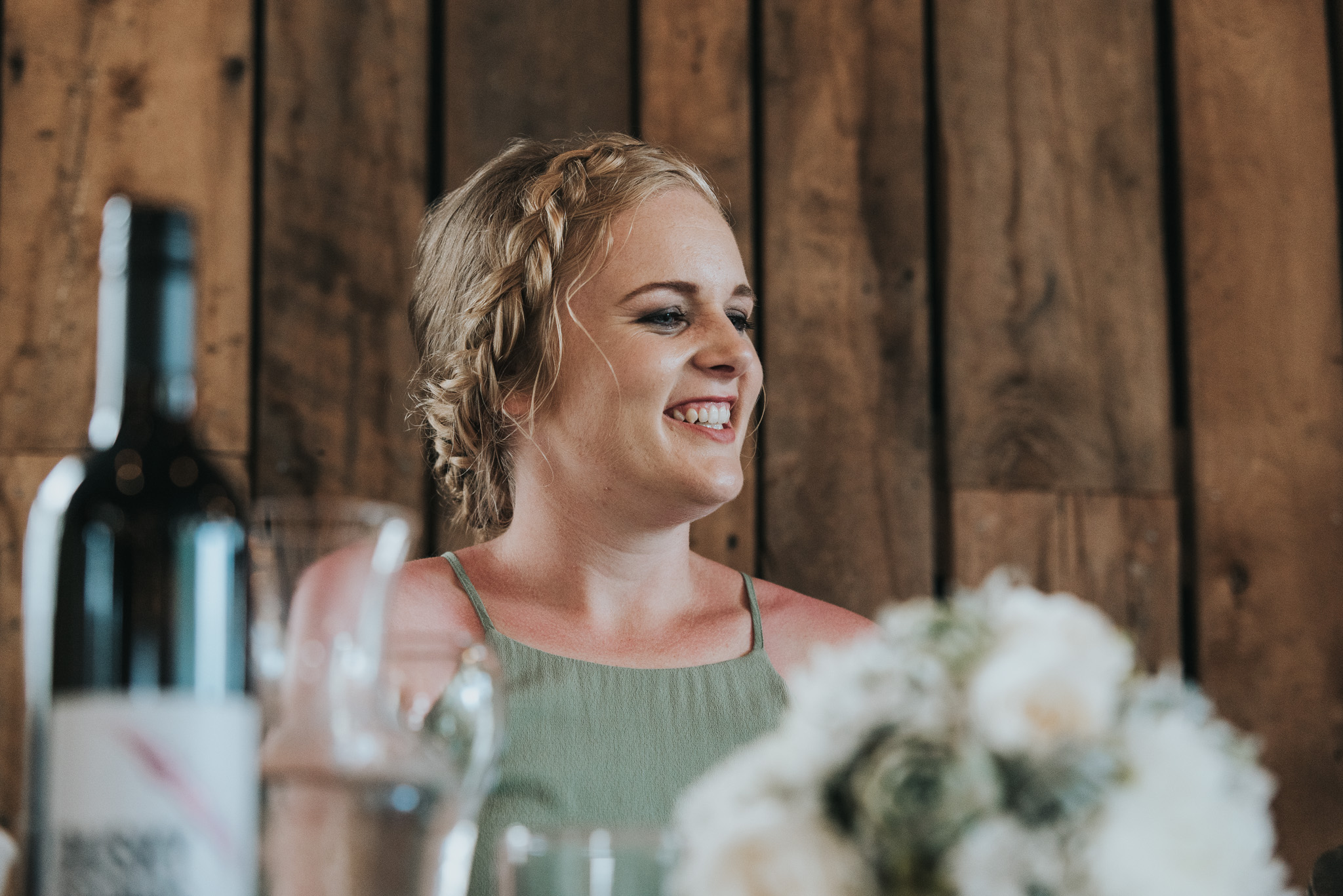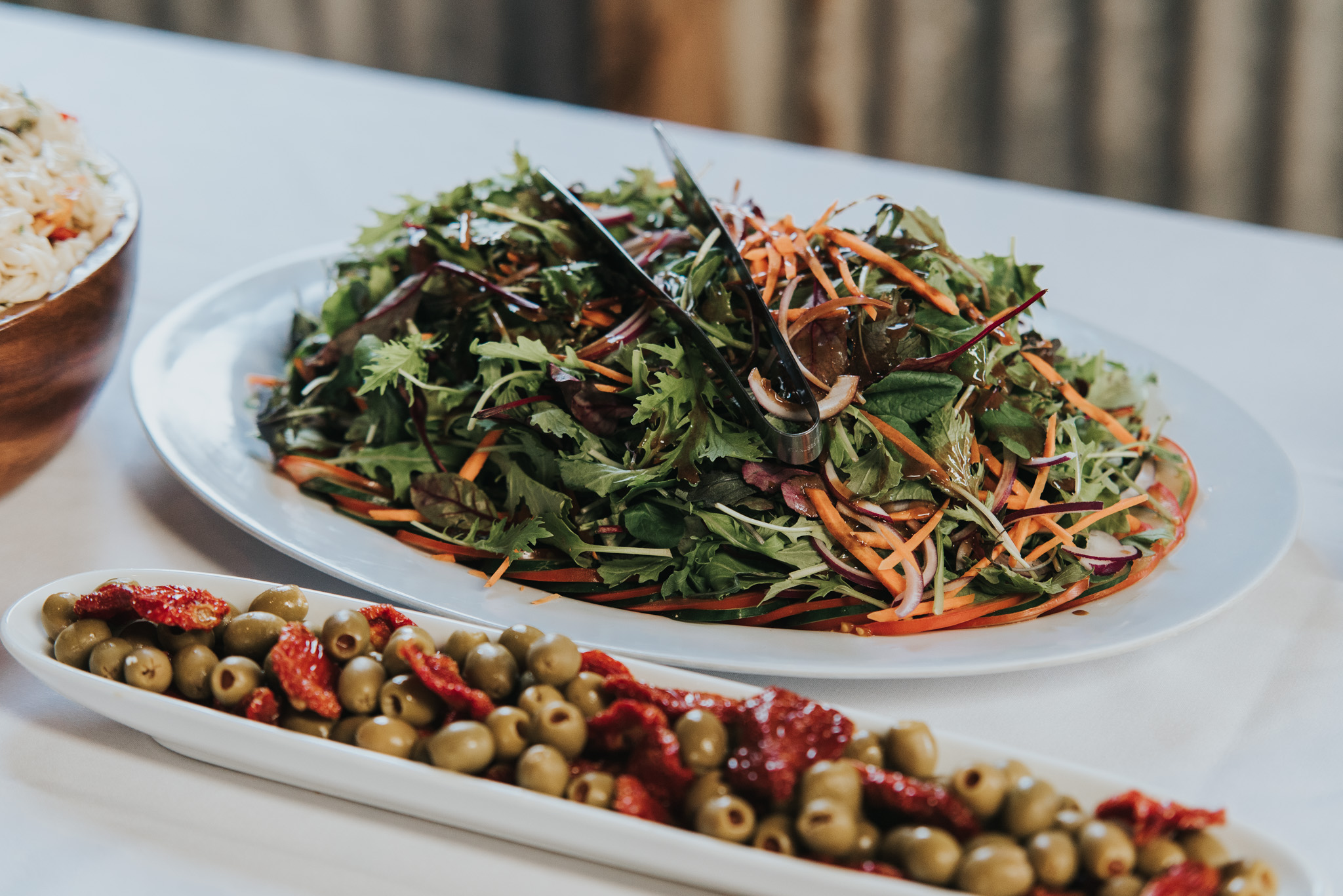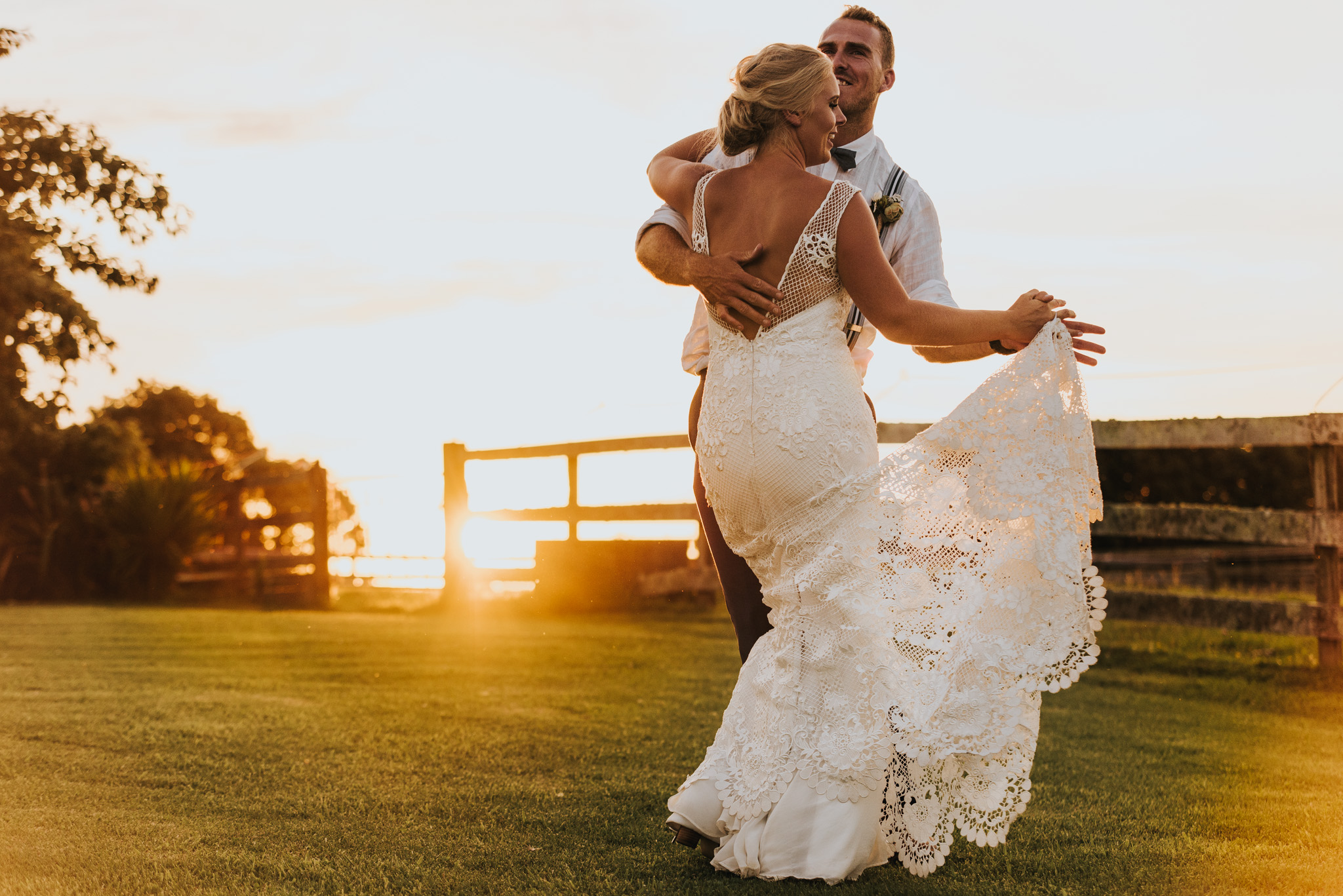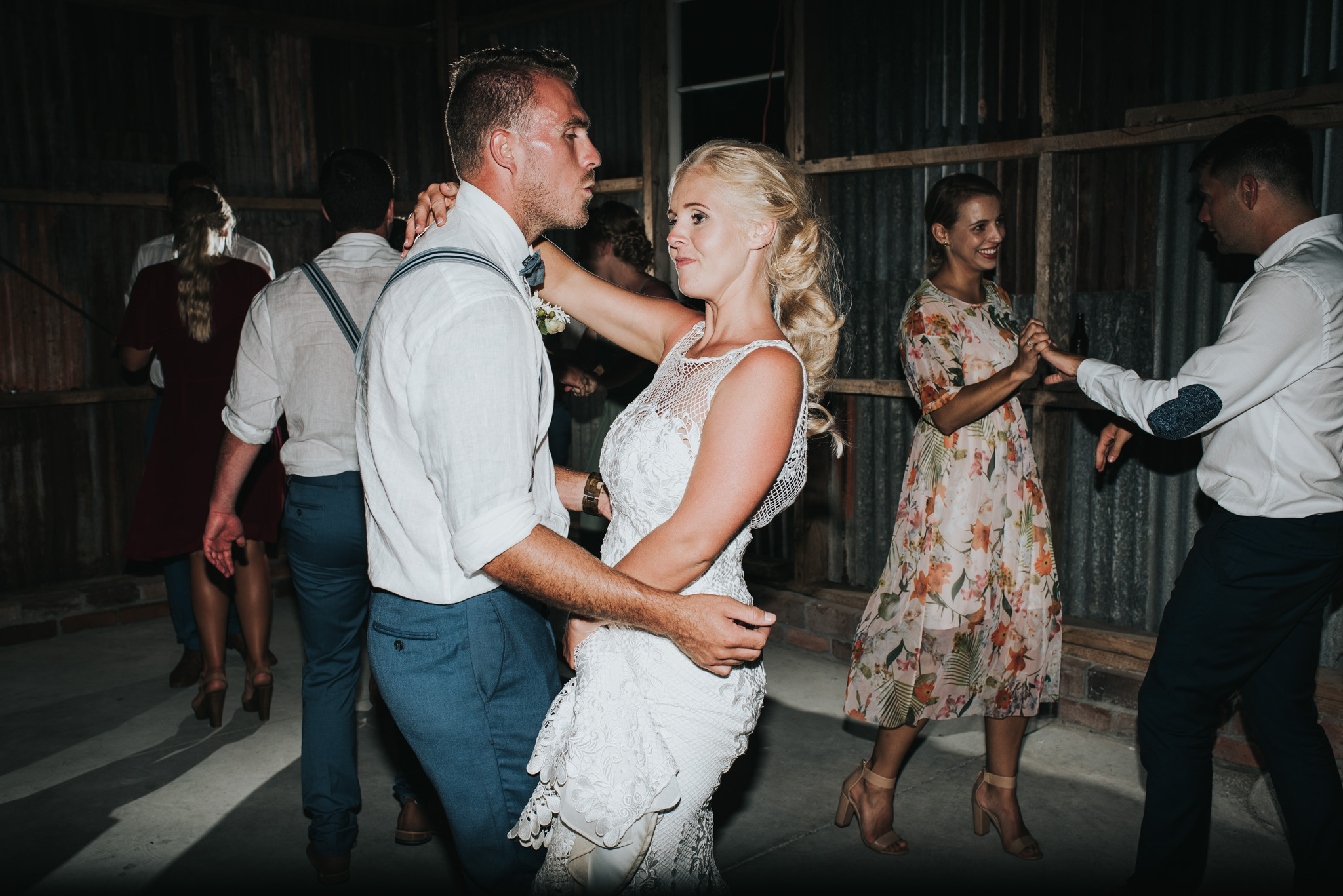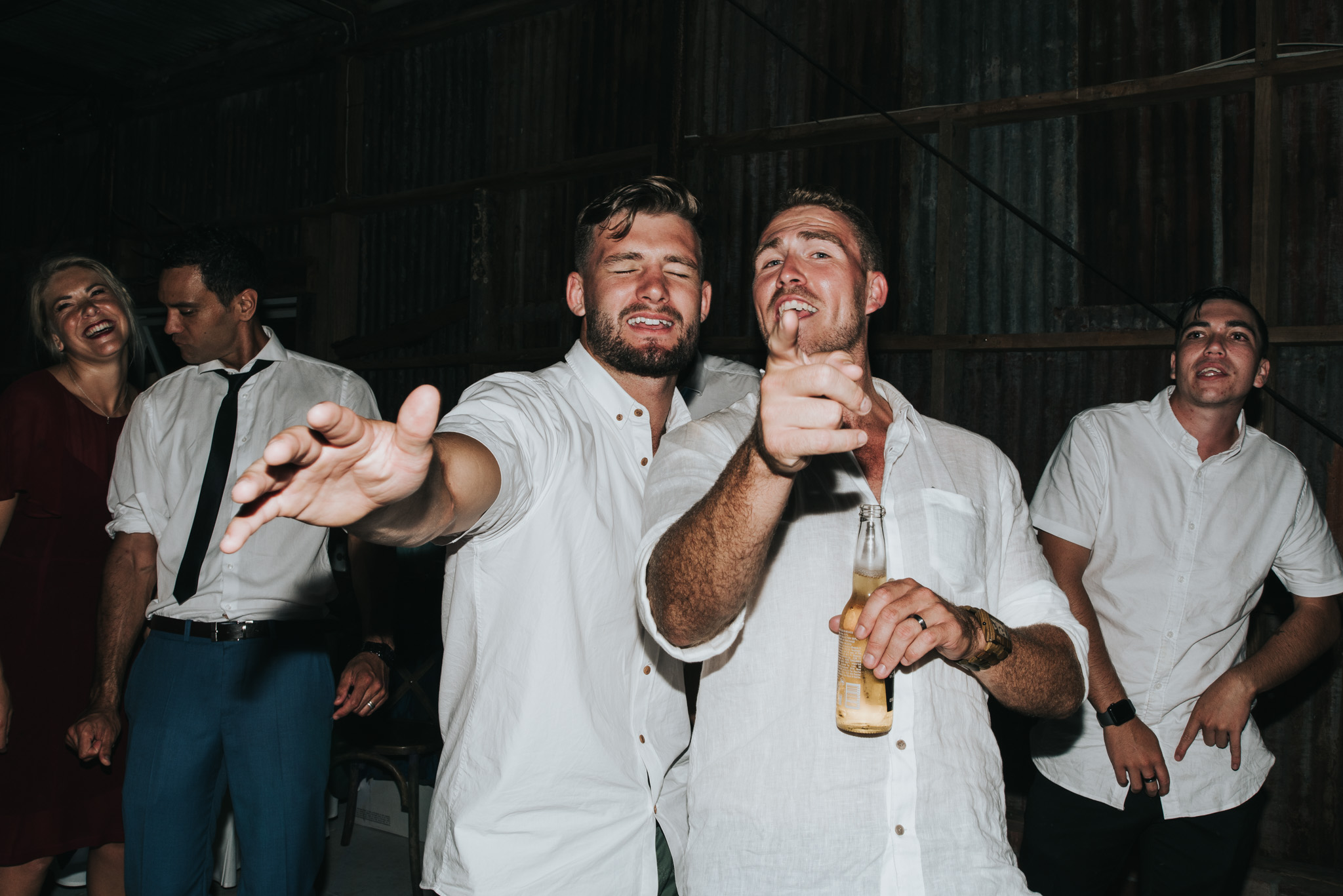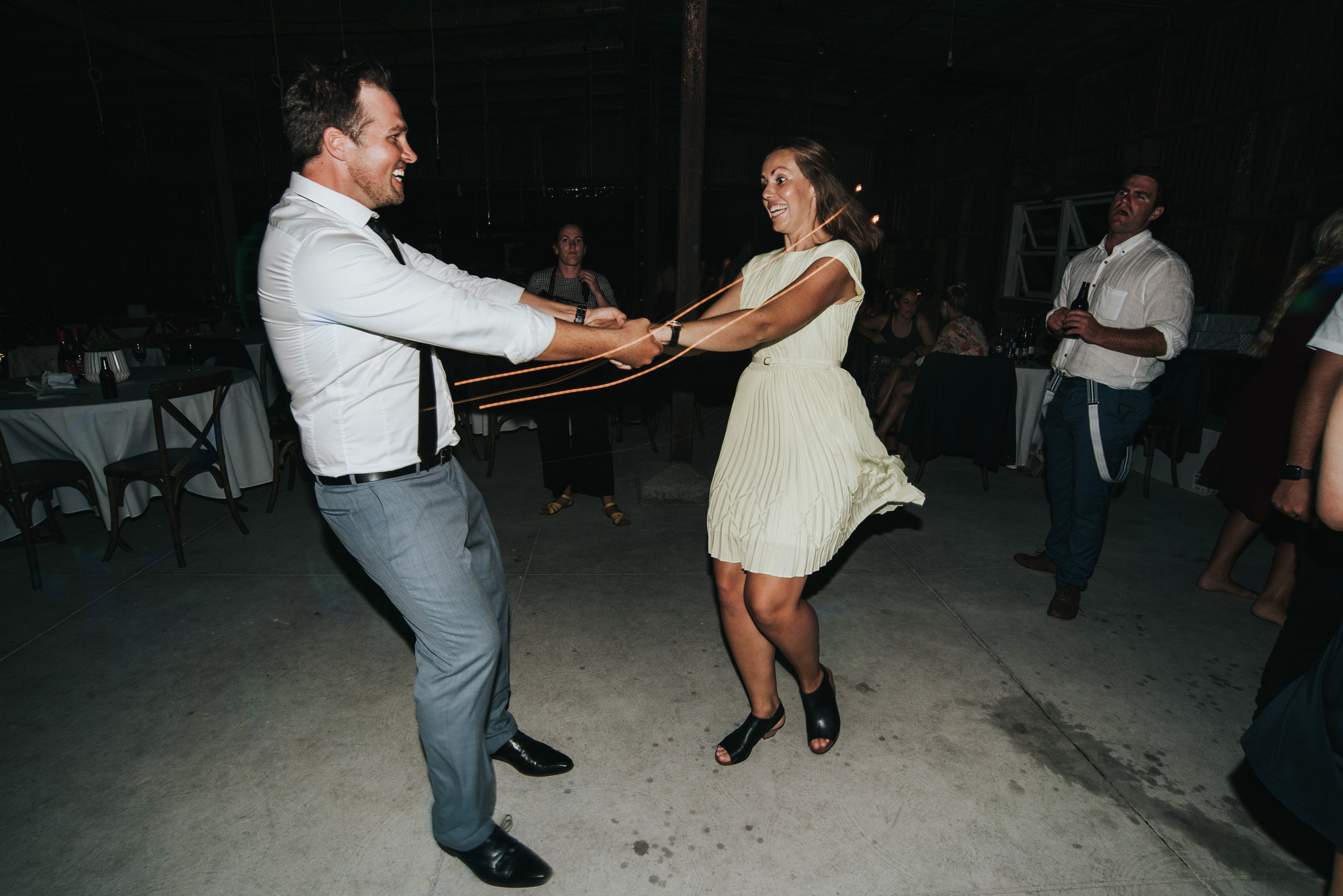 Wedding
Abi Hackling
Abi Hackling Photography, bouquets, bride, deken's barn, evolution clothing, first look, riverstone stables, love, Marriage, New Zealand, New Plymouth, Oakura, photography, sunset, taranaki, wedding, liah roebuck bridal, Mode Hair+, BlackBird Boutique, Tartan Rose Cakes, Ash & Aidan, Delistar, Kombi Krush, Crafted by Hilary Barron
Comment