Alexia & Duncan
Alexia & Duncan may just have scored the hottest day yet, & whilst we all wilted they glowed with happiness! You most definitely couldn't wipe the smile from Duncan's face as he saw his wife to be for the very first time.
We started with a first look over looking Back Beach & then climbed to Lucy's Gully for some contrasting forestry photos. The yellow ochre of the bridesmaid's dresses looked sublime against the blue sky & rich greens.
Goodin Country Estate had the most enormous weeping willow tree that created a perfect backdrop to the ceremony & olive leaf confetti helped tie in with the greenery on the reception tables & signage. We stopped off for doughnuts & some creative photos with the trusty Land Rover on the way back for dinner, where I have never seen Tataraimaka Hall look sooooo good! I now need an excuse to have a party there!
Venue: Goodin Country Gardens & Tataraimaka Hall
Flowers: Priscilla Naus
Cake: A Love of Cakes - by Annette
Dress & bridesmaids: Family friend
Rings: Sophie Divett Jewellery
Celebrant: Tracey Zehnder - Celebrant
Hair: NV Hair
Catering: ABC Catering & The Public Catering Company
Thank you to Ryan for shooting alongside me & keeping me hydrated!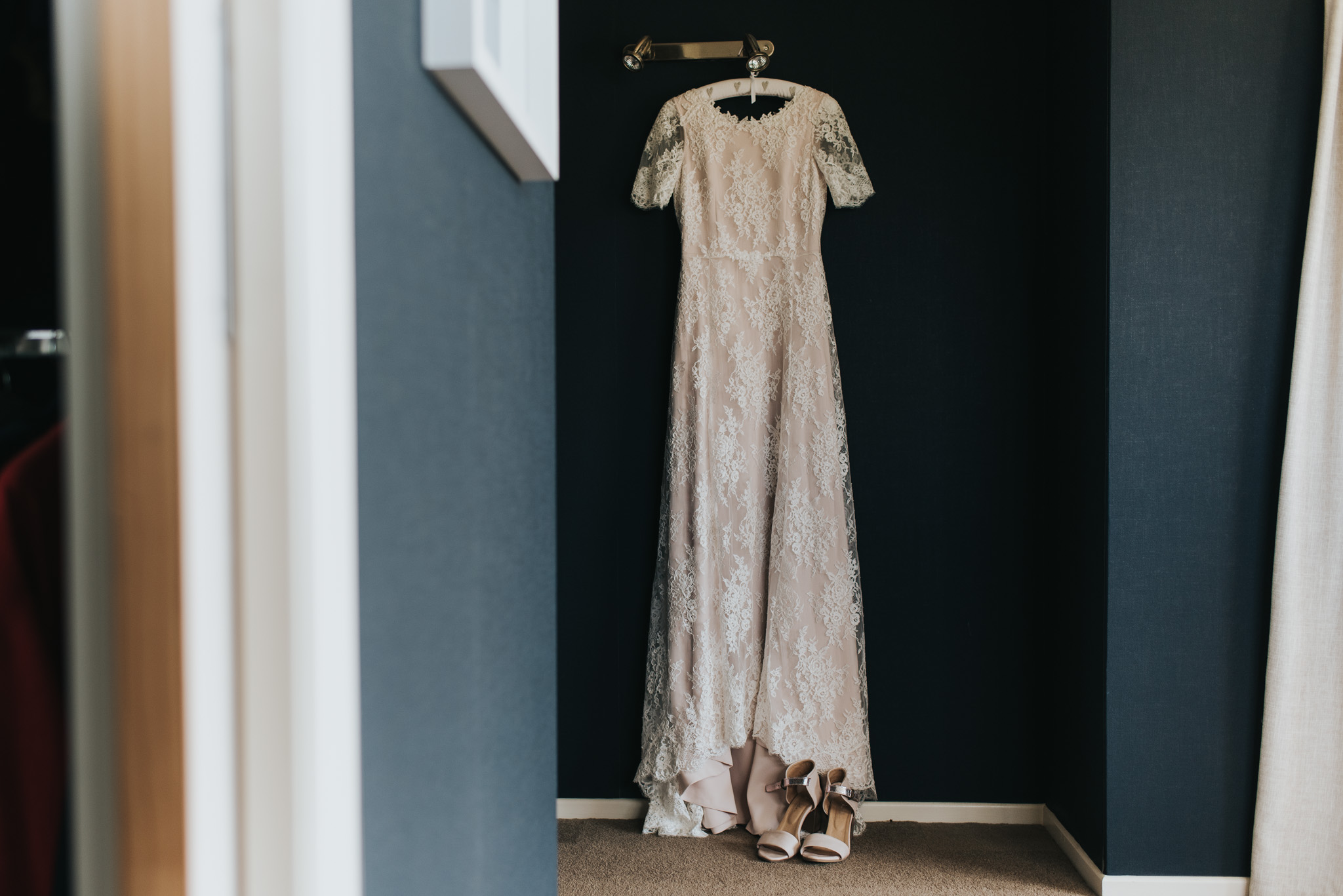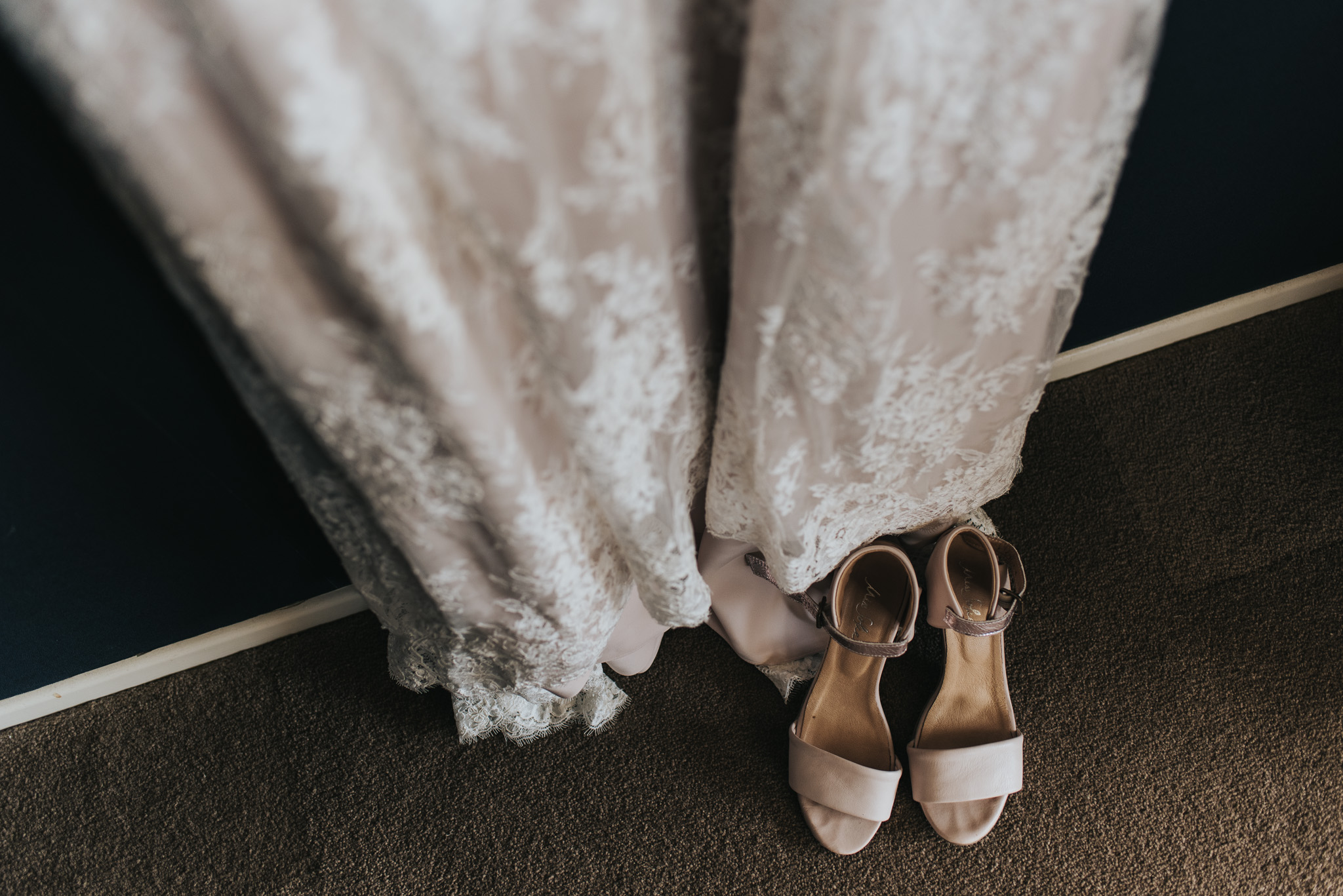 Wedding
Abi Hackling
Abi Hackling Photography, annette's cakes, Priscilla Naus, Sophie Divett Jewellery, Tracey Zehnder, NV hair, ABC Catering, Public Catering Company, Goodin Country Gardens, Tataraimaka Hall, Oakura, Okato, Marriage, bride, first look, gardens
Comment